When Polaroid released their model 95 land camera in 1948, it was considerd a technological sensation. There had been cameras that allowed you to develop your photos on location before, but these were little more than portable dark rooms and very difficult to use. With the 95, you could have the photo in your hand only one minutes after you had pressed the button.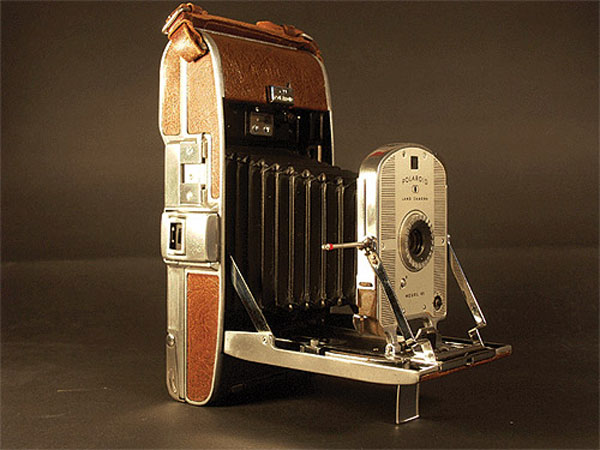 Polaroid model 95 land camera from 1948.


Eventually, the digital technology took over and in 2008 Polaroid filed for bankruptcy. It seemed like there was no place for instant-photos in a time when you can watch the photo immidiatly on a screen. Polaroid was bought by PLR IP Holdings and has not been heard of in a long time. Until now, that is.

During the IFA exhibition in Berlin, Polaroid unvealed their new camera called Polarid snap. It's based on the same principles as it's predecessor from 1948, but in an updated form. With a simple press of a button, the photographer can produce a printed copy of the photo, the moment after it was taken. The camera will also have all the modern features one can expect from a modern camera, such as the option to upload images to social media platforms.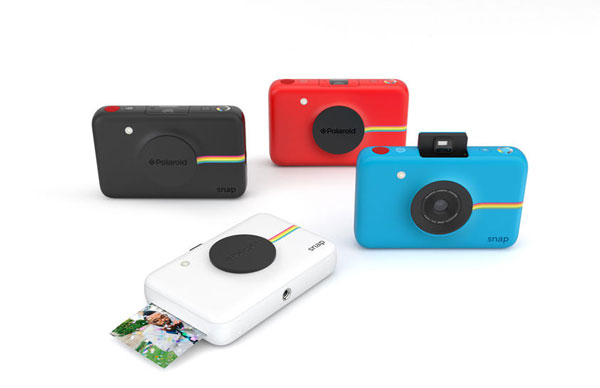 Polaroid Snap from 2015.

Thanks to pre-configured settings, the new camera can produce photos that look almost identical to the polaroid photos from the past. They even have the classic polaroid boarder. Everyone who is interested in re-living a part of photographic history will have to wait until Q4 when Polaroid Snap will be available in stores.