I thought I might give you a sneak peak into 1x's own Santa's workshop. This is where the books are being packed, given their proper address labels and then shipped all over the world. No matter if the book is going to travel to a town in the vicinity or on the other side of the world, the same care is taken to make sure that the book delivered in pristine condition.
Each book is wrapped by hand in a customized protective cover and then placed in an reinforced envelope. Memento is a premium product in every regard and we don't cut corners when it comes to the packaging.
Memento will start shipping anytime now, to the joy of everyone who has ordered a copy. I can assure you that it was worth the wait. Memento is without doubt one of the finest photo books ever made.
There has been a great interest for this yearbook and most books have already been pre-ordered. There are however still books available. If you haven't ordered your copy of Memento yet, you can do it here.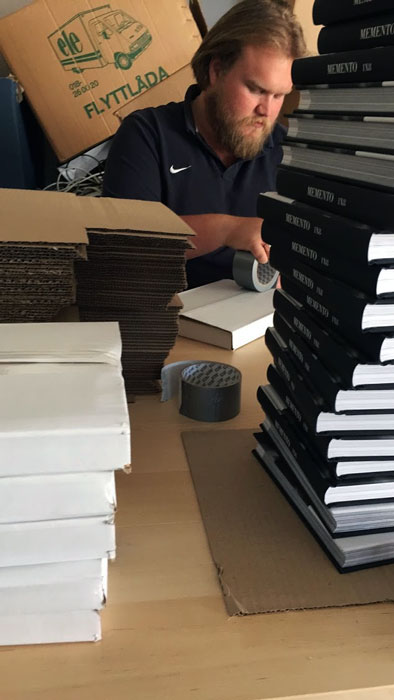 Men at work. Your book is in safe hands.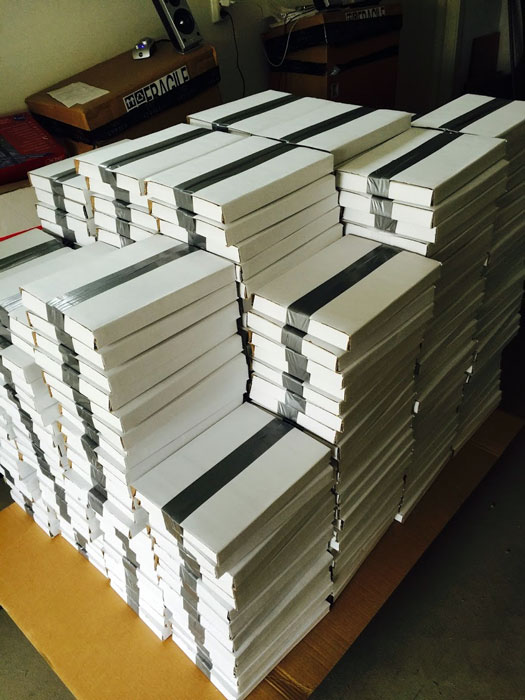 Books waiting to be shipped.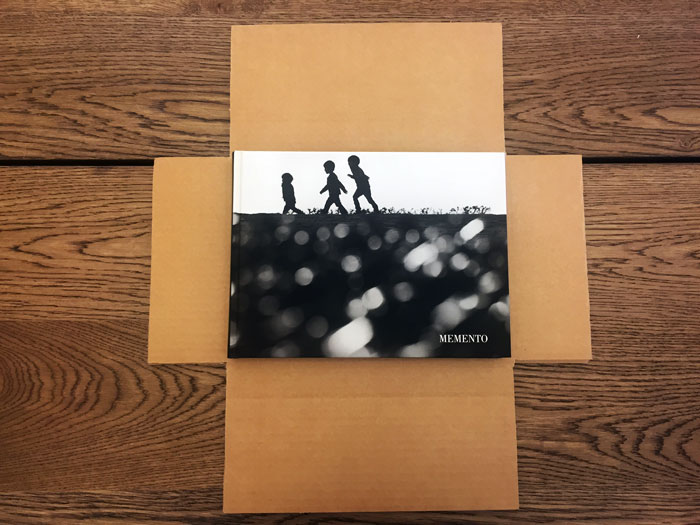 A sight soon to be for Memento customers.