Childhood can eather be blessed or a nightmare, a living hell left behind or a paradise lost. Adults never stop observing, studying and protecting it, presumably to search and find their own roots.
Childhood inspires artists: poets write about it, movies depict it, painters and sculptors portray it, and of course, photographers freeze it in their lenses .. for our enjoyment.
Browsing through these photographs, all different, one is struck by their tremendous presence. Taking from life or posing for the photographer, children are fully into what they are doing..
Neither in the past nor in the future, their expression and body language fill instantly the moment and the space. They look absolutely natural and at the same time totally ingrossed.
"On est de son enfance comme on est d'un pays." Antoine de Saint-Exupéry
(we are from our childhood as we are from one country.)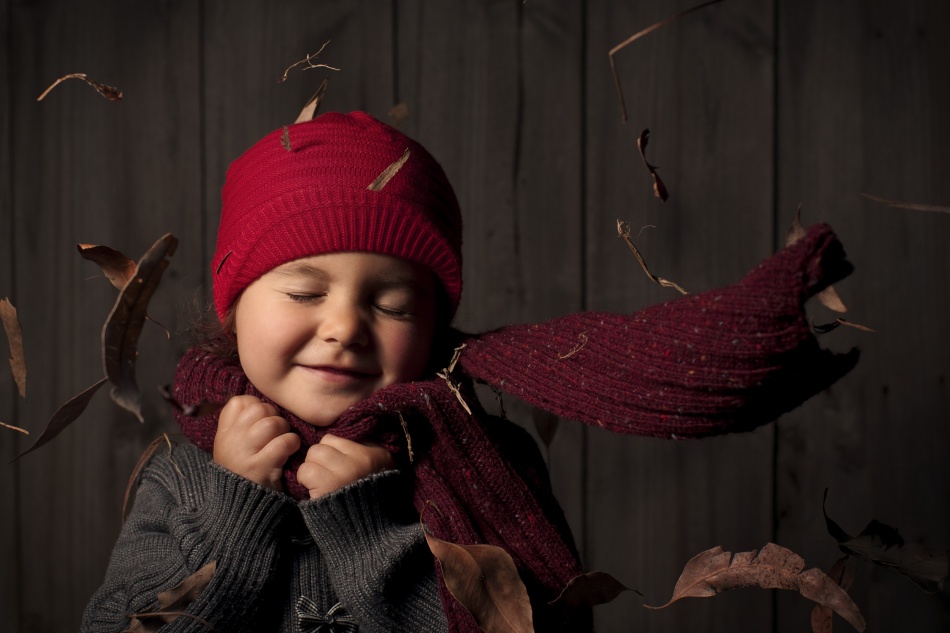 "Autumnus" by Bill Gekas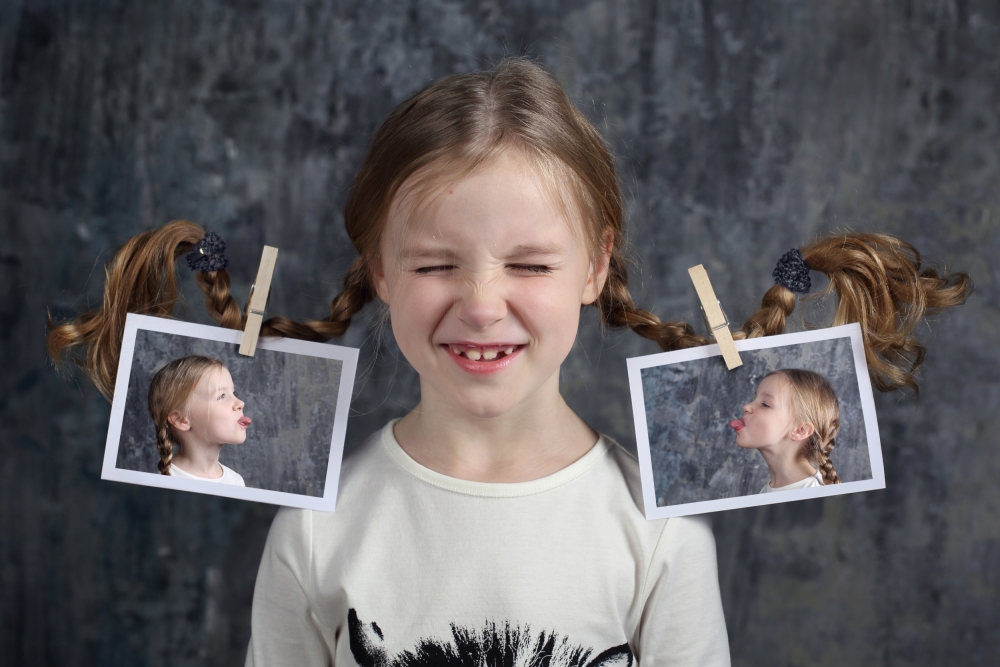 "3 funny little teasers" by Victoria Ivanova
"dream" by Hari Sulistiawan
"Roll and play it again" by Sebastian Kisworo