Oops! Did I Scare You? © Pedro Jarque
Everybody needs a little cuteness injection every now and then. It's good for the soul.
Thanks to these 1x photographers, we are also reminded (beyond how super cute they are) that the little ones out there in the wild, no matter where they are — in jungles or deserts, on mountainsides or icebergs — they're all learning every second of every day how to survive in the big world.
Which makes these photos even more special.
Enjoy these wonderful images… and have a great weekend everyone!
Friends © Takeshi Marumoto
Galapagos Sea Lion Pup © Ilan Ben Tov
Cheetah Family © Ken Dyball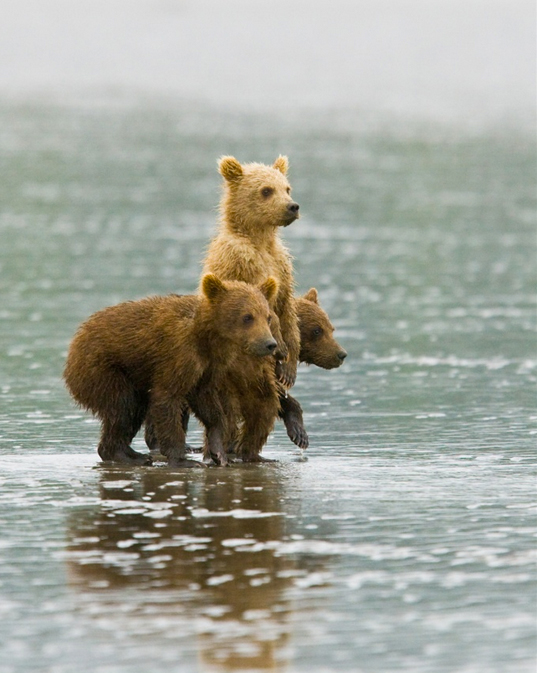 Three… © Mac Danzig

Levitating Leopard Cat © Ashley Vincent
Great Grey Owl with a Chick © Igor Shilokhvost
ChillFox © Roeselien Raimond
Kiss My Butt © Andrew George
Peeking Kitty © Morkel Erasmus
Double Hump © verdon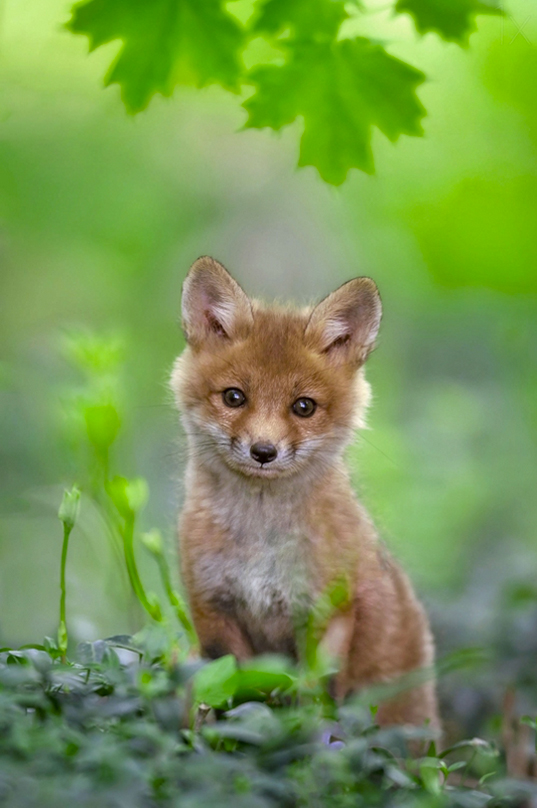 Red Fox Pup © Nick Kalathas
Elephant Suckling © Jaco Marx
GET YOUR DUCKS IN A ROW:) © Christopher Schlaf
Hello..?:) © Lamet Riyadie
Baby Lion with Mother © Henry Jager
Pickaback © C.S.Tjandra
Bergantung © arbain borneo
Family Affair © Peter Stahl
Small Chick Big Feet © Roeselien Raimond
Learning to Run on Long Legs © Ingrid Vekemans
Me First… © Dikky Oesin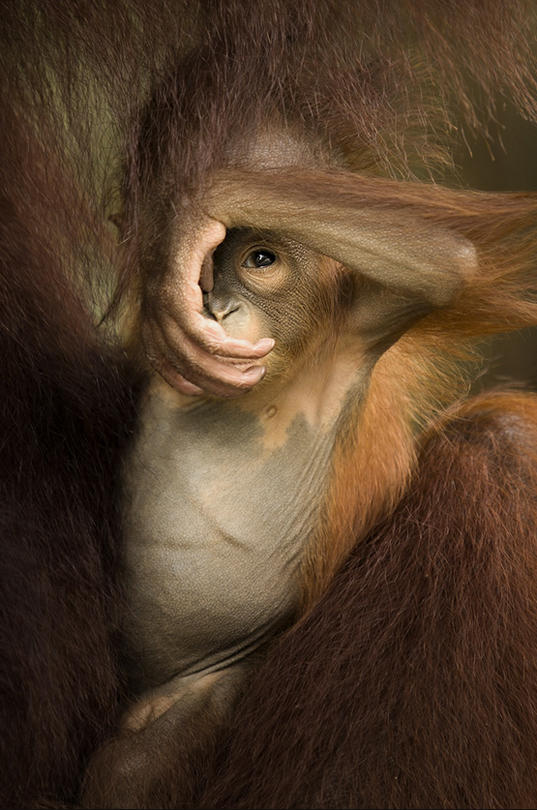 Save Our Soul © arbain borneo
High Five © Peter Stahl
Family Ties © Takeshi Marumoto