On Sunday April 2, the FEP revealed the results of its annual competition in Catania, Sicily, during the FEP Photo Day event. The awards were presented by the competition's chairman Jørgen Brandt and the FEP CEO Anna Kaleva-Tsagklas.
The title of FEP European Professional Photographer of the Year 2017 went to
Slovakian photographer, Peter Cakovsky, 1x member
Winner of the Golden Camera in the Illustrative/Digital art category.

Once again the competition collected about 2000 images from 25 different countries. "The creative mind of the winners is stunning, the effort amazing and at this very high level, the difference is in the details", summarizes chairman Jørgen Brandt.
The jury chose 10 finalists in each category (commercial, fashion, illustrative, landscape, portraits, reportage,weddings, ,sports, wildlife). All finalists were invited to attend the awards ceremony. It is prestigious to win even a finalist award. During the awards ceremony each one of them is announced as a finalist and gets the exact place (from 10th to 4th). Then are announced the Bronze, Silver and Gold cameras in each particular category.
Results are based on awards given by the Jury: Merit, distinction, excellence award

Other Golden Camera winners included
* Günther Egger from Austria with 2 Golden Cameras, Commercial and Fashion
* Vicente Esteban from Spain in Portrait
* Marcos Rodriguez from Spain in Reportage
* Stefan Kothner from Austria in Sports
* Iuri Akopov from Georgia in Wedding
* Ann Coppens from Belgium in Wildlife.

The Golden Camera in Landscape category was a two-way tie between
* 1x member Peter Svoboda of Slovakia and
* Levani Levanidze of Georgia.
The Golden Camera winner in the Students and Young Photographers category was
* Luis Rüsing from Germany.
1x Finalists in the category "Landscapes"
Peter Svoboda won the European Landscape Golden camera 2017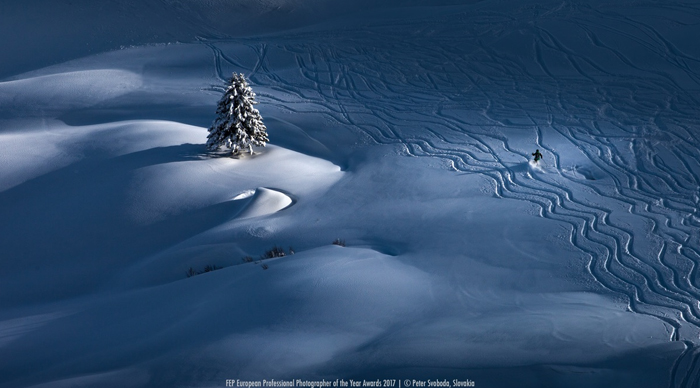 Peter : I felt honoured and happy. Winning the professional Golden camera award in any of the categories is a very prestigious matter. The Gala evening was a very intense experience, full of emotions and great photographers spreading around their happiness :).
In the category "Landscapes" there was no Silver winner as there was a two-way tie in Gold camera winners between me and Levani Levanidze from Georgia.
Michaël Böhmländer
Finalist 4th place
1x Finalists in the category "Illustration and Digital Art"
Michal Zahornacky
Finalist 8th place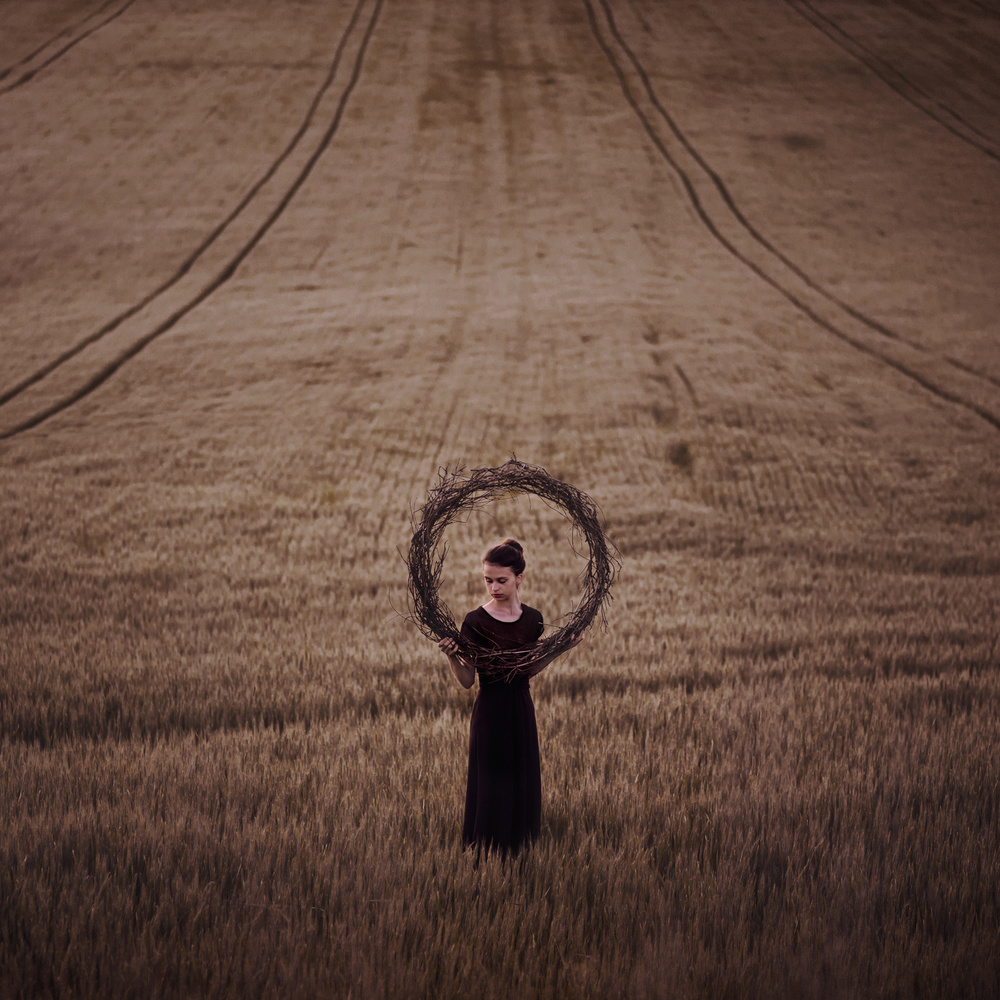 1x Finalists in the category "Reportage/Photojournalism"
Rui Caria
Finalist 8th place