We are so happy that you and thousands of other people with a passion for photography are reading our magazine. With the content in this magazine we aim to keep you updated with the latest curated images, interviews, tutorials, and news and trends in photography. This is a place where you can find inspiration and get valuable tips that will make you grow as a photographer.
1x Magazine has recently been awarded one of the top 100 photography blogs in the world by Feedspot.com, which is something that we are very proud of.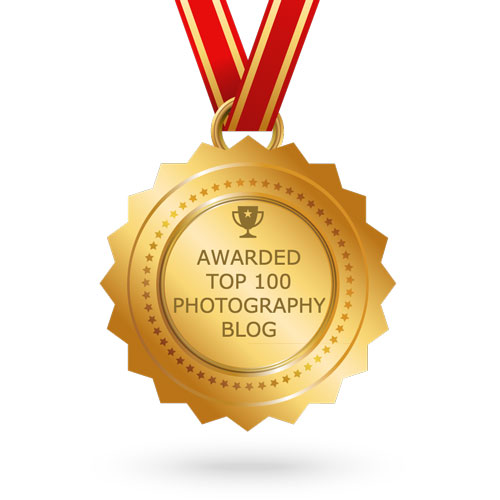 1x and our Magazine was also recently featured in an article in one of the longest established photography sites online, Apogee Photo Magazine. Some of our amazing photographers also got featured in this article which is something that we are very happy about. You can read the article here.
We value your opinion as a reader and therefore we would love to get your feedback on how we can make 1x Magazine even better. What would you like to read about here in our magazine?