We are happy to make another big announcement. On the 10th of November, the first issue of our own magazine will be released. 1x Magazine will provide you with inspiring interviews with some the most interesting photographers right now. You will get in depth photo reviews, articles about cameras and equipment, exciting stories about photo shoots and of course a lot of wonderful photos! The first issue will be released on the 10th of November and the magazine will then be released bimonthly.
Each issue will have a set theme that will form the regular columns. Here is what you have to look forward to in the first issue!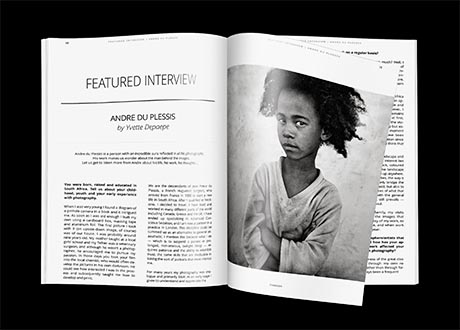 FEATURE
An extensive interview with a talented 1X photographer. In this issue, medical doctor and master documentary photographer Andre du Plessis shares a glimpse into his captivating life-story and excellent work and shares a lot of very useful photography tips.

PLATFORM EMERGING TALENT
A selection of outstanding images from excellent 1X photographers.
THE MAKING OF
Inspiring tutorials.

PHOTO REVIEW
An analysis of several excellent images.
PORTFOLIO & INTERVIEWS
with famous photographers from all over the world. Discover BROOKE SHADEN and her amazing creative work.
LIVE INTERVIEW
with Peter Kemp.
PHOTOSTORIES
"Travelers' and Photographers" Wonderland: The Li RIVER

FILM
Article "Analogue versus Digital Photography"
1X MEMBER AWARDS
Winners of the weekly theme contest
Winners and honorable mentions PX3

1X RECOMMENDS
Books inspiration
Equipment lens/camera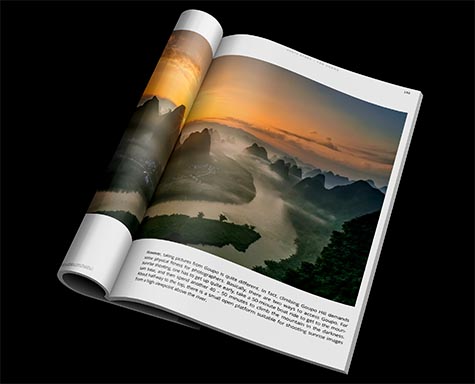 1x Magazine will be available to all Pro and Unlimited-members. We hope you will enjoy this first issue and if you have any suggestions on what you would like to see in the magazine in the future, please send us an email to: [email protected]

Take a sneak peek in the magazine here.