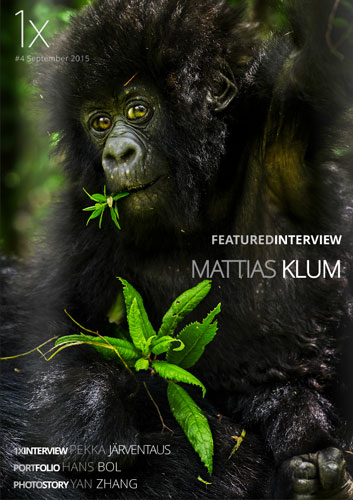 The latest issue of the 1x Magazine is now available for download. This time it's a tribute to nature.
You'll get an exclusive interview with Mattias Klum, one of the word's leading nature photographers. He started working for National Geographic when he was 23 years old and has since reached world fame through TV shows, lectures and photo exhibitions. For 1x, he tells us about his passion for enviromental issues and how photography helps creating a better world.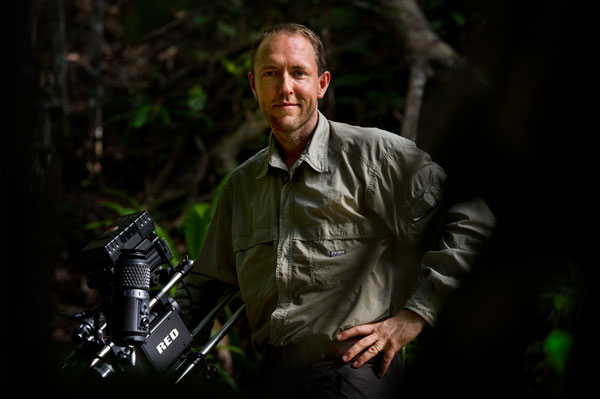 © Mattias Klum, Tierra Grande.


We then move out on to the savanna, with 1x photographer Pekka Järventaus as our guide. Like few others, he has captured the iconic presence of the African lion, while also showing us their unique social structure. He gives us valuable advice on how to photograph these incredible animals, preferbly without getting eaten.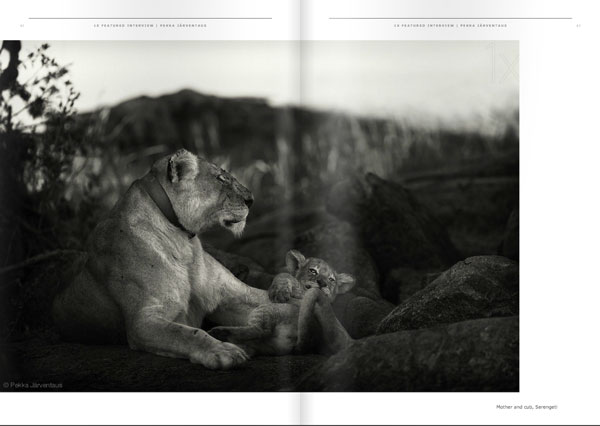 We will also make a visit to photo museum of Rotterdam, take an in depth look at the good old GA645ZI camera and as always gaze at a lot of wonderful 1x photos.
But enough talking, it's better if you see for yourself. You find 1x Magazine #4 here.