The 2016 Dordrecht meet-up was quite a happening. All 18 1X-ers (from Norway, Denmark, Great Britain, Belgium, Netherlands, Nepal (!), Portugal, Rumania and Germany and three ladies who came along with their husband) who experienced it were unanimous: it was wonderful to meet, greet and get to know the human being behind the photographs. Conversation and laughter were the order of the day and it's amazing that anybody had time to take photos during the photo walk through Dordrecht's historic centre.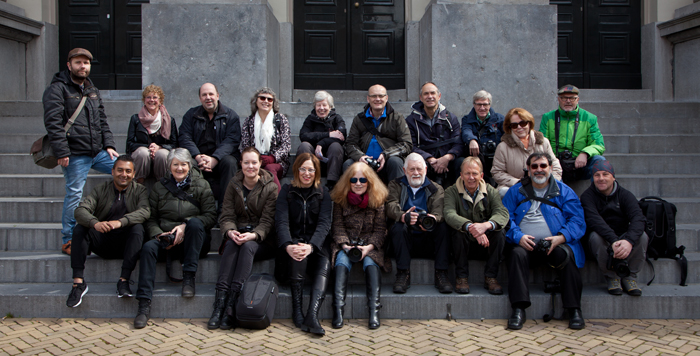 Back row, left to right: Andre Struik, Yvette Depaepe, Tom Baetsen, Mette Caroline Stroksnes, Susanne Stoop, Max Witjes, Nico Ouburg, Jorgen Feldstedt, Jaap Koer
Front row, left to right: Ajay Pant, Greetje van Son, Leonie Kuiper, Edith Hoffman, Linda Wride, Martin Ray, Marc Apers, Luis Bonito, Julien Oncete

It all started on April 29, when eight early birds gathered for drinks at Edith Hoffman's place in the middle of the historical centre of Dordrecht. We had dinner in a restaurant overlooking the river that surrounds the town. We also went to the opening of a photo exhibition of fellow 1X'er Frank Peters and afterwards trooped back to Edith's place to enjoy more of her hospitality, a last drink and more talking. All in all a wonderful overture for the next day's big gathering.
April 30, 2016 was a wonderful day. Old friendships were renewed and new friendships were made. From the very first the atmosphere of the meet-up was animated. Lots of talking, laughter and fun with almost no time left to start the photo walk. Edith Hoffman and Susanne Stoop who organised the meet-up, (a great job!) had made an attractive route with the tower of the main church as a highlight for those who had the courage to climb the 275 steps to get to the top. Of course there were stops for lunch, tea and not to forget dinner (more talking and laughing).
On Sunday, May 1 a much smaller group went to visit the windmills of Kinderdijk. While walking, shooting and having lunch, a great time was had by all.
Hopes were expressed by all participants to gather at the next meet-up.
Enjoy this compilation of images depicting the mood of the event.

by Tom Baetsen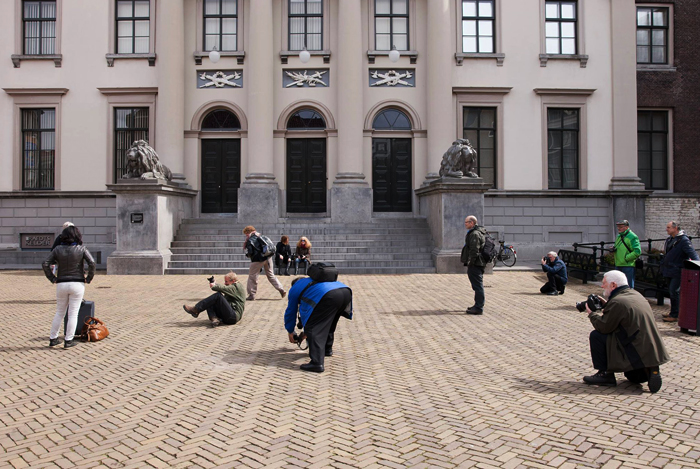 by Julien Oncete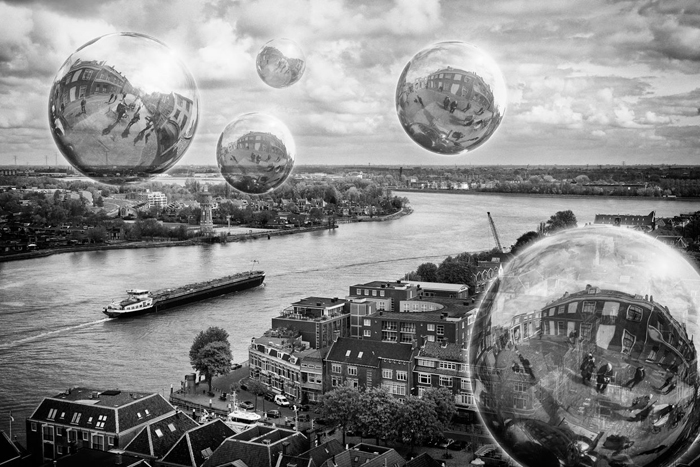 by Leonie Kuiper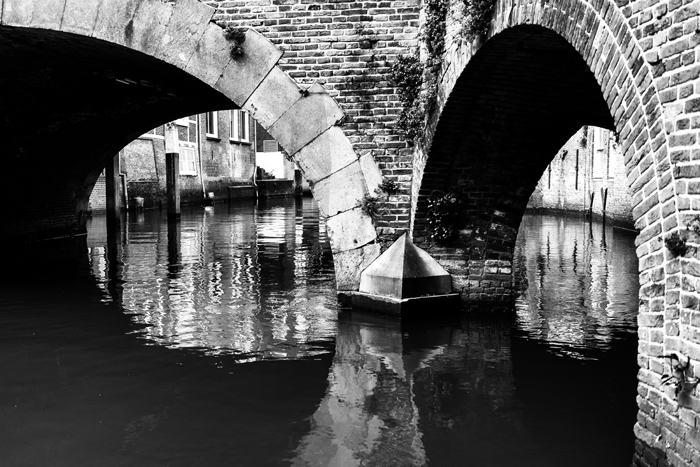 by Jaap Koer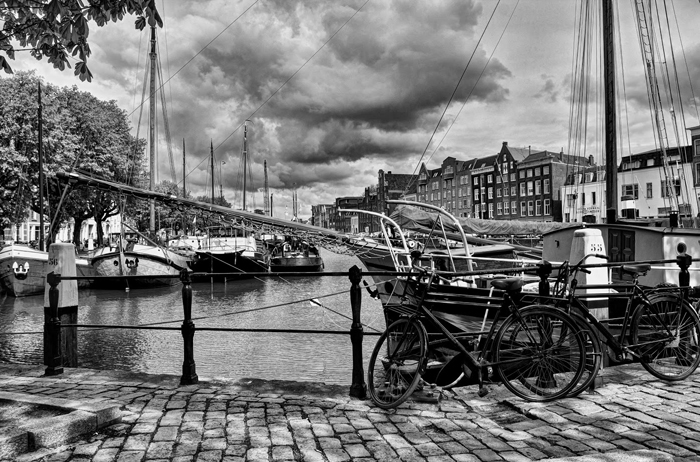 by Luis Bonito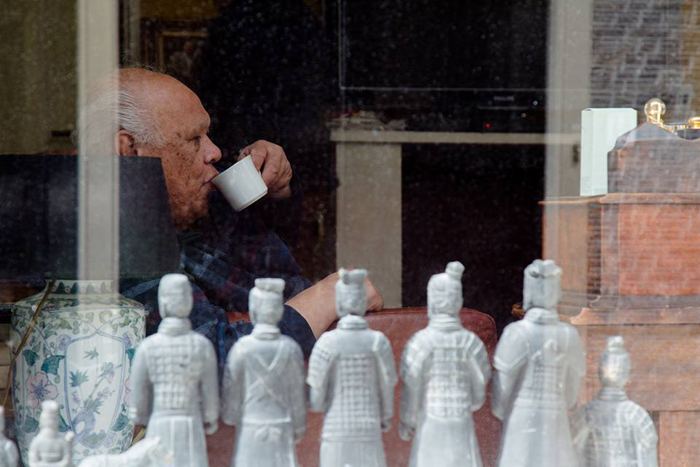 by Max Witjes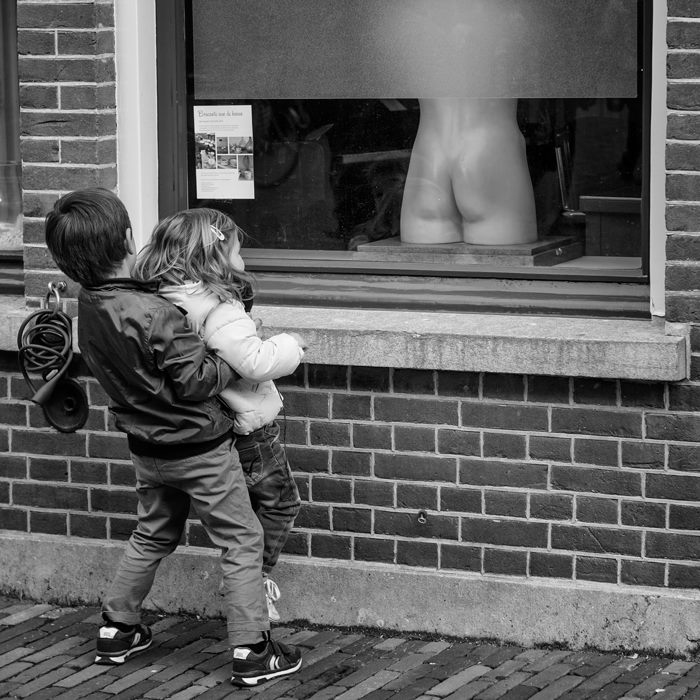 by

Nico Ouburg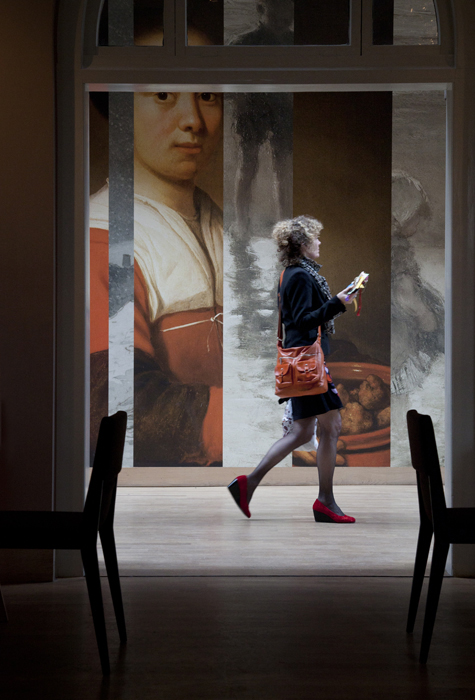 by Marc Apers
by Ajay Pant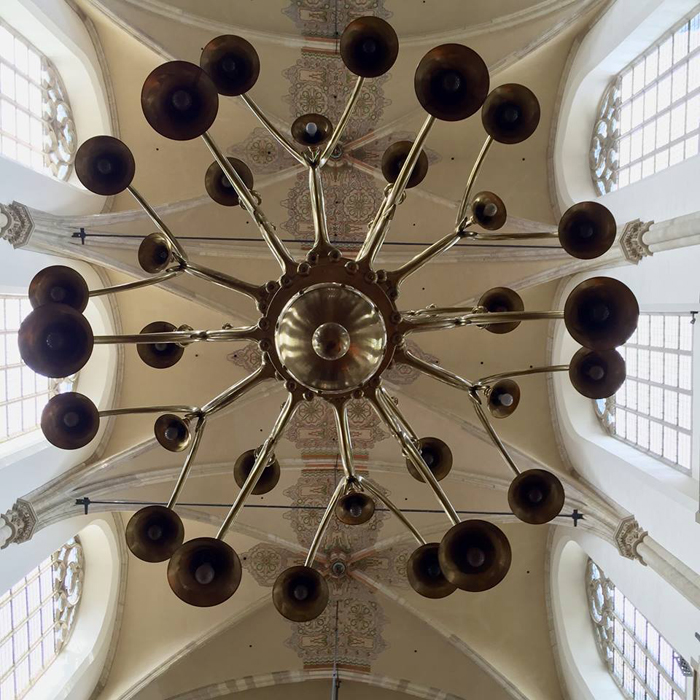 by Linda Wride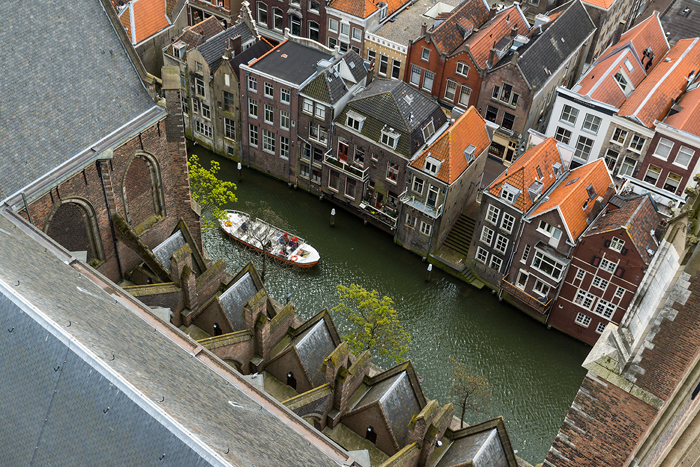 by Greetje van Son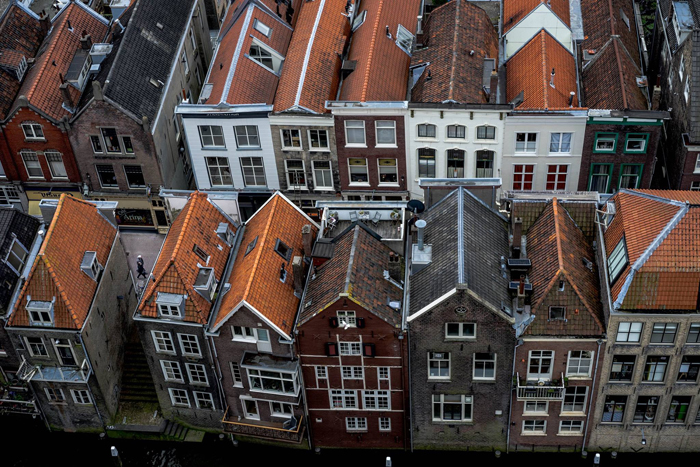 by Mette Caroline Stroksnes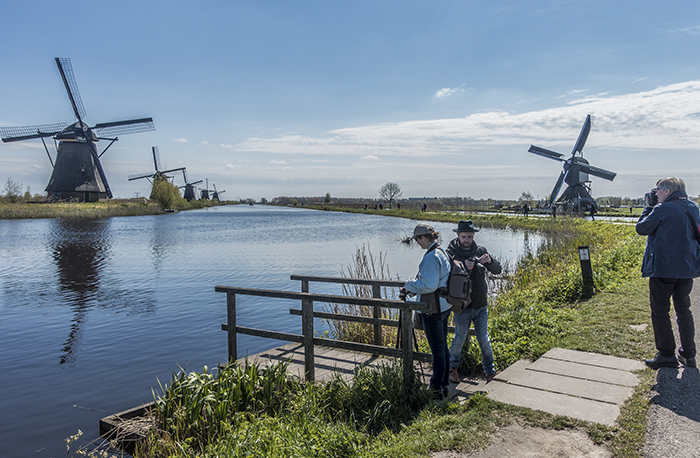 by Susanne Stoop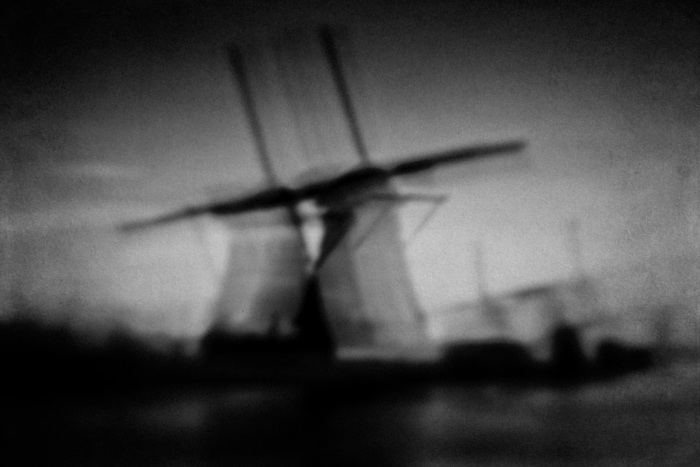 by Jorgen Feldstedt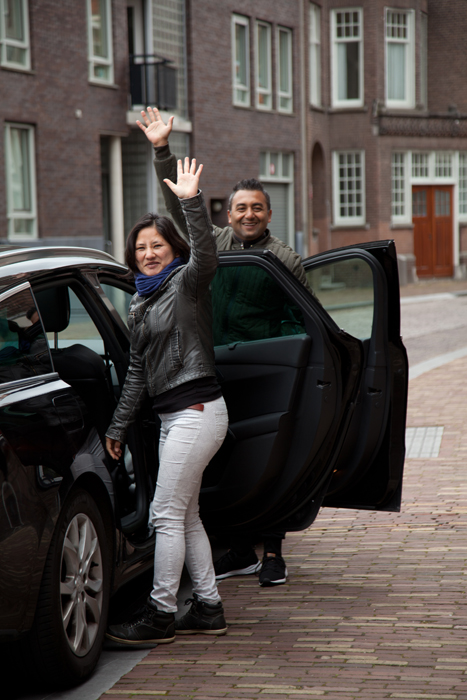 See you at the next meet-up!