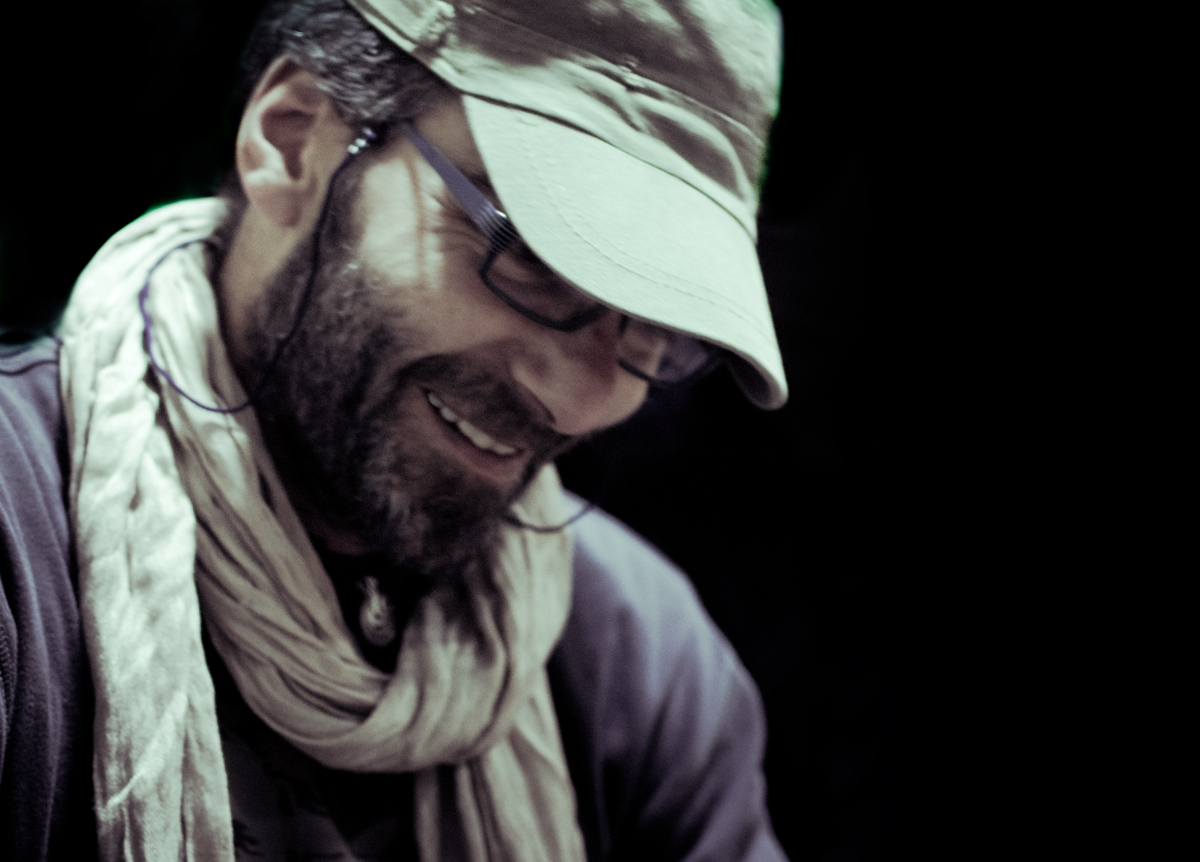 Juanjo Mediavilla nació en Palencia (Castilla y León) y reside en Bizkaia (País Vasco) desde los cinco años de edad.
Trabaja en el campo audiovisual y especialmente como técnico de sonido "freeland".
Sus comienzos en la fotografía se remontan a la adolescencia y juventud, utilizando para ello cámaras compactas de lo mas barato, incluso de segunda mano heredadas en el entorno familiar.
Siempre presente a lo largo de su vida, la fotografía se hizo aún mas importante, en estos últimos veinte años, llegándose a convertir en una forma de vida.
Un apasionado del paisaje, autodidacta, con algunos conocimientos técnicos, fruto del trabajo y del aprendizaje. Sus fotografías intentan plasmar conceptos como la melancolía, el recuerdo, las vivencias, el paso del tiempo, la belleza en la sencillez... Paisajes vacíos donde imaginar elementos ya extintos.
No intento buscar la fotografía espectacular, sino el momento, la acción, que me transmita sensaciones, sentimientos... y lo difícil, poder transmitirlos.
Juanjo Mediavilla was born in Palencia (Castilla y León) and resides in Bizkaia (Basque Country) since the age of five.
He works in the audiovisual field and especially as a freeland sound technician.
His beginnings in photography go back to adolescence and youth, using compact cameras of the cheapest, even second-hand inherited in the family environment.
Always present throughout his life, photography became even more important, in the last twenty years, becoming a way of life.
A passionate landscape, self-taught, with some technical knowledge, fruit of work and learning. His photographs try to capture concepts such as melancholy, memory, experiences, the passage of time, beauty in simplicity ... Empty landscapes where imagined elements are now extinct.
I do not try to look for the spectacular photograph, but the moment, the action, that transmits sensations, feelings ... and the difficult thing, to be able to transmit them.
Guestbook