We are very proud to present the winning entries of weekly themes Spring and Water. Big congratulations to Lou Urlings and Cyril Verron who win one year of Pro membership! Click here to see all the hundreds of fantastic entries in the competition.
The current weekly theme is Yellow.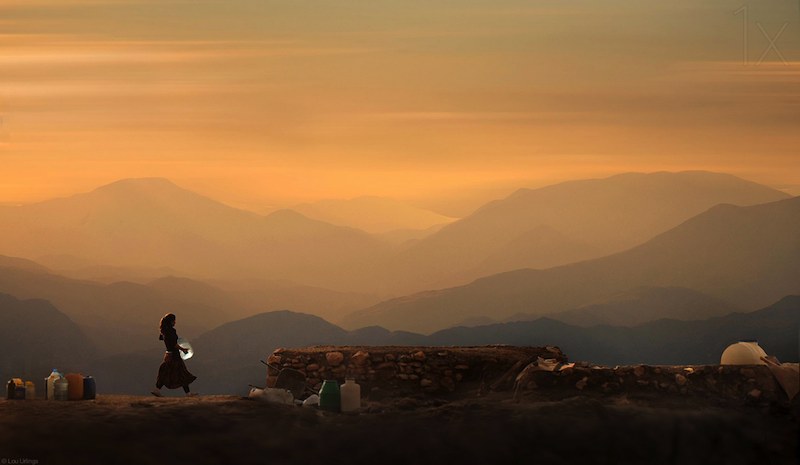 Lou Urlings, 1st place Water.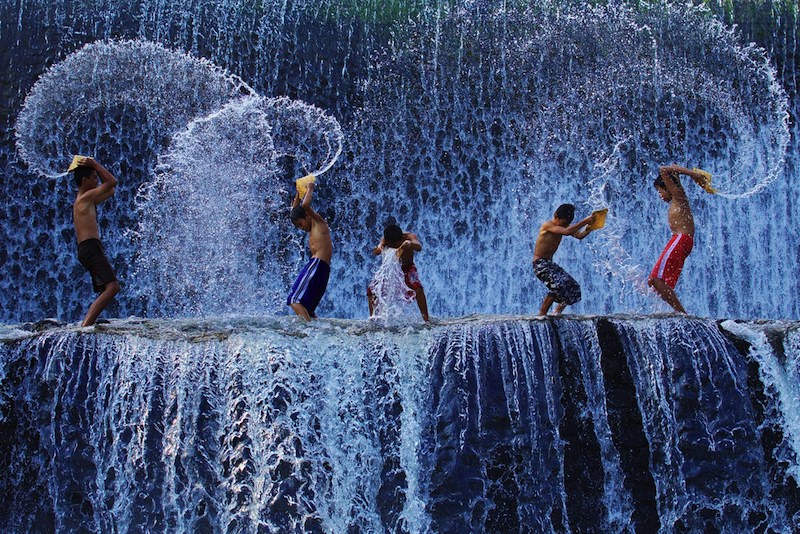 Angela Muliani Hartojo, 2nd place Water.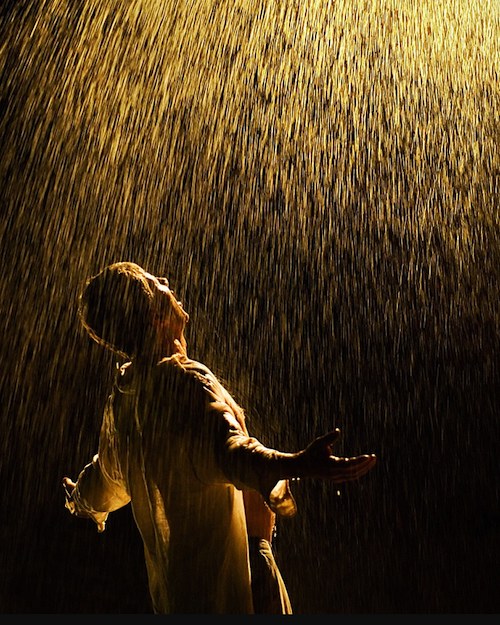 Lev Tsimring, 3rd place Water.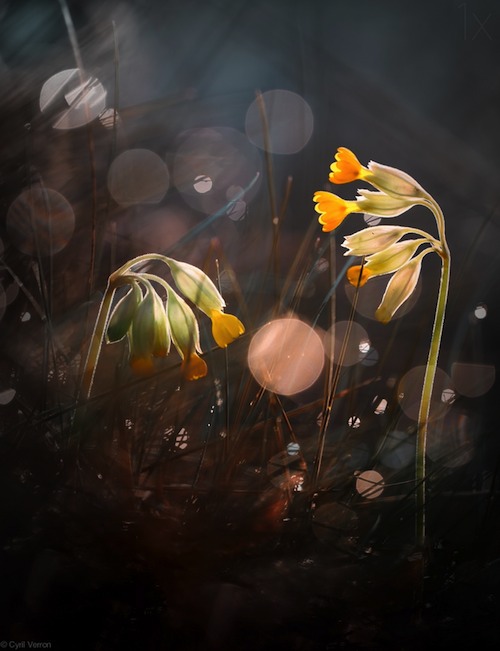 Cyril Verron, 1st place Spring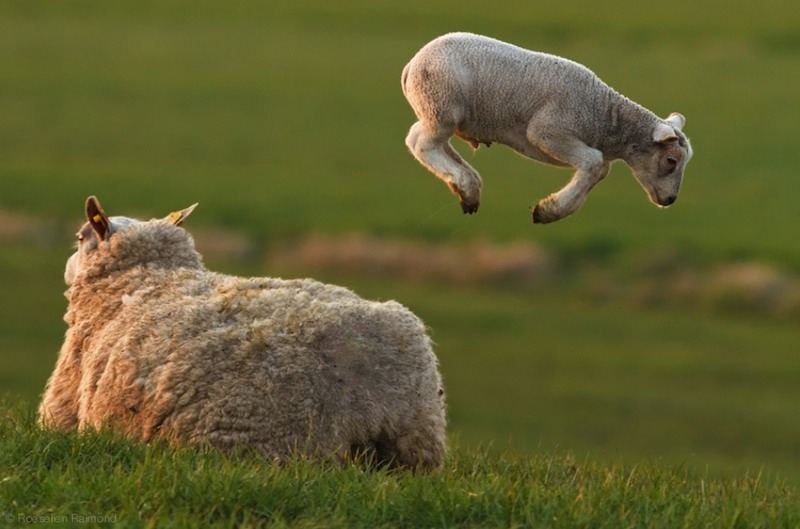 Roselien Raimond, 2nd place Spring.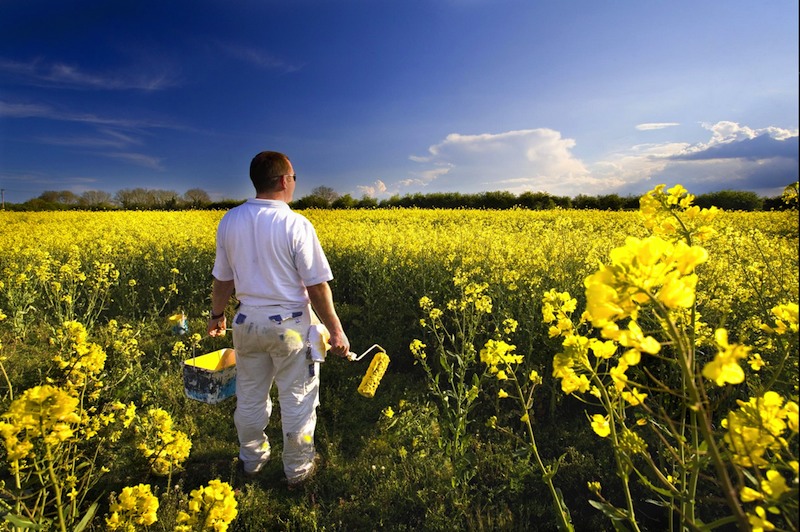 Declan McCormack, 3rd place Spring.