We are happy to present the winners of the weekly theme yellow, big congrats to Ramon Vaquero for the first place and one year of Pro membership!
The theme for this week is small, flowers, raindrops, insects, children, aerial photo, interpret it as you like!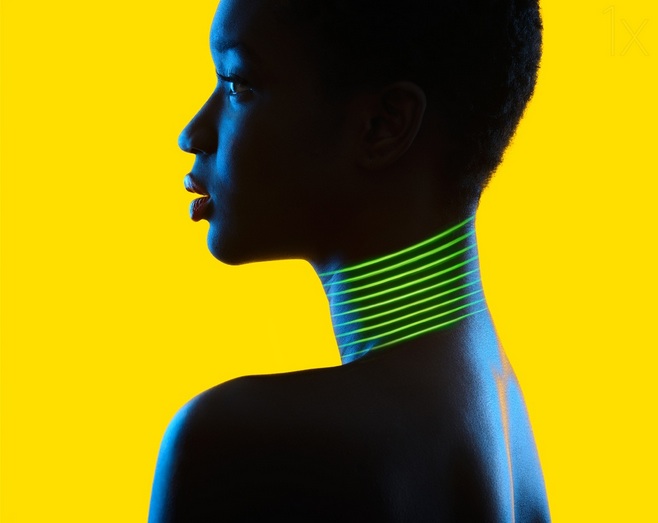 1st place, Ramon Vaquero, click image to enlarge.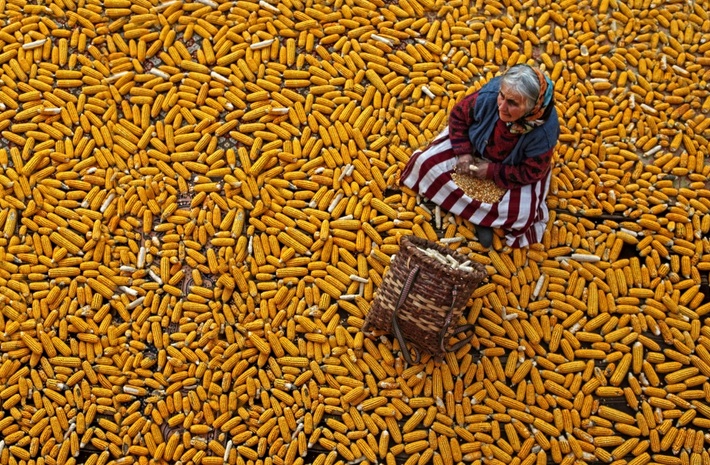 2nd place, Mustafa Zengin, click image to enlarge.