'DOUBLE EXPOSURE' photography is not a new technique, though not uncommon now in the digital era. The method of superimposing 2 exposures in a single frame is trendy, popular and one of photography's greatest joys providing surreal effects. The participants to this contest shared inspiring and most creative images in several photo categories.

The winners with the most votes are:
1st place: aRRO
2nd place: Eduard Gorobets
3rd place: Rob Li

Congratulations!
Thanks to everybody who participated to the contest 'Double Exposure'.

We hope to see you in the currently running theme: BUTTERFLIES
These fragile and colorful insects are truly magical. Get too close, and they'll fly away in a second. Butterflies move quickly from one place to another. The well known everyday insect is the true meaning of beauty. Although very small they are absolutely stunning creatures to see and photograph. What do you think about submitting and sharing with us your best macro photographs of "Butterflies".
The contest 'Butterflies' will end on the 30st of September.

If you haven't uploaded your photo yet, you can do it here.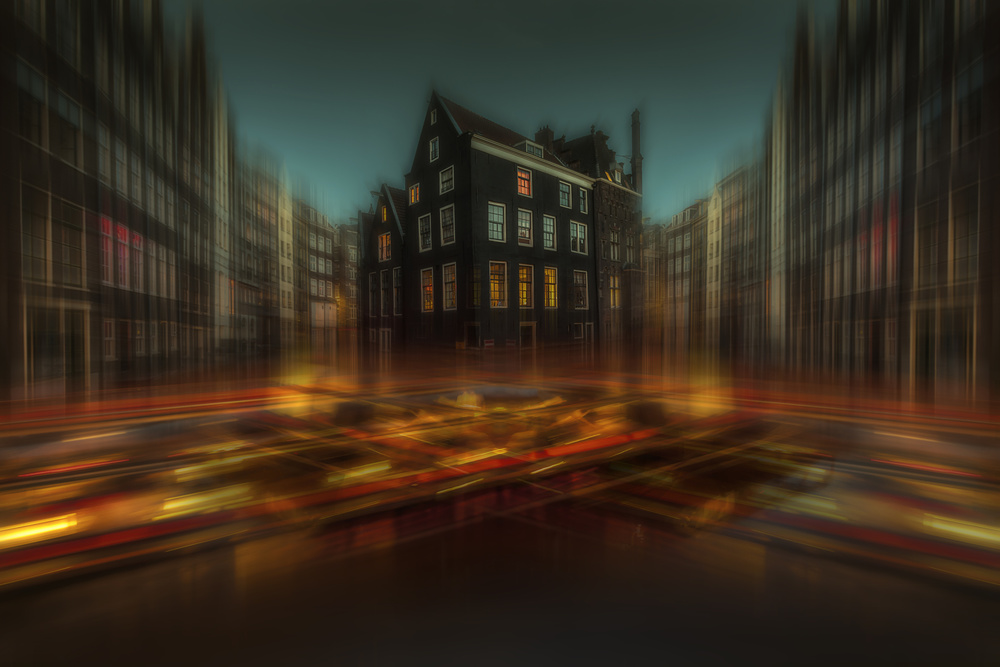 1st Place:

aRRO

2nd Place: Eduard Gorobets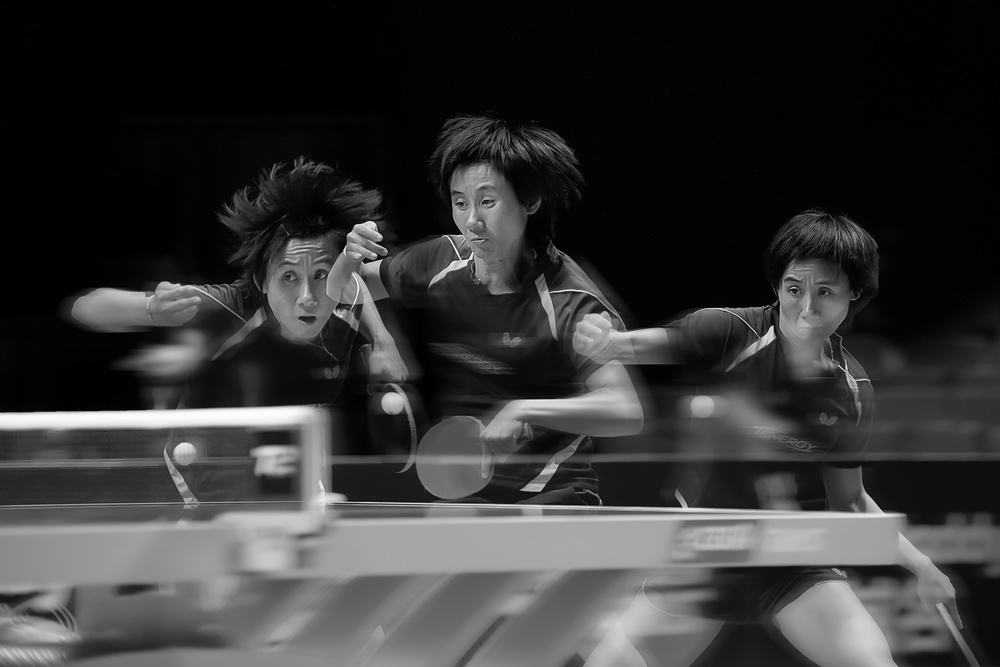 3rd Place: Rob Li


HONORABLE MENTIONS