You can now enter the location of where your photo was taken in the cog wheel below the photo "Edit photo details" or in your photo directory. You can pin the location on the map or use the seach field to search for a specific town. When you have entered the location a map will show up in the info-panel in the toolbar below your photos, which is very interesting information to your viewers!
If you enter complete information about a published photo (like a short description and the location) you will get 200 extra award points for each image! Your photo will also climb higher in the list of popular photos.
Screenshot from photo directory: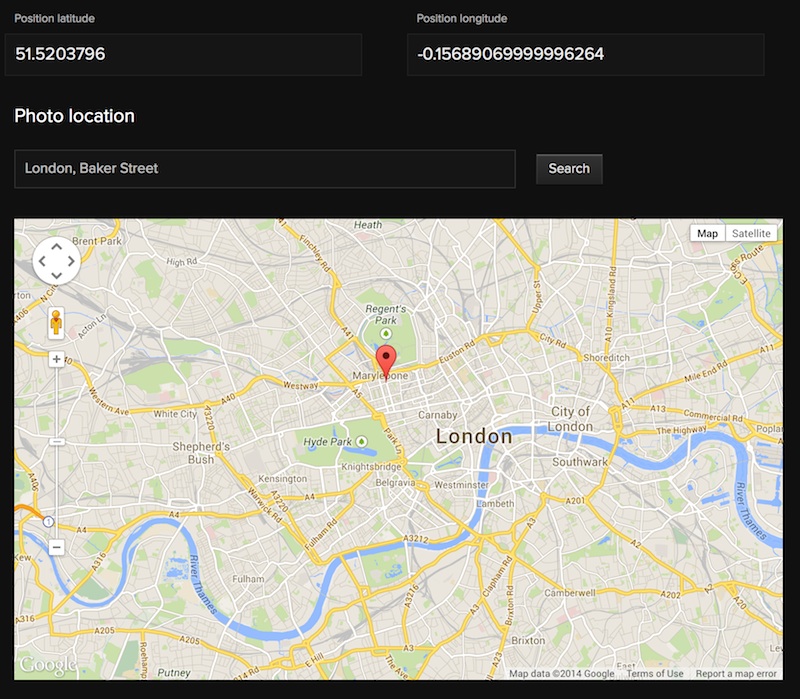 Enter where your photos were taken in the new photo directory.