Looking for a photography exhibition this weekend? Here are some you don't want to miss.
ŸMadrid: PHotoEspaña 2015 — June 3 to August 30, 2015
This is the 18th edition of the International Festival of Photography and Visual Arts. It's the most popular cultural event in Spain, attracting over 700,000 people each year. Since 1998 more than 1000 exhibitions have been hosted in Madrid's main museums, art centers and galleries. This year it is devoted entirely to Latin American photography, with images, video and installations created by both national and international photographers and visual artists.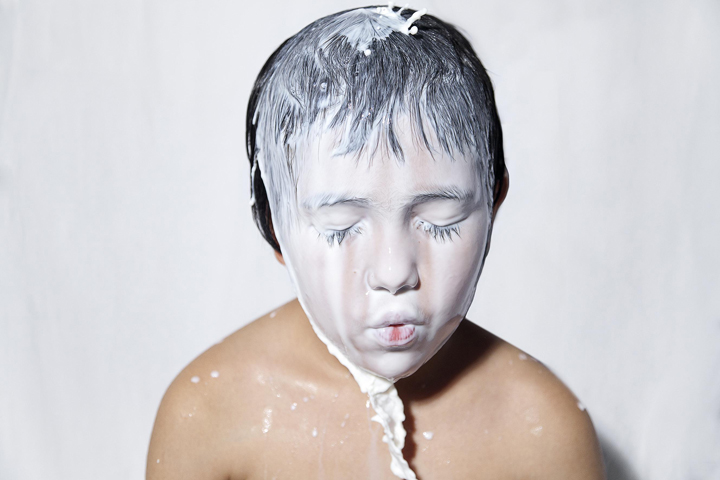 Leche II (3) Año 2010 © Ana Casas Broda
Visit PHotoEspaña for more details.
ŸThree exhibitions in London are ending very soon (two end this weekend):
1) Tate Britain: London
Salt and Silver: Early Photography 1840—1860 — runs through June 7, 2015
This is the first major exhibition in Britain devoted to salt prints, the earliest form of paper photography. The salt print technique was invented in Britain, and it introduced a revolutionary new way of creating photographs on paper. These 90 images are some of the rarest and best early photographs in the world.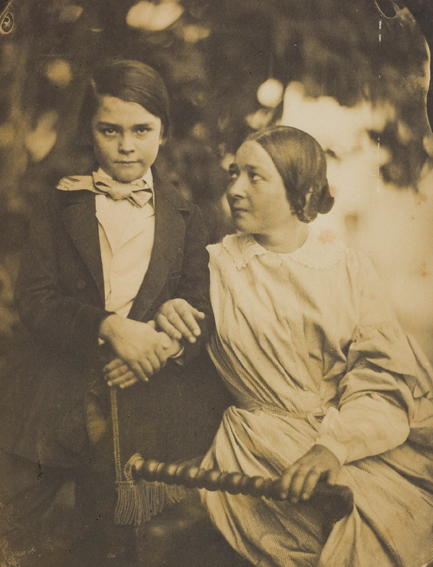 Thought to be a Mother and Son circa 1855
Jean-Baptiste Frenet © Wilson Centre for Photography
Visit Tate Britain for more details.
2) James Hyman Gallery: London
Andre Kertesz in Europe 1860 — runs through June 13, 2015
"Born in Hungary in 1894, Kertesz was one of the most internationally significant photographers of the 20th century, influencing figures such as Brassai and Henri Cartier-Bresson and laying the foundations for photojournalism as it is known today."
Visit James Hyman Gallery for more details.
3) The Photographers' Gallery: London
Deutsche Börse Photography Prize 2015 — runs through June 7, 2015
Mikhael Subotzky (b.1981, South Africa) and Patrick Waterhouse (b.1981, UK) were awarded the Deutsche Börse Photography Prize this year for their book Ponte City, depicting a 54-floor apartment building in Johannesburg that became a refuge for immigrants and black newcomers during the political transition in South Africa in the '80s and '90s.

Visit The Photographers' Gallery for more details.
Berlin: C/O Berlin — The Amerika Haus
Sebastião Salgado: Genesis — April 18 to August 16, 2015
Sebastião Salgado, one of the most important photographers of our time, is a photojournalist and social documentary photographer who has, for the first time during his extensive travels around the world, focused mainly on documenting animals and nature. The black and white prints in the exhibition are exquisite. This is a show to not miss, so mark your calendar.



Visit C/O Berlin — The Amerika Haus for more details.
Tel Aviv, Israel: Tel Aviv Museum of Art

Robert Capa: Photographer of Life — runs through August 22, 2015
Referred to as "the greatest war photographer in the world," Robert Capa covered five wars between the 1930s and the 1950s. In 1947 he co-founded Magnum Photos in Paris. This exhibition features his photographs of Israel and overseas.
Visit Tel Aviv Museum of Art for more details.
ŸLos Angeles: The Los Angeles County Museum of Art (LACMA) has two exhibitions:
1) Larry Sultan: Here and Home — runs through July 19, 2015
It is "the first retrospective to examine the work and career of California artist Larry Sultan (1946–2009). The exhibition explores Sultan's 35-year career, from his early conceptual and collaborative projects of the 1970s to his solo, documentary-style photographs."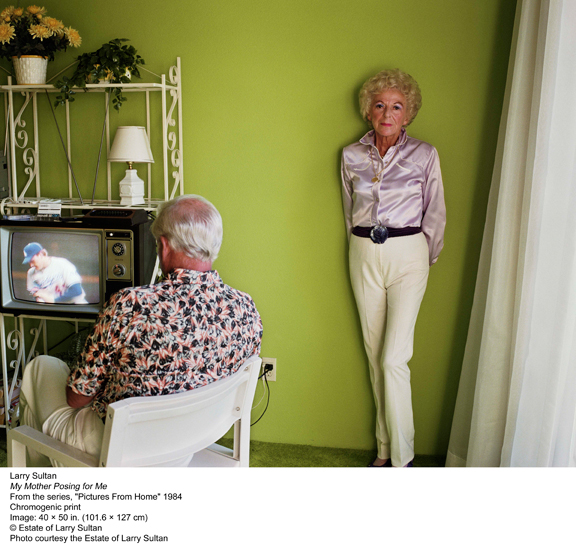 2) Islamic Art Now: Contemporary Art from the Middle East. February 2015 — ongoing
LACMA has the largest institutional collection of Islamic art in the US, and this is their first of two exhibitions. Islamic Art Now features 25 works — including photography, sculpture, video, and installation — by 20 artists from Iran and the Arab world.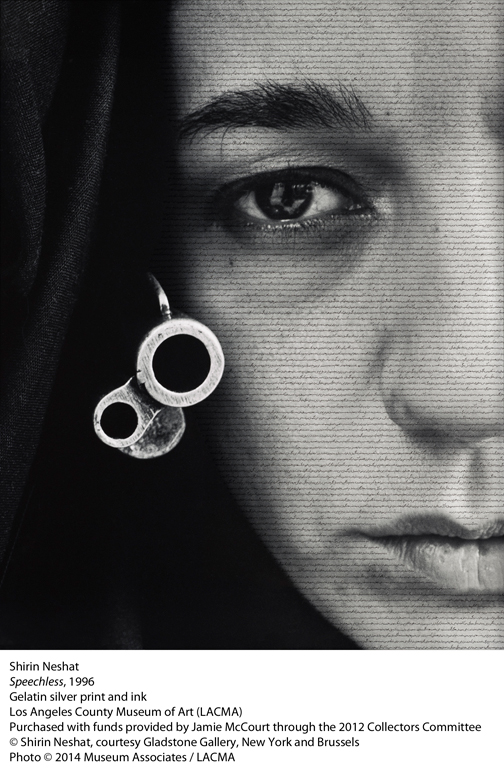 Visit LACMA for more details.
New York City: MoMA (Museum of Modern Art)
Yoko Ono: One Woman Show, 1960 — 1971. May 17 through September 7, 2015
This is the first exhibition at MoMA dedicated exclusively to Yoko Ono's work. It features "approximately 125 of her early objects, works on paper, installations, performances, audio recordings, and films, alongside rarely seen archival materials."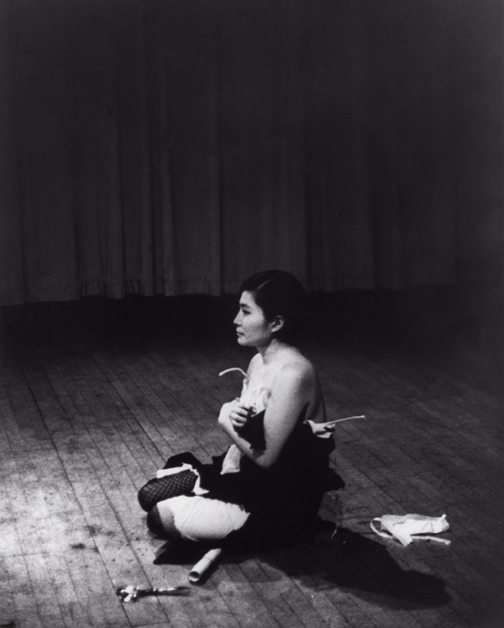 Cut Piece (1964) performed by Yoko Ono in New Works of Yoko Ono
Carnegie Recital Hall, New York, March 21, 1965
Photograph by Minoru Niizuma
© Minoru Niizuma. Courtesy Lenono Photo Archive, New York
Visit MoMA for more details