Do you think all fences look the same? Then you haven't seen the 1x photographers new designs. This weeks theme contest showed us that fences can come in all shapes and styles. Congratulations to MARCOantonio, Paulo Abrantes and Fernando Alves!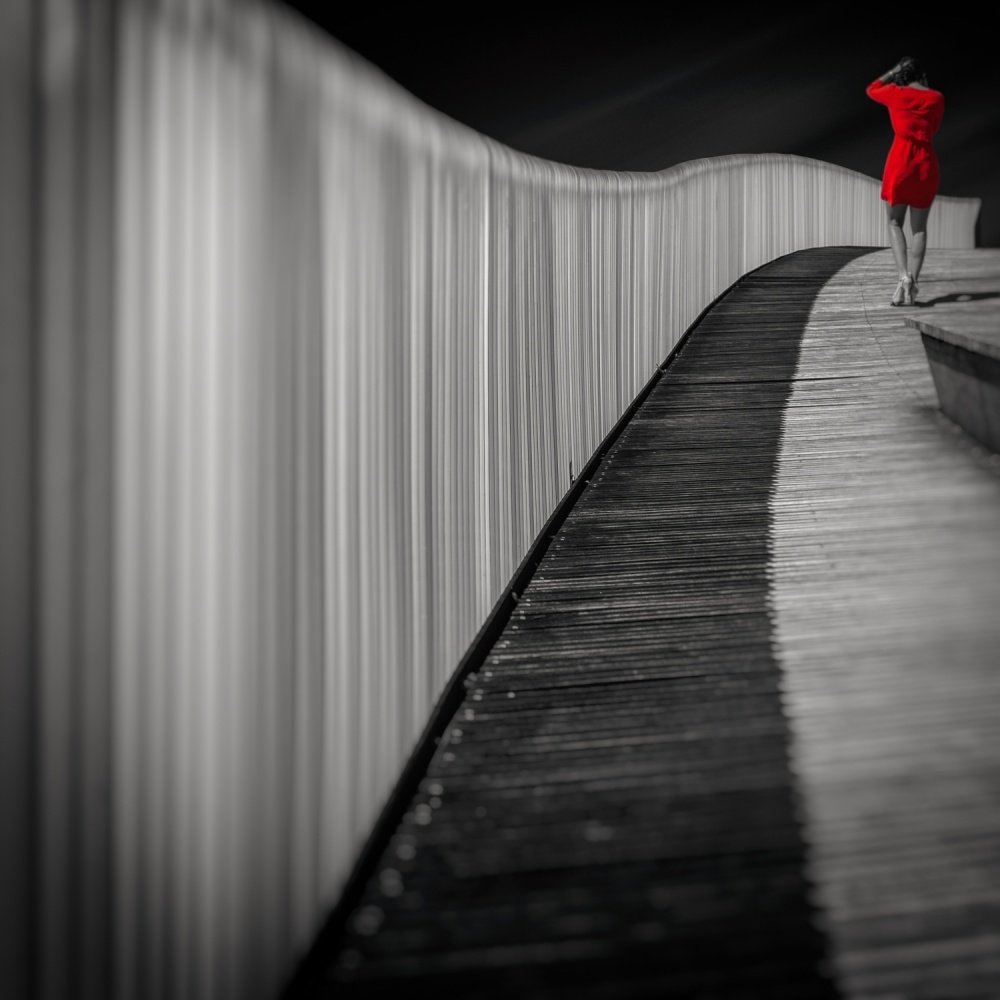 1st place, "Woman in red" by MARCOantonio.
2nd place, "Great distances" by Paulo Abrantes.
3rd place, "Help" by Fernando Alves.




HONORABLE
MENTIONS




By Wil Mijer.




By Anna Niemiec.




By Martin Rak.




By Julien Oncete.




By Aydin Aksoy.




By razvan emilian dumitrescu.




By Christian Pabst.




By Frank Dalemans.




By Gerard Jonkman.




By Antje Wenner.




By Mike Melnotte.




By

Taner RAGIPOGLU.