Fashionable congratulations to our stylish winners of weekly theme Fashion! First place goes to Paul GS, second to Piet Flour and third place goes to Huib Limberg. Thanks for all the beautiful entries!
The theme this week is Door and as usual you can interpret it as you like, why not by depicting the door to your inner self or another dimension!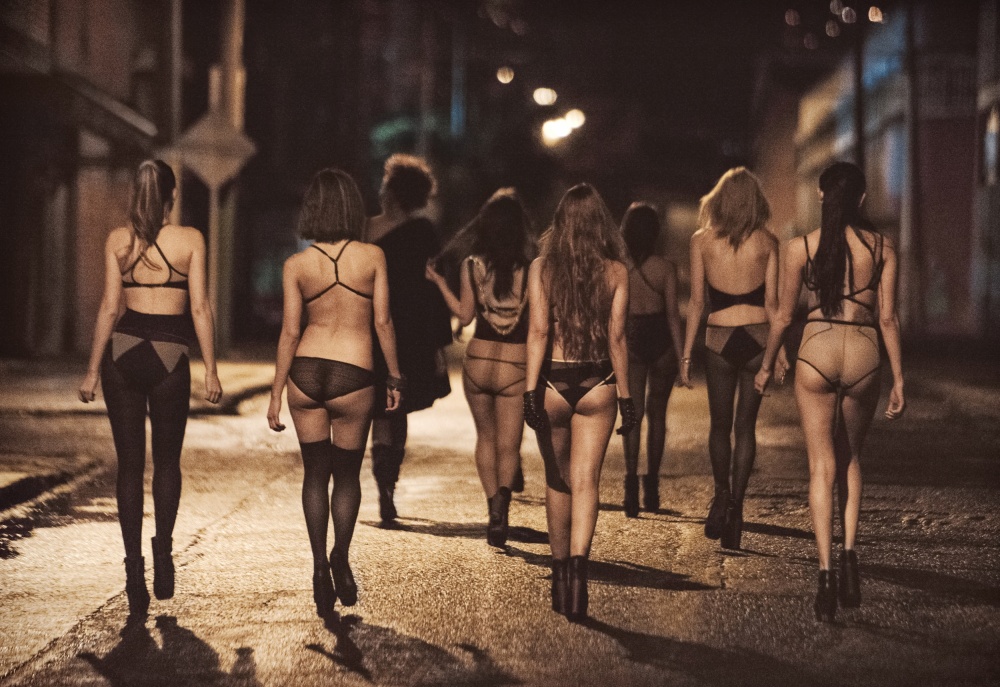 1st place, "Street Women" by Paul GS.
2nd place, "Éternel Féminin" by Piet Flour.
3d place, "The Living Dolls" by Huib Limberg.