We are happy to congratuate the winners of weekly theme Door open for new perspectives! First place goes to Ivan Valentino, second place to Heather Bonadino and third place to Olga Mest!
The theme for this week is Meeting and there is still plenty of time to enter!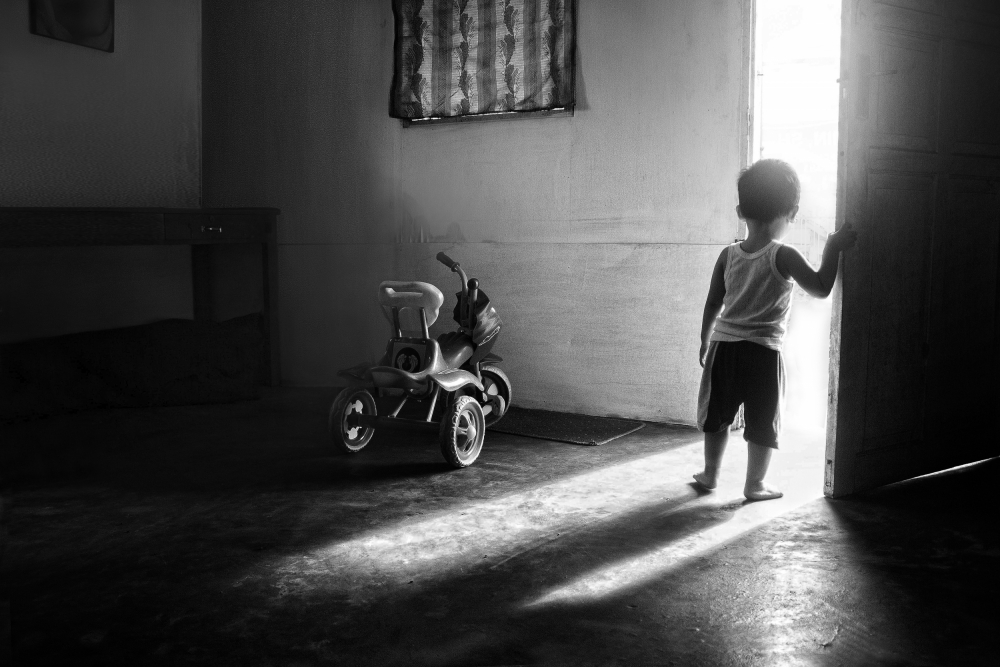 1st place, "Going to Play" by Ivan Valentino.
2rd place, "Enter" by Heather Bonadino.