Members can submit their images to request feedback and advice from the entire community in one of the unique features at 1x, the Critique Forum. Sixteen volunteer Senior Critics ensure that all submitted images receive thoughtful and helpful responses.
In addition to their thoughts, every month two well-known 1x photographers will lend their "expert eyes" to members, providing a fresh view on your work, with an expertise across a diversity of genres, and photographic knowledge Senior Critics might not be able to cover.
We are proud to present you the Guest Critics for May: Uliana Kharinova and Marc Huybrighs !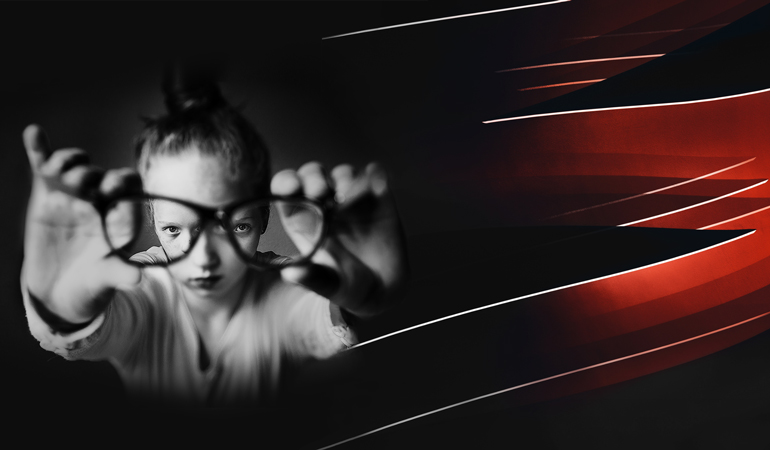 Compilation of two photographs: left by Uliana Kharinova - right by Marc Huybrighs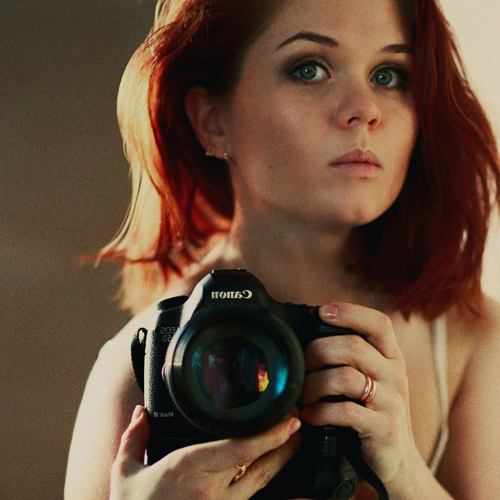 Uliana sees photography as a way to leave something about herself in her life. Many of her works have her children as a subject, fascinating portraits that show not only memories, but catch her connection to her "models" in a very intense way.
It's probably this authenticity and visible emotion in her work that makes it interesting, and finally successful in curation.
She started to win contests a few years ago and from that time on she considered herself a serious photographer. Uliana also shoots weddings and re-portages occasionally, using her instinct to catch special views on situations, as you can see from her portfolio.
As a self-taught photographer, 1x inspired her in many ways. First, she was impressed by the many high quality works, analysed them, and thought about using more complex light setups in her own work. But also other genres caught her interest, she told us she might explore the field of macro photography in future.
Uliana did notice the 1x critique forum before, but has been too shy to share her opinion on works so far. On the other side, she does a little teaching in processing photos and also for staging and modelling. We're very happy she has been very easy to convince now to participate in our guest appearances and will take up the challenge. We look really forward to her inputs and thoughts and all hope to learn from her.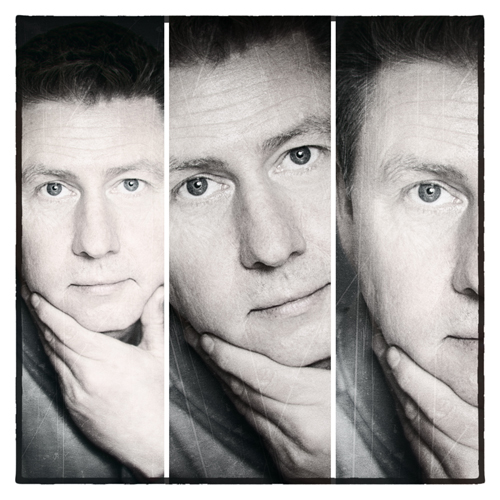 Like many of us, Marc started photography during vacations, taking family photos, and when he got his first DSLR, concentrated more on landscapes. Milestones in his work were the switch to digital, the possibility to edit his work and his first publication on 1x. His current work mostly includes colours, very selectively, in mainly strong abstracts that have significant impact. His fascination for photography obviously changed to play the geometries and lines he finds in architecture, very often including strong red, yellow and blue tones. He likes to explore buildings and other subjects for interesting shapes and enhance these later in post editing. The quality of works on the 1x front page still impresses Marc, it remained the bar he measures and curates his own work against.
Marc likes to analyse others work, told us he learned quite a few things by visiting "Critique" on 1x, and spends significant time on visiting 1x and other sites to watch interesting work. He thinks photography changes our view on the world, things we would normally pass suddenly can become interesting, we start thinking in compositions.
He took some lessons to get familiar with technologies in detail, learned many things by researching the internet and experiments a lot to explore and expand the limits in his photography and processing. He sees Photoshop as an opportunity for constant learning, with the many possibilities it offers the learning curve is long, if not endless. Marc did not try teaching photography yet, but he loves to discuss possibilities and to share experience when he's asked. So should you post in Critique while he's our guest, don't forget to ask what you would be interested in!
When submitting to critique, please remember three important guidelines:
(1) Be specific about how the image was captured (EXIF data), processed, and the underlying questions (e.g. composition, processing)
(2) Try not to delete images once they've been posted to critique since it's a cumulative resource for the community at large
(3) Consider giving as well as receiving critique; it's one of the best ways to develop one's own pair of expert eyes!
We look forward to a lively and stimulating exchange on your work!
Also special thanks to our previous guest critics Jose C. Lobato and Martin Zalba for their contribution.
The SC team and our guests, Uliana and Marc.