"Light" is the most popular weekly theme so far with over 1000 photographers participating! A big achievement by Mohammadreza Momeni to win the 1st place this week! Also big congrats to Matjaz Cater 2nd place and Bertrand Kulik 3rd place. See all the fantastic entries here.
The theme for this week is transportation, by planes, boats, cars, motorcycles, bikes, horses or perhaps taking a free ride on the shell of a snail.
There is now a comment feature on the blog so please feel free to congratulate the winners!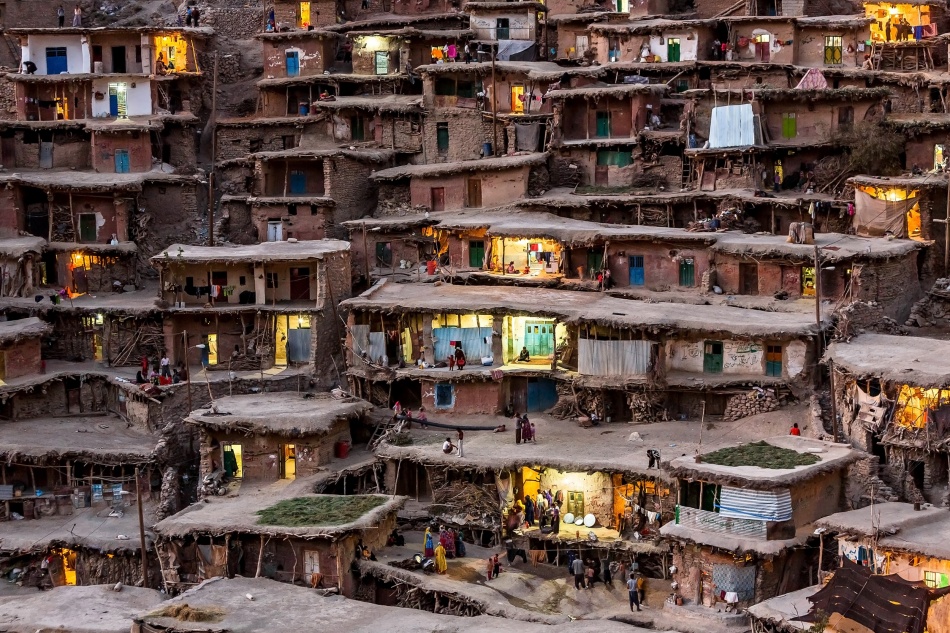 1st place "The Wedding Night" by Mohammadreza Momeni.
2nd place "Waiting for a Miracle" by Matjaz Cater.