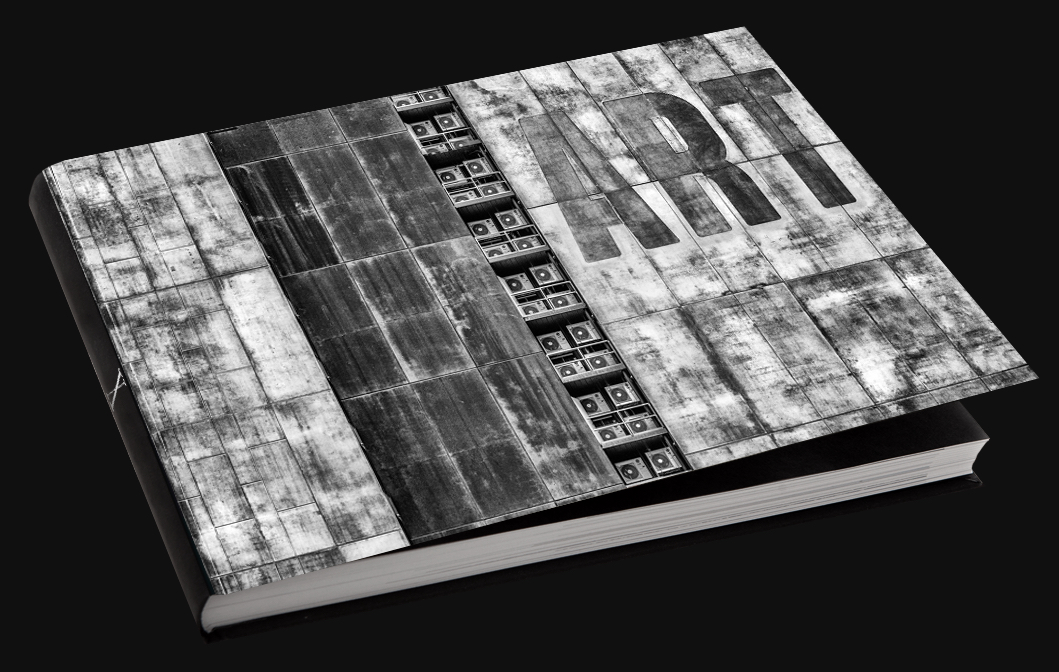 Today we are very proud to announce photo book X, our tenth and last photo book. Over the years we have perfected the craft of making photo books and X is the pinnacle of our books. Every single photo is selected with uttermost care and combined together with minute precision. We have put all our 10 years of expertise and passion for photography into creating this piece of art. It is a statement about what we stand for.
X is crafted with absolute top quality from the selection of the images, to the paper, printing and binding. It includes 244 sublime photographs from our community in brilliant print. See some of the photos in the book here.

X is printed in a very exclusive limited edition of only 500 copies. Our previous book Visions sold out quickly, so order now to be guaranteed to get your hands on this our final edition of photo books. Click here to order.
Finally, a huge, warm thank you to all our amazing photographers who made this book and all of our previous books possible and who contiunes to make 1x what it is.

Here are some pages from the book:









SSee more images from the book here. Order here.