Check out this free contest for Scandinavian pictures in collaboration with 1x, where you can enter for free and win nice things like a Canon 5D MarkIII with an L-lens and Pro memberships and books from 1x.

Picture Scandinavia is an online photography challenge, where professional photographers inspire and educate aspiring photographers (of all levels) by giving briefs with different subjects and review the work. Participants will also learn about how to earn money from your photos using stock photography and can optionally sign up with 123RF to earn money on their shots.

Every week a new brief starts and each brief runs for 5 weeks. The first brief is 'Staged Portrait' mentored by renowned Danish Portrait photographer Martin Bubandt.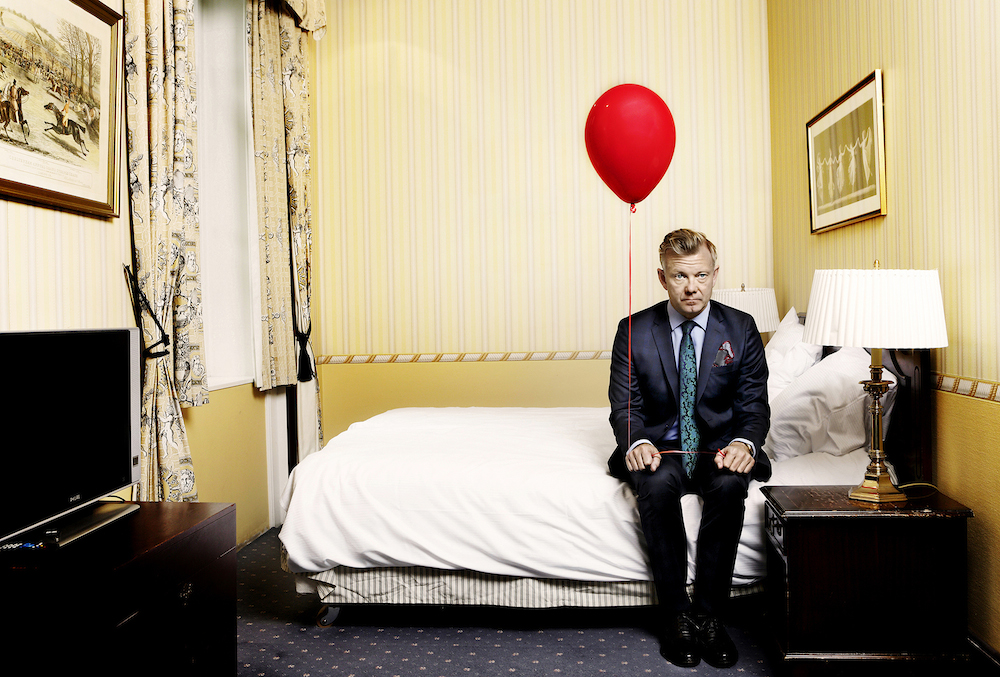 © Martin Bubandt.

Martin says that:
"The future for photography is great photography. At this point everyone can be a photographer, but that doesn't make you a great photographer. I go for quality over quantity."
This is very much in line with the philosophy behind 1x.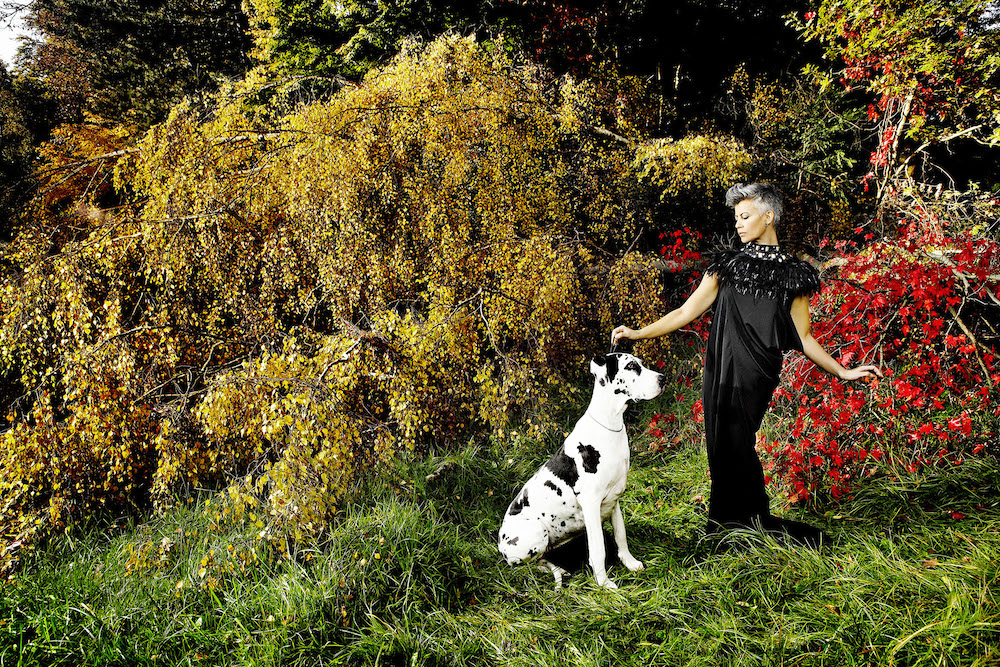 © Martin Bubandt.
Here is more info about staged portraits:
What is a staged portrait?
A 'Staged Portrait' is a portrait that tells a story. It can be very simple like a certain expression or gesture that tells something about the person. Or it can be more constructed, almost like a movie scene with a certain concept, narrative, location, light, styling, makeup and atmosphere.
Preparation for the shoot.
There are different aspects you need to be aware of and prepare for before shooting a staged portrait. This could be a concept, a particular location, time of day or clothing or props. Essentially you need to know what kind of story you want to tell about the person and how to visualize that.
On the day of the shoot.
On the shoot it's very important to keep it authentic and have a close relationship to the one you are photographing. It is all about showing that person in a special way. Remember that sometimes the best pictures you take are those that you couldn't have imagined in your head.
What are the best portraits?
The best portraits happen when you shoot candid moments when you don't feel like shooting. So when you have set up the stage for the person you are photographing, try to forget about photography and the person being static. Try to give the person some instructions and get them to move.
Some of the best portraits are the ones you don't understand.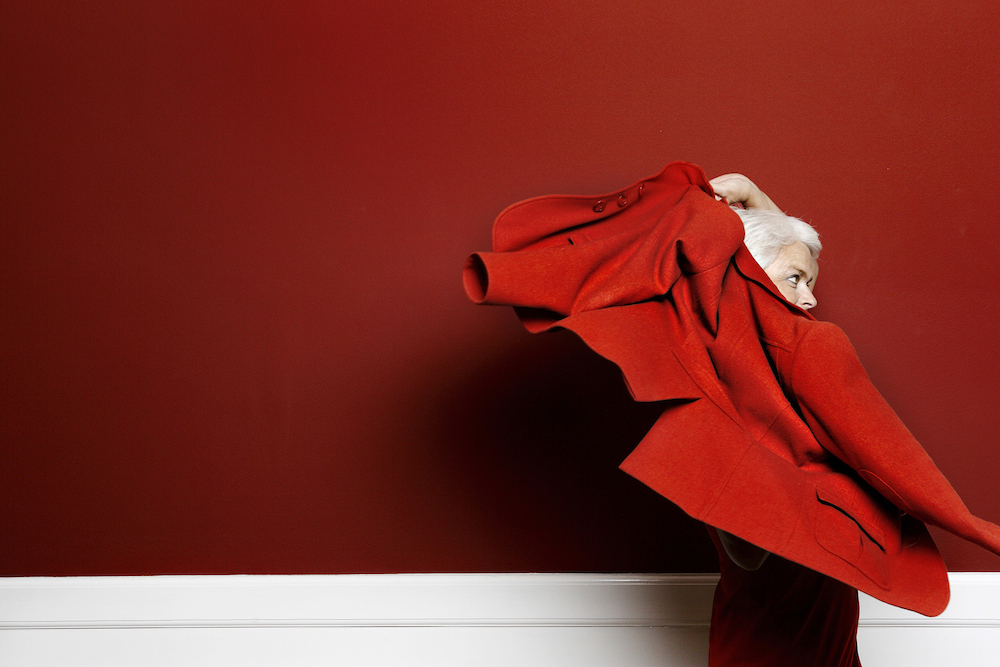 © Martin Bubandt.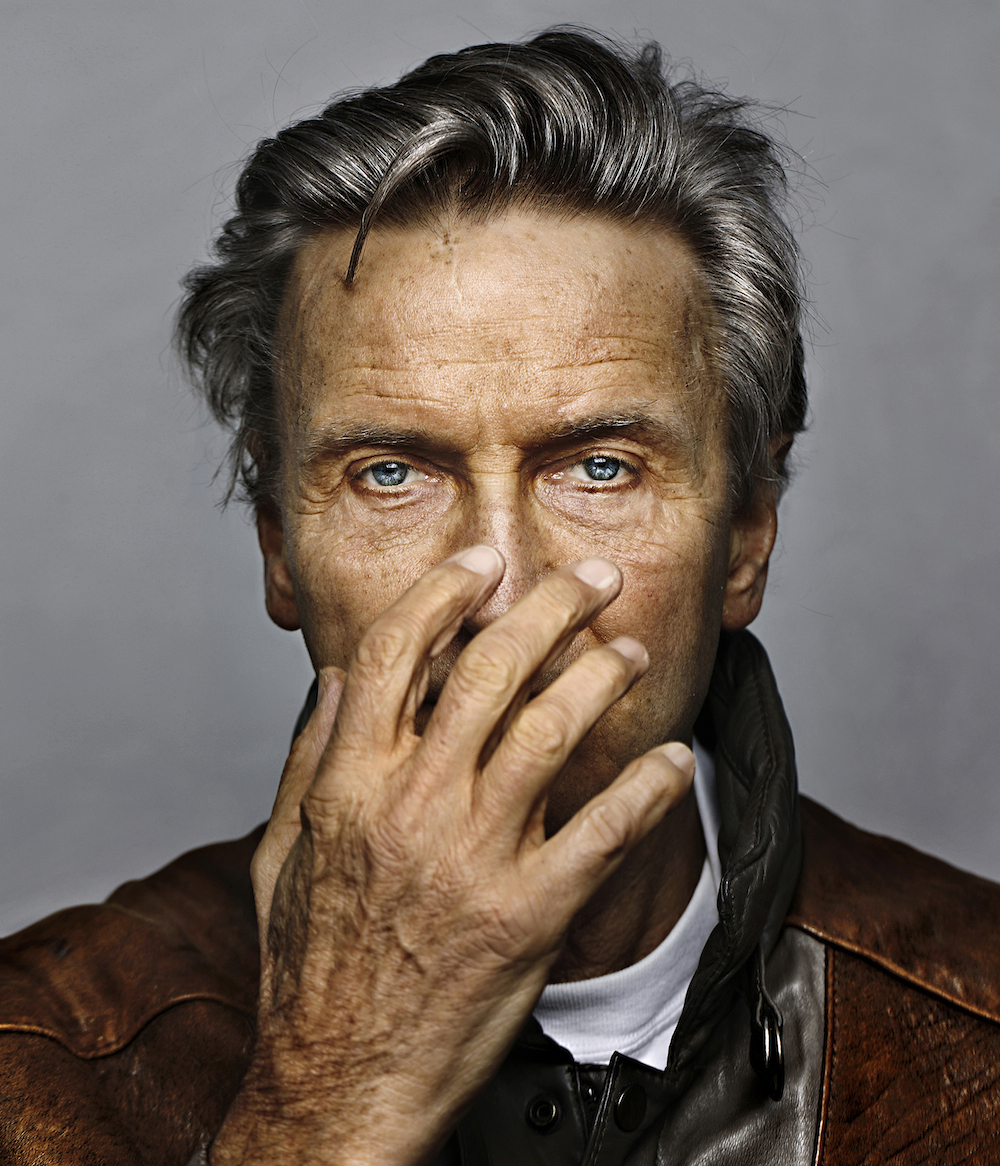 © Martin Bubandt.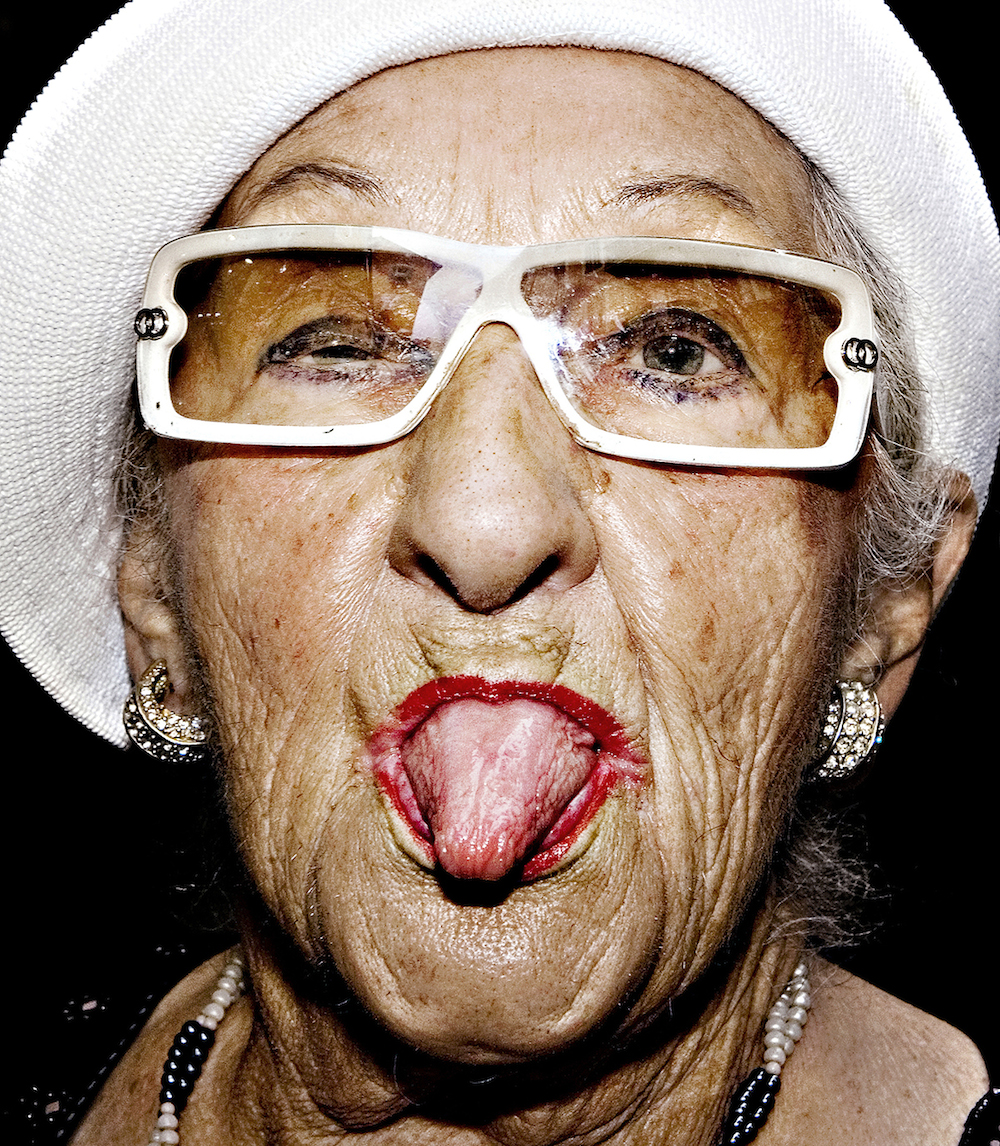 © Martin Bubandt.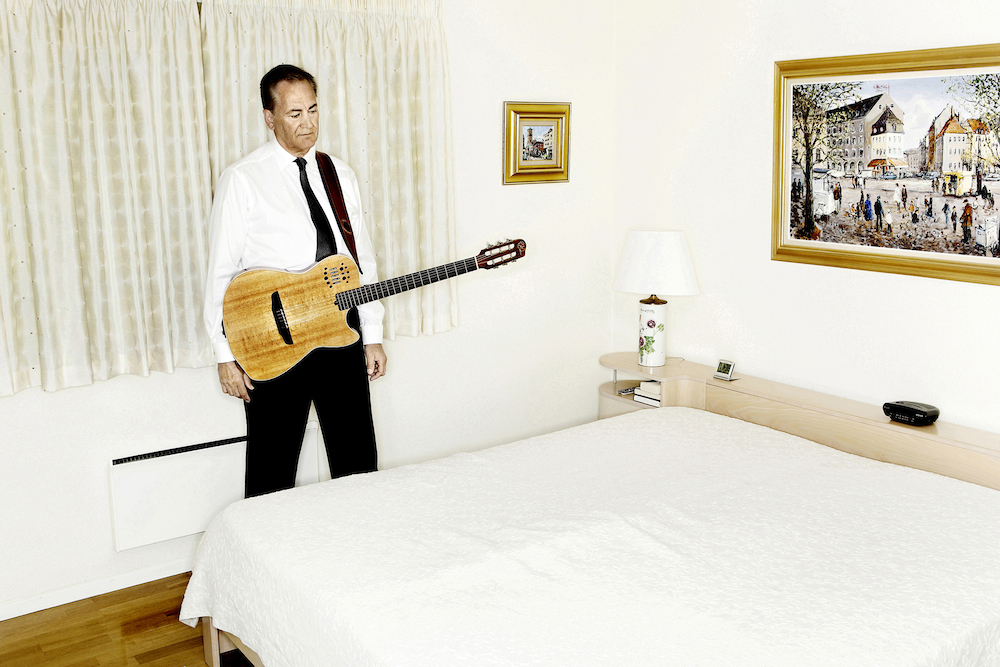 © Martin Bubandt.