Photo book Passion is now finsihed printing and has started shipping! The images are bigger than last year, the printing is top notch and the book looks and feels really amazing. Thanks to all our fantastic photographers participating and making this such a great piece of art!
Check out a sample of images from Passion here.

Make sure to enter a correct shipping address in the link we have provided in the email we are now sending out to everyone who has ordered the book. In a big number of orders the name or country of the receipient is missing, so please double check your address and make sure it's correct before we send out your book.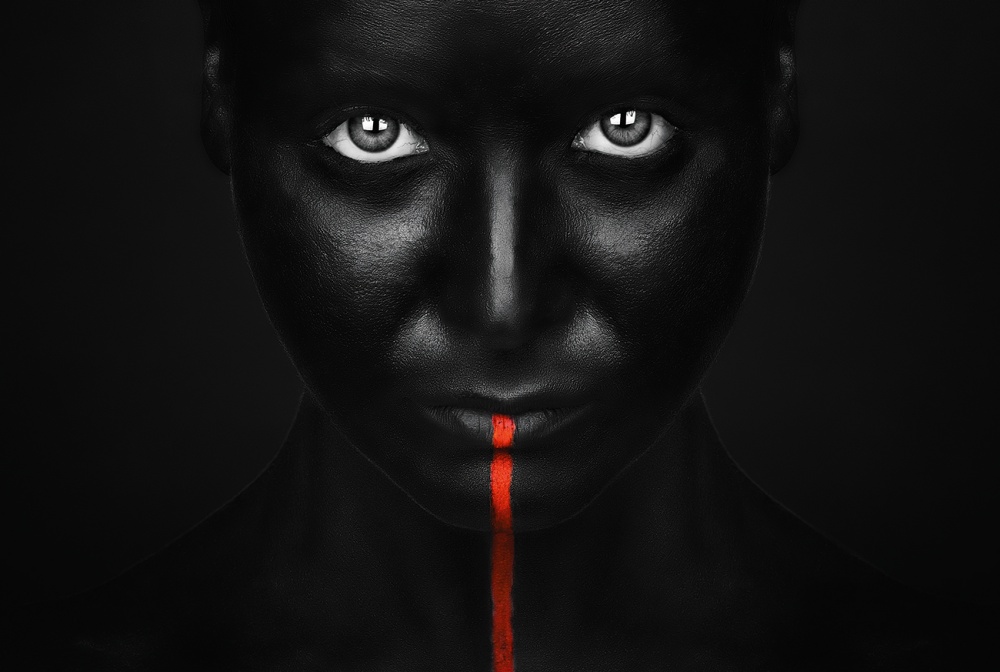 Photo book Passion has now started shipping! Click image for more info and to order.