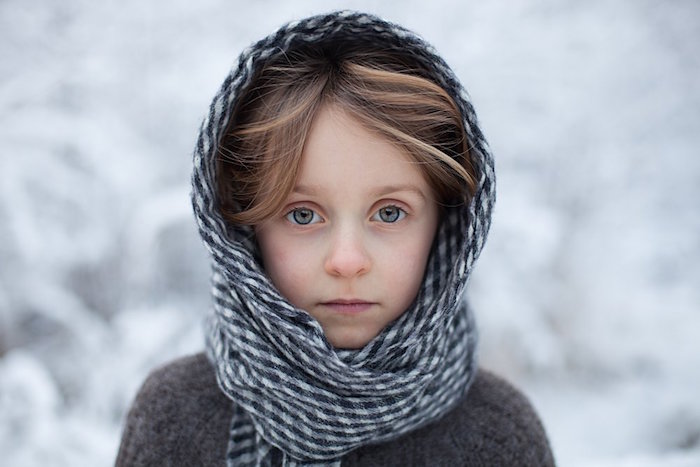 © Tina Signesdottir, 3rd price 1x Photo Awards 2015
Prepare your best photos! The grand prize this year is an incredible $20.000 and anyone can win! You will be competing for 28 different prizes with a total value of over $30.000. Judge is more than accomplished Lois Lammerhuber, who has recieved no less than 141 different awards.
If you enter early you will collect more votes for the People's Choice Awards. Click here to enter!
Good light and good luck!