Briefly tell us about yourself, your hobbies and other jobs.

I was born and live in S. Miguel, Azores that is an archipelago consisting of nine islands, in the middle of the Atlantic Ocean, each one of them with a unique beauty. Life is very calm and I am surrounded by magnificent scenery every day. I am professor of mathematics at the University of the Azores, where I did a PhD in 2006. My hobby is photography. Unfortunately, due to my profession, I do not have as much time as I would like to dedicate myself to this hobby / passion.
I always liked photography. I remember as a kid going to bookstores and peruse photography magazines. I was fascinated by the beauty of the images. But I grew up and life took me on other paths. I rediscovered photography around 2005, somewhat by chance and due to the insistence of two friends - José Carreiro and Roberto Dutra. Then I started the Club Zoom which was a blog dedicated to photography where people shared knowledge and experiences. I can say that it was my school. Later the blog was transformed into AFAA (Azores Amateurs Photographers Association) and I´m still a member.
Which are your most important experiences that have influenced your art?
It is very difficult to describe the experiences that influenced me. I think all life experiences end up influencing the way in which we communicate photographically. To paraphrase Ansel Adams:
"We don't make a photograph just with a camera, we bring to the act of photography all the books we have read, the movies we have seen, the music we have heard, the people we have loved."
I also think that my background in mathematics has a lot of influence on my photos, the beauty of mathematical reasoning and geometry indirectly end up affecting my compositions.
What first attracted you to photography?
With the emergence of digital, advances in internet and, consequently, the development of social networks, it is virtually impossible for anyone to remain indifferent to photography. I started with a compact camera doing macros and landscapes while I was learning the technique. Gradually I realized that photography is much more than technique… its all about feelings, emotions. I remember seeing 1x.com in 2006 and having been fascinated with the photos and having told my friend - one day I will be able to put a picture there… I can say honestly that 1x.com influenced me a lot.
Describe your overall photographic vision.
Like any other photographer, my photographic vision grew across various stages. It made me see the world, and the space around me in a different way. For me photography is emotion, it is light, it is art. A photograph may be technically perfect but if don't transmit any kind of feeling to the observer, it is worthless.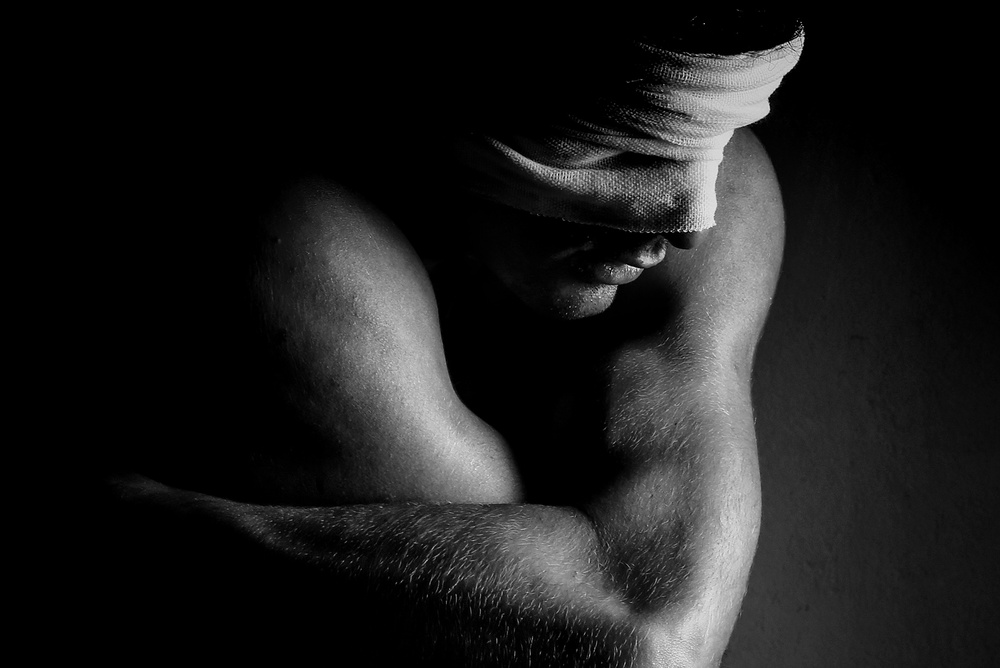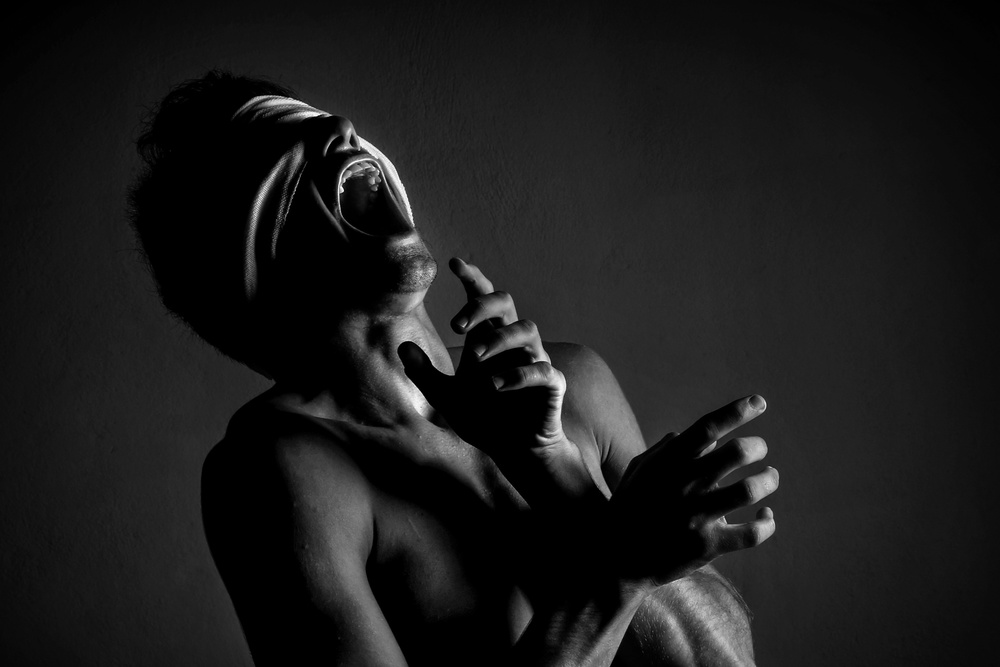 Your work is very diversified. Why are you so drawn by conceptual portrait photography?
My work is diversified due precisely to the various stages that I went through in my growth in search of my own way. Now I found my way, this is what I want to follow. I always liked to photograph people, expressions, feelings… the conceptual portrait fascinates me. Normally the idea, the image, is at first born in my head and only afterwards I execute.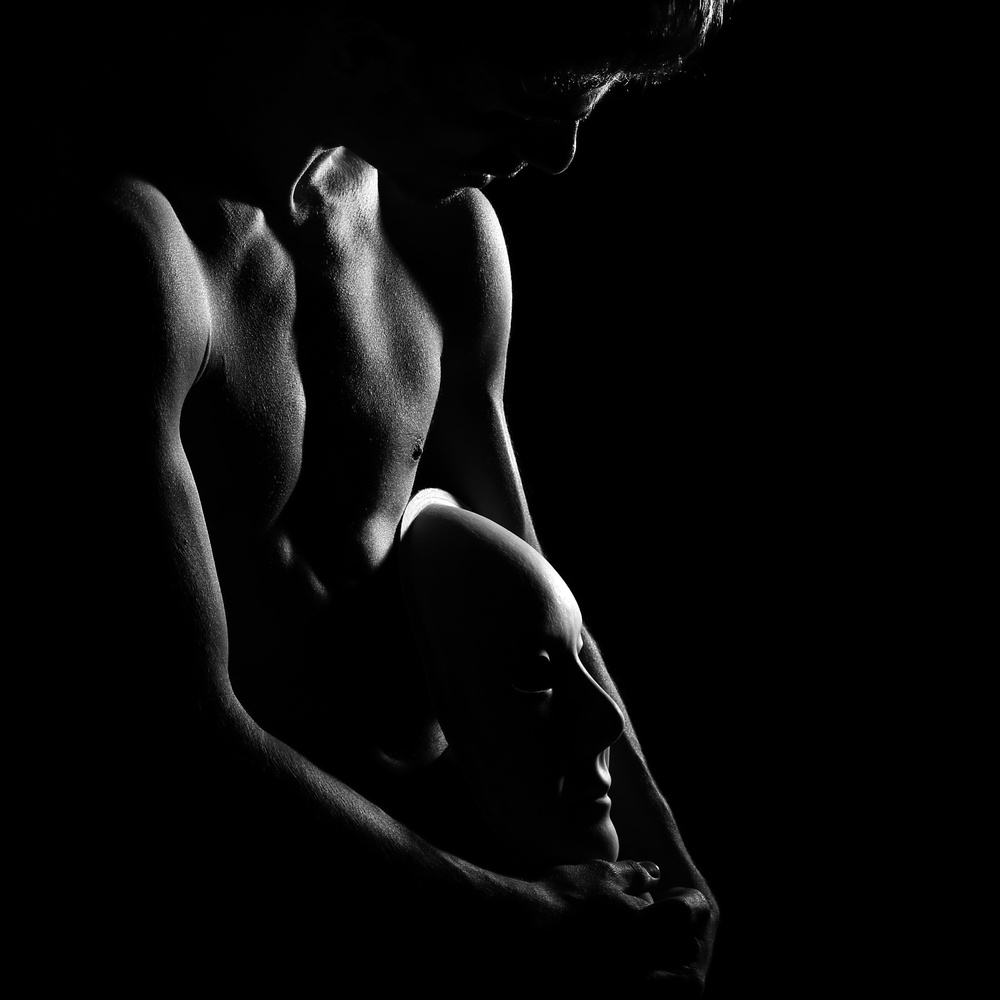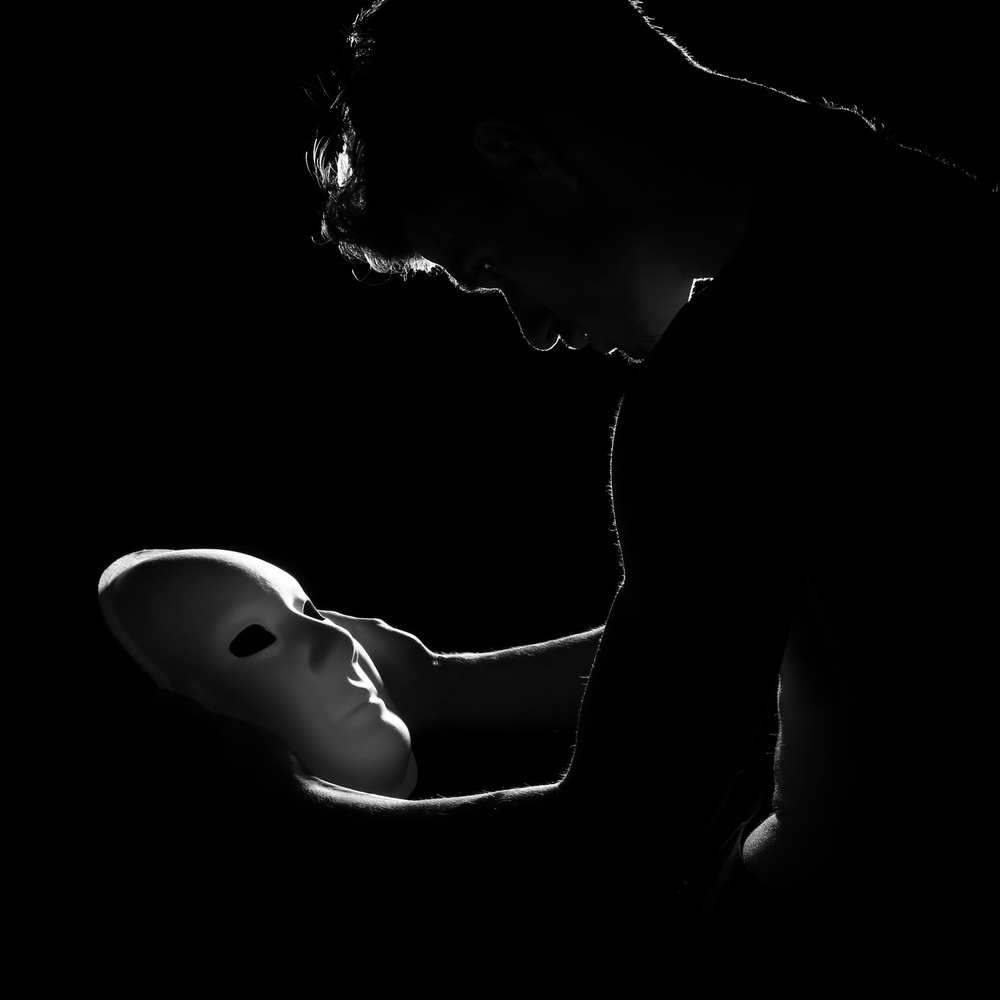 What is more important to you, the mood,/story behind your images or the technical perfection?

For me the mood, the story behind the image, what it conveys, is the most important. The technique is only a tool to achieve this goal.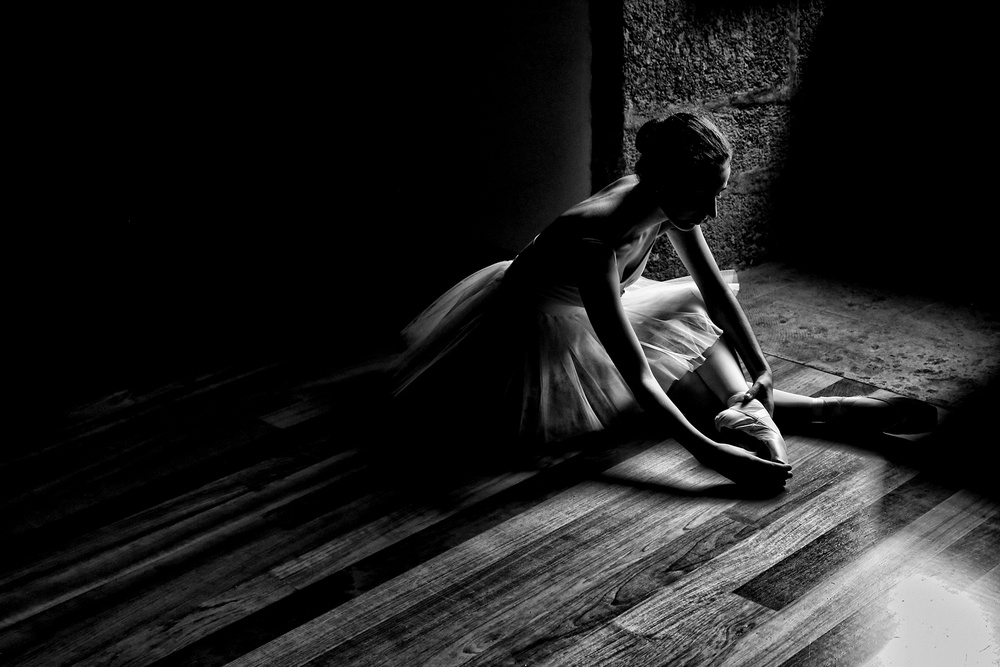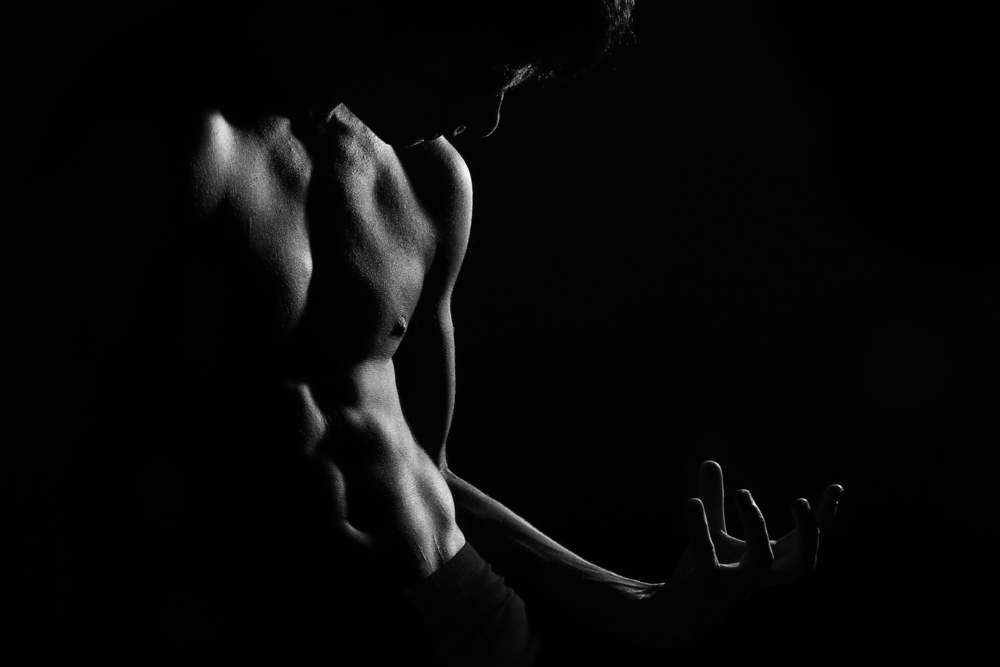 What generally is your relationship to your subject matter beyond being an observer?

My relationship is very good. When I am photographing people they are much more than models, they are friends and we laugh a lot during the sessions. It is a very relaxed atmosphere. We share ideas and opinions.
Do you prepare carefully the locations where you are intending to photograph?
Yes, I like to imagine the photos so before I do the session I study the spot and imagine the best compositions. Because I live on an island weather conditions change frequently, so sometimes I have surprises in light conditions.
What gear do you use (camera, lenses, bag)?
I have a Cannon 6D with two lenses: 24 -105 mm f/4 and 50 mm f/1,8.
What software do you use to process your images?
I use Adobe Photoshop CC 2014. As I am not a pro in Photoshop I try to make the original image as perfectly as possible with the lights in the right place so I have to do a minimum of editing. In most of the photos I just do the conversion to gray scale and a bit of adjustment in levels.
Can you tell us something more about your work flow?
I use only natural light outside and often inside. When I do not use natural light, I use a small studio that I have with two soft boxes that allow me to achieve a better control of light.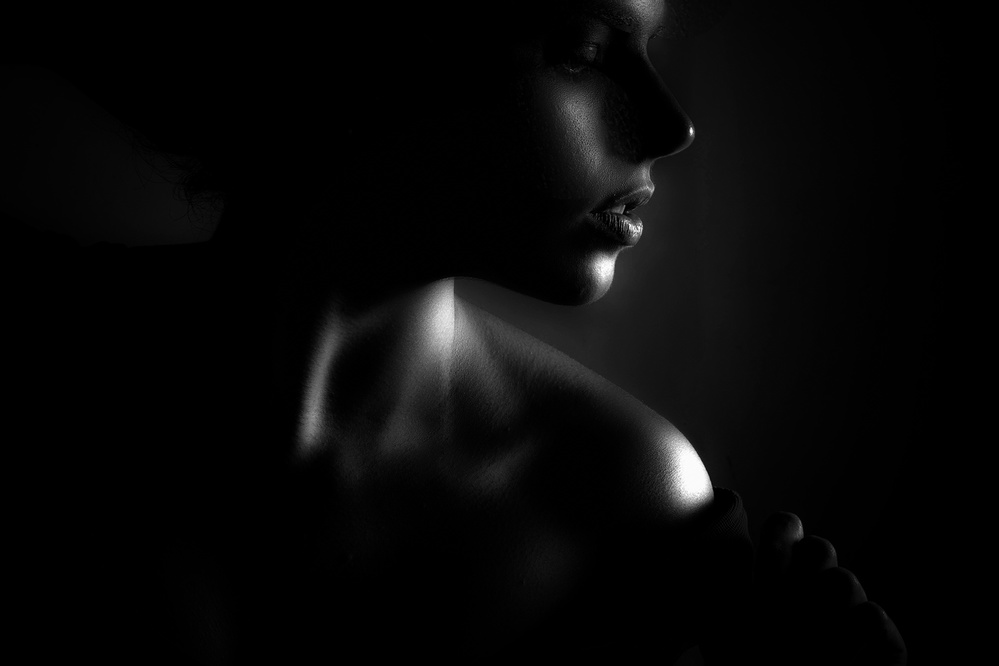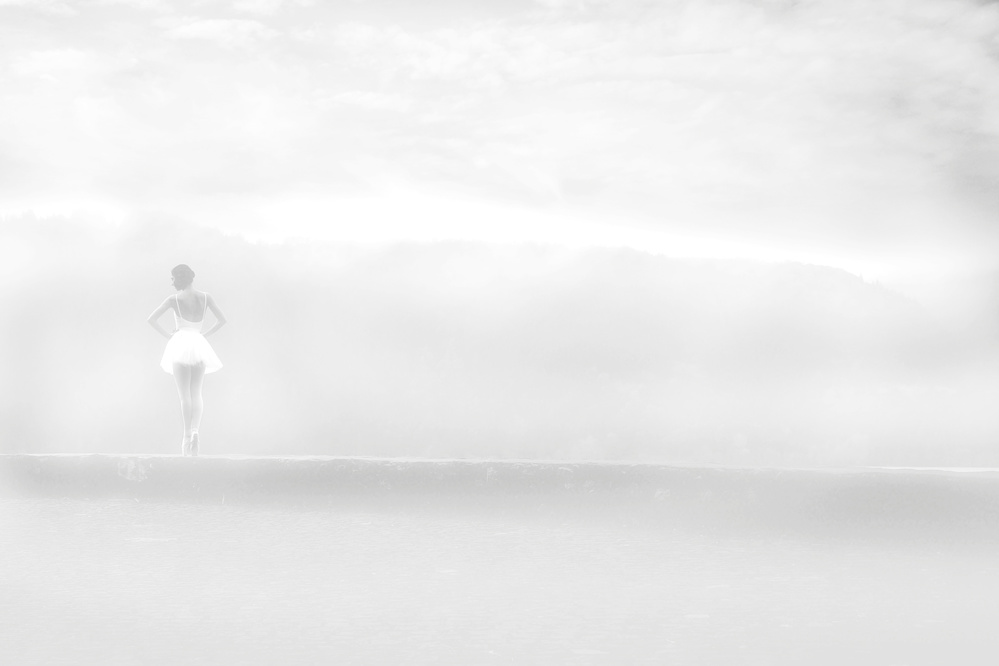 What is your most important advice to a beginner and how do you get started?

For starters my main advice is to learn from each image you make with the perspective of always getting better, but above all be humble. Humility is the greatest virtue of a photographer. Knowing how to listen, accept and learn from the opinions of others.
Who are your favorite photographers and more importantly, how has your appreciation of their work affected how you approach your own photography?
Initially Ansel Adams that fascinated me with the power of black and white and the drama that it transmits to the images. Now I cannot say that there is one specific photographer who is my idol, there are many photographers that I admire, of different types and different styles, that it would be impossible to name them all. I see their work, enjoy and learn from each of them.
Describe your favorite photograph taken by you and why it is special to you?
This photo is very special to me. It was not prepared; it was made in the moment. It is special becausethese hands belong to my aunt who is not amongst us anymore, and the hand in the photo belongs to my young child. I was showing her the pictures of my child. With the photo I want to transmit the feeling of getting old and always trying to grab the youth that is fleeting.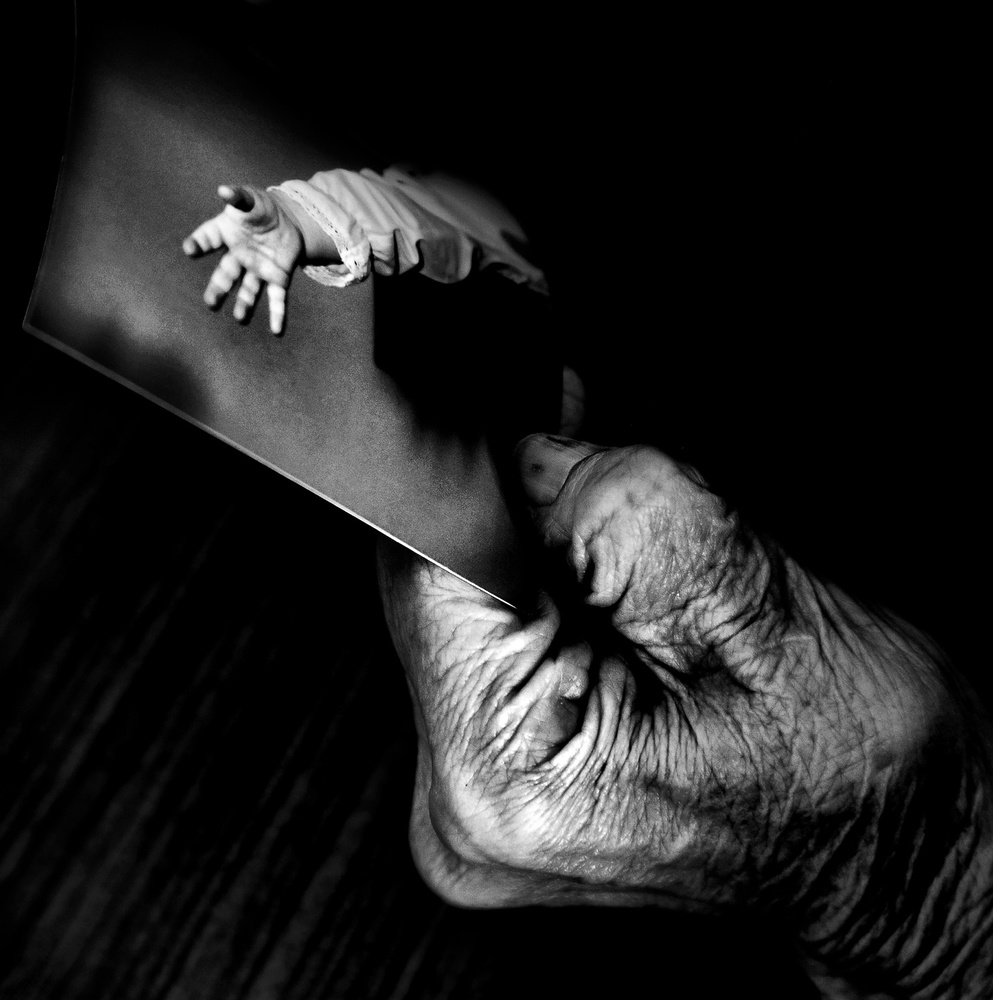 Is there anything else you wish to add and what do you think about 1X as a home base for your work?

When I was a beginner 1x.com was a dream for me, it was unattainable. It was and it is, in my opinion, not just a photography site but also THE site of photography. Where photography is taken seriously and is viewed as a form of art. For me it is a great honor to have my works in 1x.com.
Finally I would like to invite all the lovers of landscape to come to Azores. I can guarantee that you will not regret it. For more details you can contact me.