by Jovelino

I'm 70 and I'm alone on the road.
That's the only difference between me and the other so many adventurers crossing the world just 'cause they love living this way.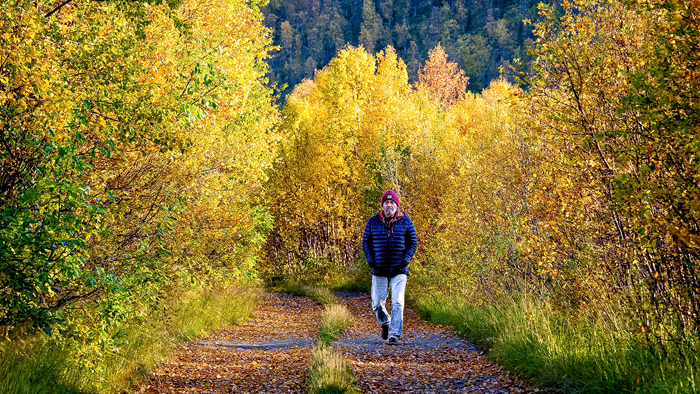 Norway, autumn in Norway - Senja island (self-portrait)

When nearly half a century ago I started working, I watched the compulsory age retirement at 70. When later I encountered those retired people, I was astonished by how much they had suddenly aged. As if old people had to sit at home watching TV and wait for the end.
I started then thinking: "when I reach 70 I´m going to do exactly the opposite and embark on any adventure; I was born in 1947, so on "April fools day" of 2017 I will get in the car and drive away somewhere".
In the meantime, I got interested in photography and a dozen years ago I bought a Westfalia, the perfect car to sleep wherever one feels like. Time flies, and that day arrived.
1st April 2017, I filled the car and left by night.
Wishing to live the opposite way of the way I lived all my working life, my only plan was not to have a plan, having the freedom of deciding each breakfast what to do on that same day. NO TIME, NO DESTINY, and here I am.
One wish: seeing the Northern Lights and getting as close as possible to the North Pole.
18.000 kilometres and 6 months are gone and I crossed Europe from the extreme SE corner of Europe (Algarve in the south of Portugal, my home country) to (almost) the extreme NW of the continent (North Cape in Norway).
Here follow images of this fabulous journey. In this anarchist way of being, there is not a fixed pattern to the images. According to the mood of my day it may happen being 16x9 or square format, strongly coloured or black-and-white, popular spot or unknown place, documentary or abstract or symbolic.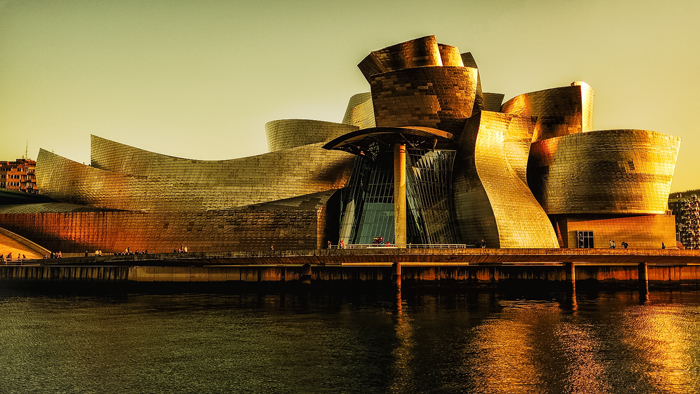 Spain, Bilbao, sunset at Guggenheim Museum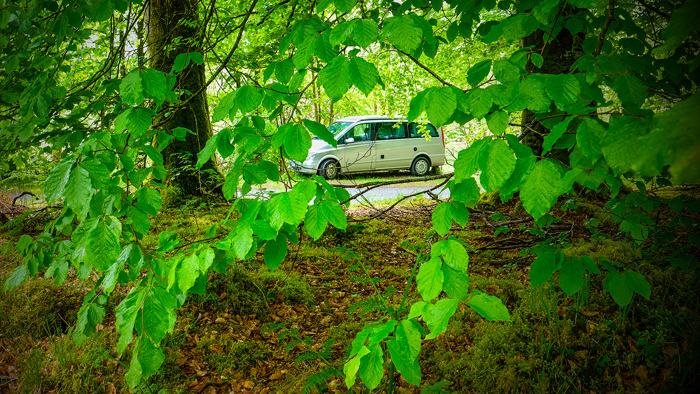 Ireland, sleeping on the side of the road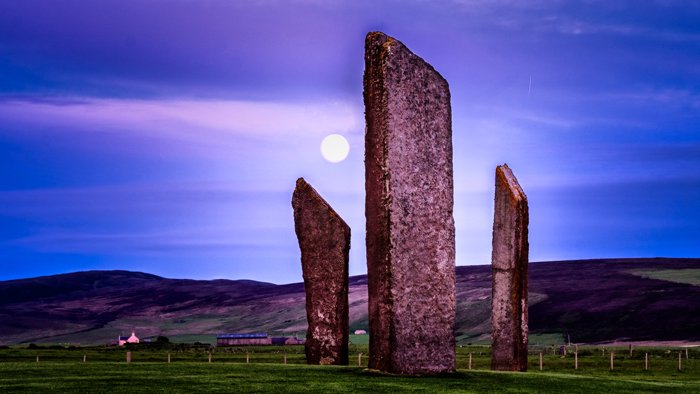 Scotland, standing stones in Orkney islands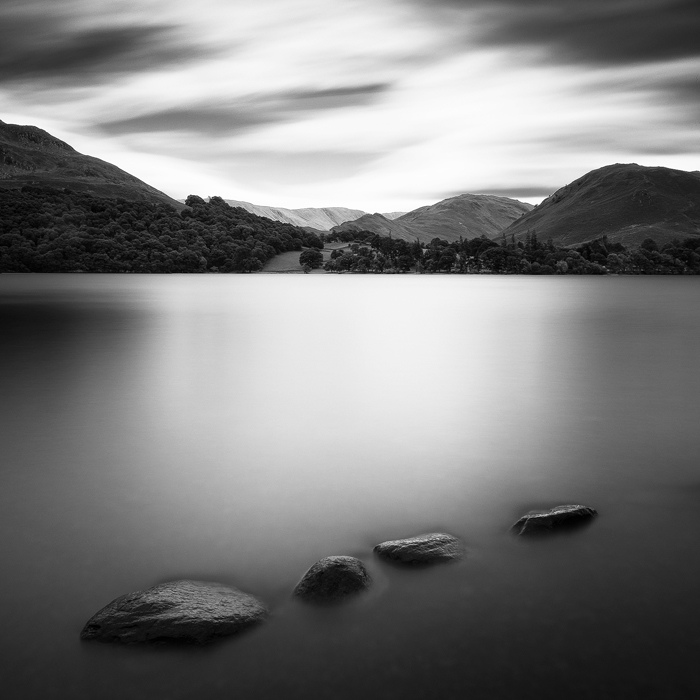 England, Lake district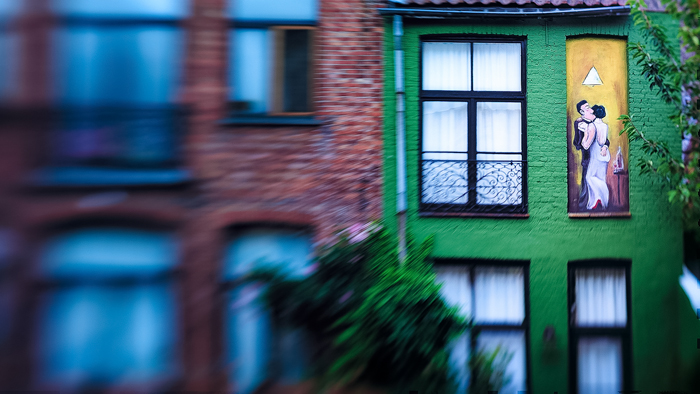 Belgium, Bruges streets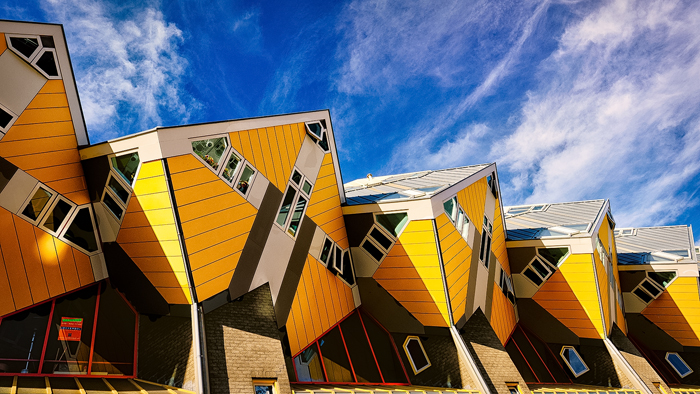 Holland, Amsterdam

Germany, in a Bremen street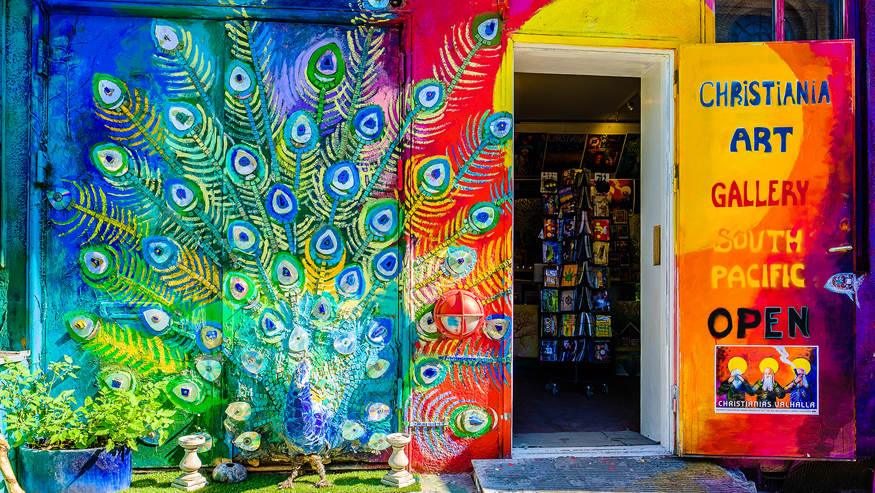 Denmark, the hippie quarter in Copenhagen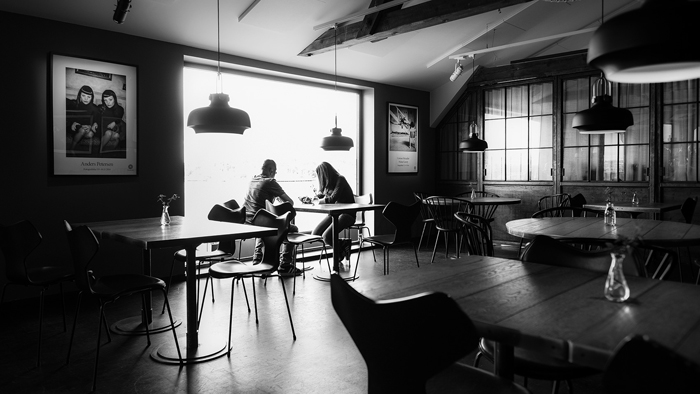 Sweden, "me and you", the coffee shop of the Photography Museum of Stockholm.


About me - Jovelino MatosAlmeida - and photography
In the beginning of this millennium (middle aged and tired of decades of being a technocrat, far away from the creative process of mind) I took photography as a serious hobby. After crossing a lot of the world as a (full-time) civil engineer and (part-time) teaching geometry, skydiving, engineering (Lisbon University) and dams now, retired, I'm photographing, writing and teaching photography.
In 2003 I got a Gold Medal PSA (Photographic Society of America), followed by distinctions, awards and accepted images in Andorra, Argentina, Australia, Austria, Bosnia, Bulgaria, Canada, Chorea, Croatia, Finland, France, Germany, Great Britain, Hungary, Iraq, India, Italy, Luxembourg, Portugal, Qatar, Serbia, Slovenia, Suede, Spain, Taiwan and USA.
Invited since 2008 as a member of the International Jury of Photographic Art Saloon of Algarve (Racal).
Receiving distinctions from FIAP - International Federation of Photographic Art the 'Artist' (Afiap, 2010) and the 'Excellence in Photographic Art' (Efiap, 2012).
Collective and single exhibitions, public talks on photographic themes.
My website www.jovelino.com