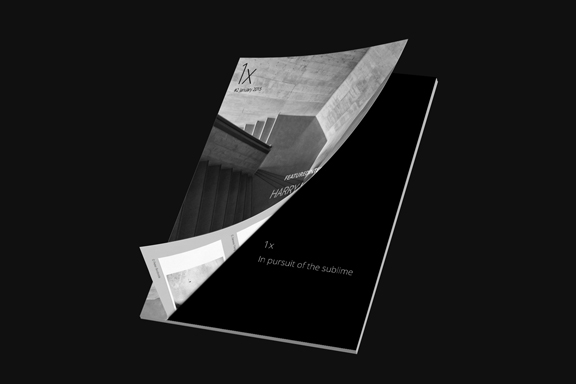 The first issue of 1x Magazine was very well received and the wait for the second issue has been long, but we think it was worth it. The second issue is even bigger than the first one, with no less than 334 pages! This time you will find an interview with the brilliant architectural photographer Harry Lieber and an exciting photostory about Australian travel and landscape photographer Kah Kit Young. You will as always also get book reviews, portfolios, tutorials and much more!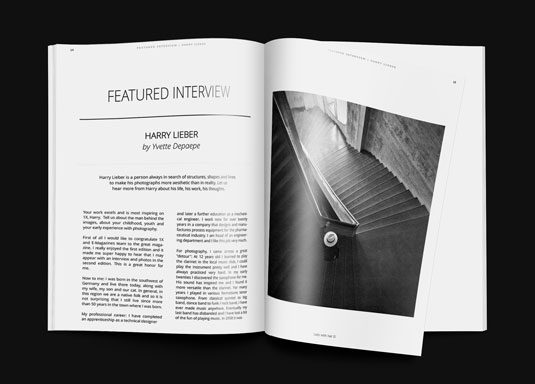 1x Magazine is issued bimonthly to all Pro and Unlimited users. You will find the magazines available for download here

We wish you a good read!