It's time get outdoors! The Monthy theme for October is "Landscape". There are incredibly many talented landscape photographers on 1x and even more incredible landscape photos, but now it's time to see some new ones. As usual, only photos that haven't been published on 1x are allowed to compete in the contest. It's of course perfectly alright to submit photos that you only have in your portfolio.
The results are made through public voting, except the top three winners who are chosen by a guest judge. The guest judge this time is no other than Marc Adamus. I'm sure you have seen his exceptional work both here on 1x, in the National Geographic Magazine and in other medias. Marc has been working as a professional photographer since 2005 and is considered to be one of the most influential landscape photographers of our time. We couldn't think of a better judge for this theme and we are sure that Marc will do a great job.
The special prize is also something extra. Besides $250 in cash, the winner will also receive one of the most advanced camera backpacks on the market, the Rotation180° Panorama 22L from Thinktankphoto. This backpack will provide you with easy access to your gear when you are out in the field.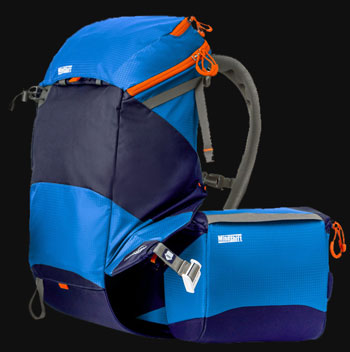 Rotation180° Panorama 22L


You can upload your photo here. If you already have the photo in your portfolio, please use upload it through the cog wheel menu to avoid getting a duplicate photo. Good luck!