I was born in an artistic family. My father played setar and was a singing master and his music caressed my soul. We even fell asleep at nights while listening to my father playing the setar. My mother and sister also filled the home with positive energy by making handicrafts, painting and always being in a good mood. These factors had a good impression on my soul such that I could leisurely practice the art of photography, which I loved.

My first interest in professional photography dates back to my journey abroad where I met several Japanese photographers at a zoo. They were great guides. Visiting the website of 1X influenced my photography the most. I chose portrait photography because I can establish a good mental connection with the spirit of the model I take a photo of, and the positive energy is released in the space, which has a great impact on my body and soul. This good spiritual connection with lots of energy highly affects the quality of photos and I can express my inner feelings through portrait photography.

Before starting the photo shoot I take a few pictures of the model, show them to her on the screen of the camera and talk to her about what she likes and does not like. She will start to feel at ease and then I can connect and discover her personality, feelings and emotions. Only after this initial ritual the photos will be good.

I think the art of portrait photography is composed of technique and the connection one has with his model. Techniques are acquired through education, research and regular practice. However, the connection one feels with the model refers to the photographer's mental qualities and inner and spiritual feelings which can be only achieved by gaining experience and cannot be defined but its effects are peace, inner joy, inner energy, and an increase in creativity.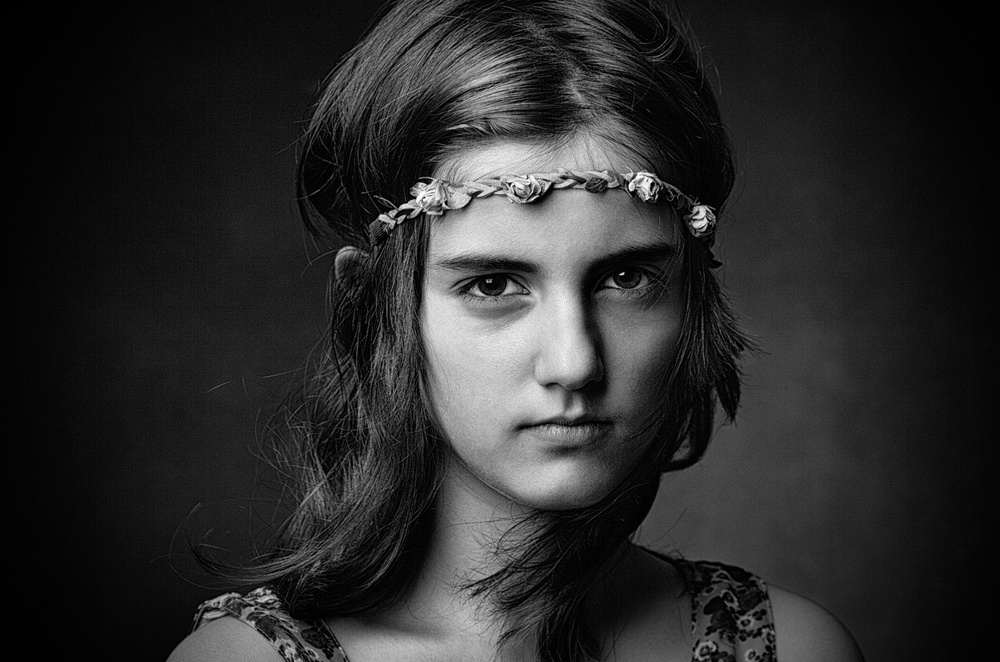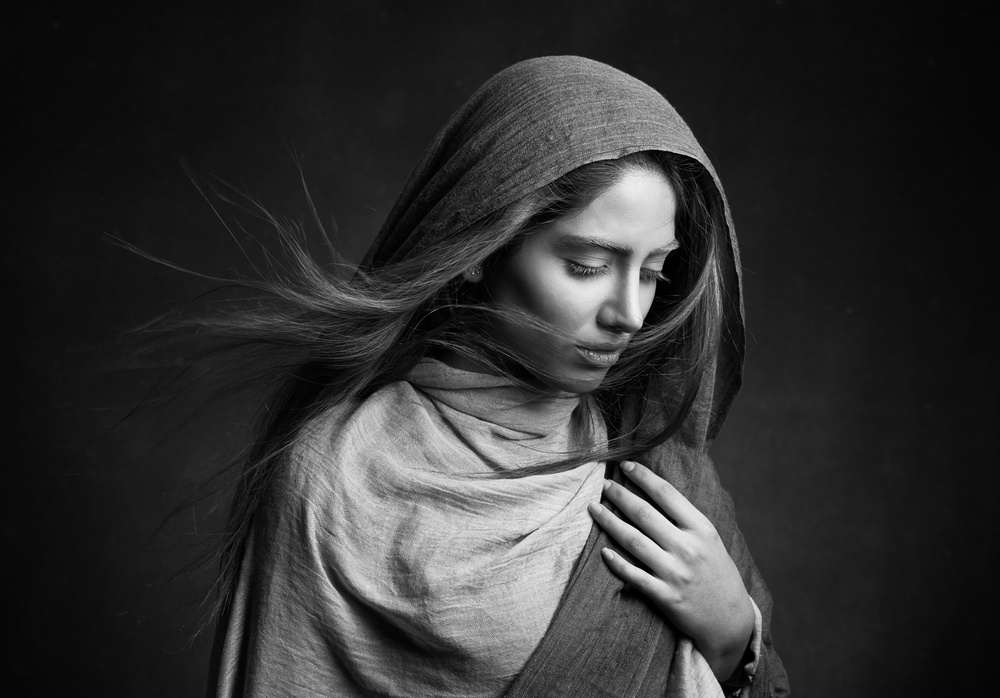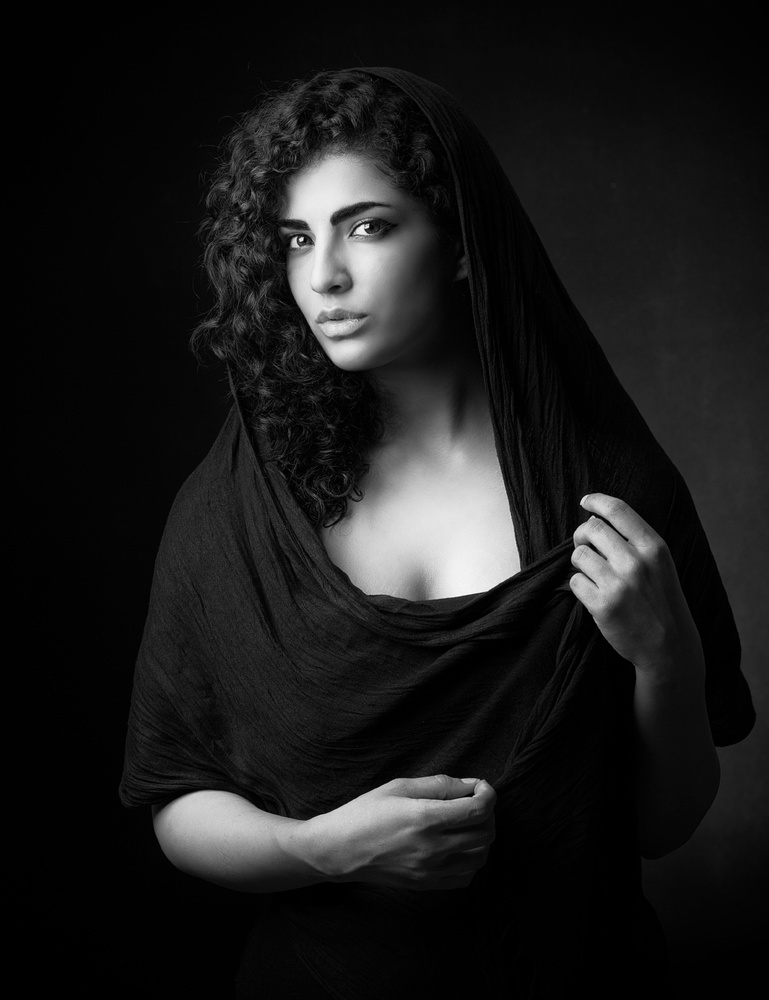 I do not try to make an artificial physical space, but try to keep the surroundings as simple and natural as possible so that the model can be more relaxed and I can take a more attractive and natural photo. I use canon 5D Mark II, lens 100L camera.


The approval of my photos by the 1x curators makes me feel that I'm moving in the right direction, which helps me take further steps towards perfection. My advice to beginners is not to imitate anyone but follow their own style and pay more attention to the quality so that they can be much more successful.


My favorite photographers are Don McCullin and James Nachtwey. Considering the existing limitation in the art of photography in Iran, I feel I cannot use all my abilities and potential in order to achieve my wishes and aspirations and to let all my talents blossom.


The publication of my photos on 1x, despite all these limitations, motivates me to continue photographing more seriously. I hope I will be able to fulfill my wishes by the inspiration and guidance provided by 1x.