Big congrats to the master puppeteers and winners of weekly theme Puppet! First place goes to Anja Matko, second place to Luis Sarmento and third place to Tom R. Grabuschnigg! Also check out the honorable mentions, the cutest photo is at the end!
If you enjoy photo contests and would like to have the chance to win $10.000, don't miss out on our prestigious competition 1x Photo Awards 2014.


1st place, "Marionette" by Anja Matko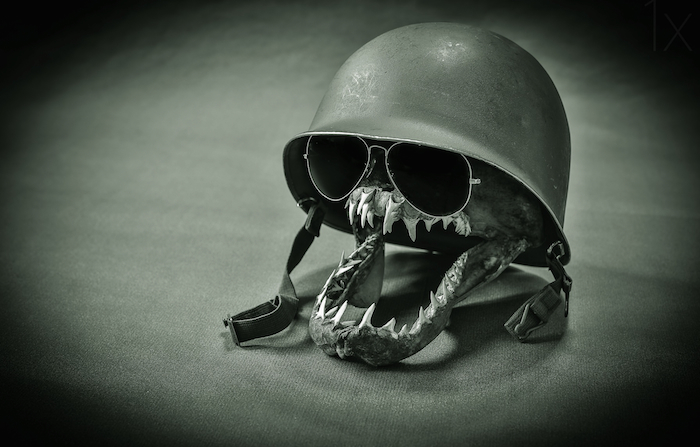 3rd place, "Military Puppet" by Tom R. Grabusnchnigg.