This is my first published photo in 1x. Thank you 1x.com!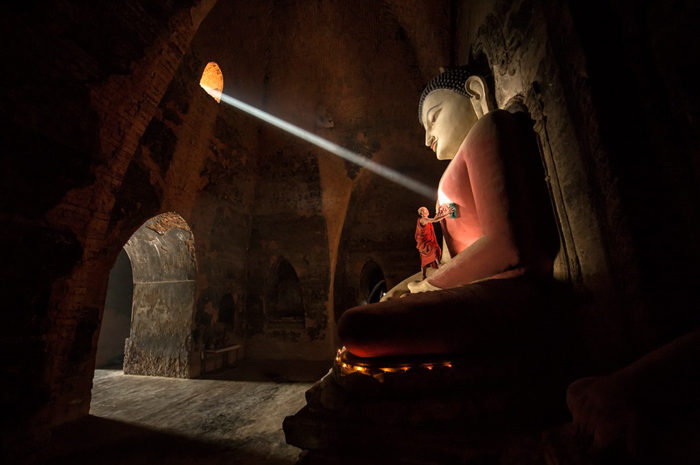 Winner of "New Eyes". The third international travel photography competition.
Is there anything else you wish to add and what do you think about 1X as a home base for your work?
For me 1x is one of the best photo communities in the world where I can learn a lot and get inspiration from other 1x photograher colleagues. I hope 1x will progress and innovate ever more in the photography world community.
At this moment, I would like to thank my team mates, Narsis Photography, Jenny Tan and Charles Amaya who supported me and accompanied me on my photo trips.