Our annual holiday challenge is to find somewhere that's warm, sunny and suits us both! She wants to sit by the pool and read. He wants photography. Plus, we both want a new cultural experience with good food and drink on tap. And not cost the earth. Oh, and not be overrun by other tourists. A tall order? Well, although it's becoming more popular, we found that Costa Rica ticks all the boxes.
We stayed on the North West coast (Langosta, near Tamarindo). The hotel was set in a nature reserve and outside the bedroom window were red squirrels and a family of howler monkeys, though this was your better class of howler monkey who only practiced during the day.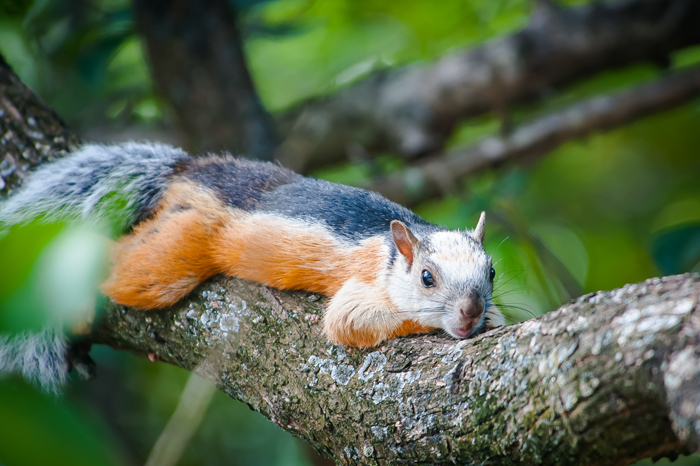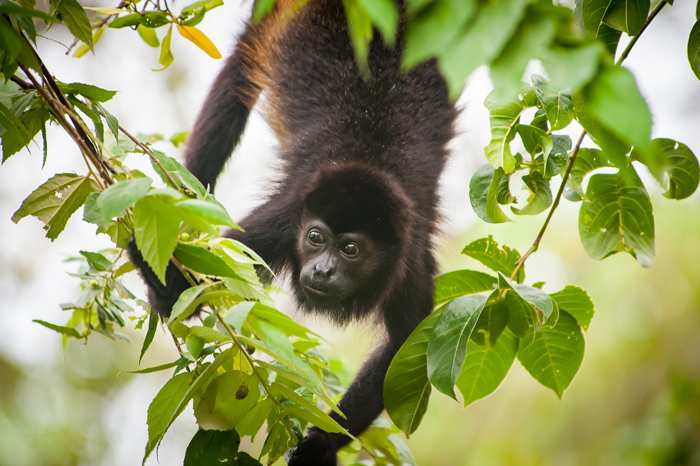 The hotel grounds in fact attracted iguana, inquisitive and bold racoons and some exotic birds right onto the premises as well as a wide variety of flying and crawling insects for which a macro lens was essential.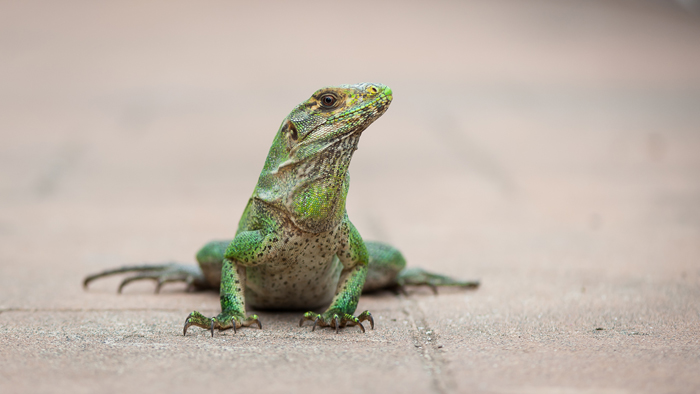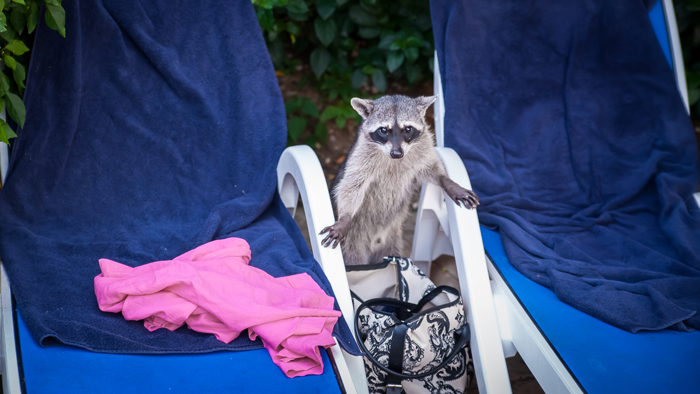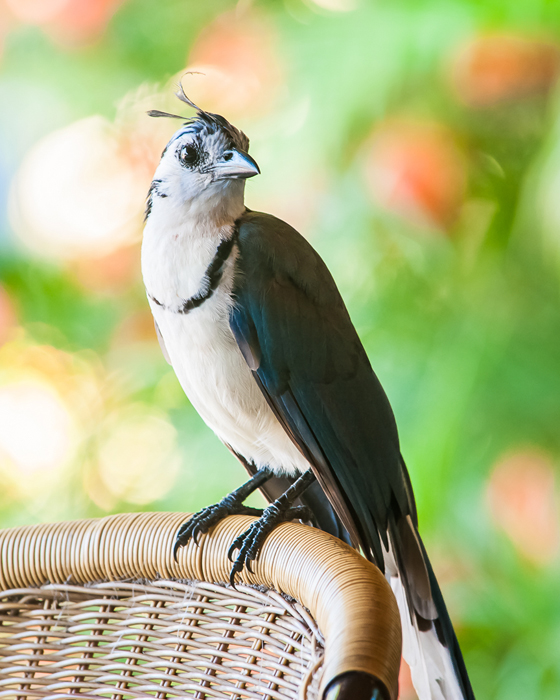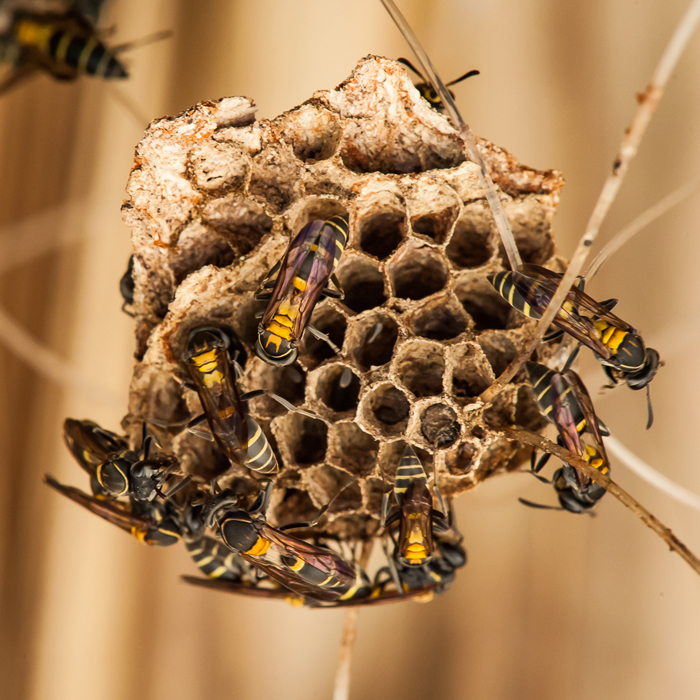 The whole area in fact was very lush but bear in mind that April to August is the rainy season and whilst that means that the number of tourists is lower, it also means that it can be wet! In fact we experienced showers of 1-2 hours most days and continuous cloud cover sometimes at the end of July, though the weather improved into August. Costa Rica however is a series of micro-climates and rain on the north west coast doesn't mean volcano-land in the centre is necessarily wet.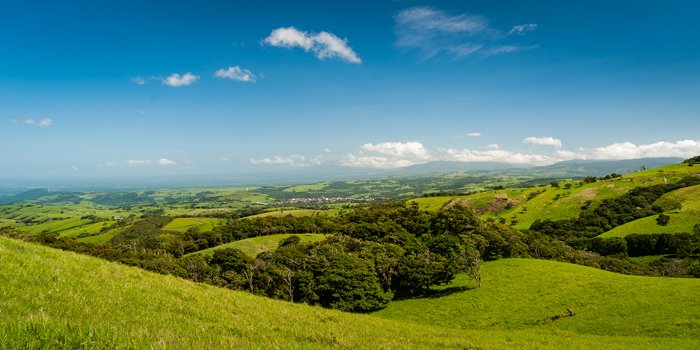 Costa Rica boasts more ecological diversity per square kilometre than any other place on earth, but you still have to go and look for it. The main excursions are a trip to Arenal volcano – still live but hasn't erupted since October 2010 and therefore disappointing if you've set your heart on capturing a firework display and a guided tour around a nature reserve to see a 2 toed sloth (at rest of course) and a red-eyed tree frog. You can see how these things fold up like an Ikea flat-pack in the following image.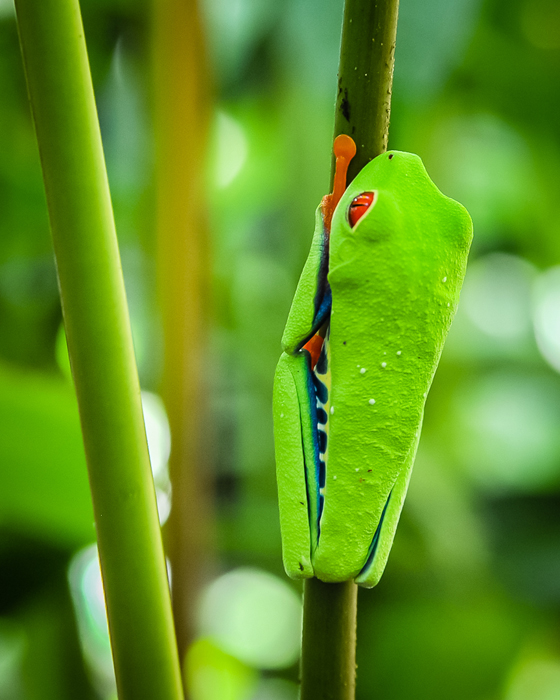 Next on the list was Monteverde, This is a tourist rainforest with some 8 miles of marked trails through the woods. But it's none the worse for it and the bridges suspended hundreds of feet above the floor give a spectacular view of the vegetation.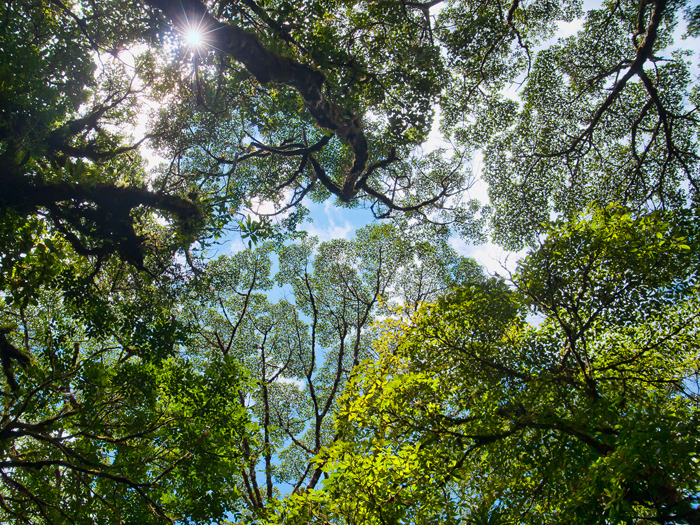 The highlight of the tour however was the humming bird sanctuary where hundreds of these little creatures – a cross between an insect and a normal bird - dart over your shoulder between the trees and the sugary feeders. It's a photographer's paradise but needs a good technique as these things have better manoeuvrability than a fighter jet (image 10). The trick is to pre-focus on a long lens at 400mm with aperture to keep the background out of focus and a viewpoint which puts the sugar feeder out of shot.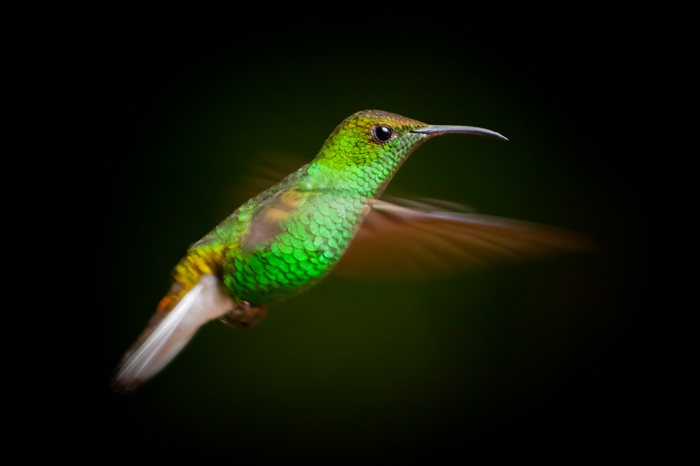 Down the rivers, there are crocodiles to be seen, Capuchin monkeys sitting in the trees and more varieties of lizard just sitting on the banks, not to mention the vegetation itself with an image showing a local cactus growing up against an appropriately contrastingly coloured wall.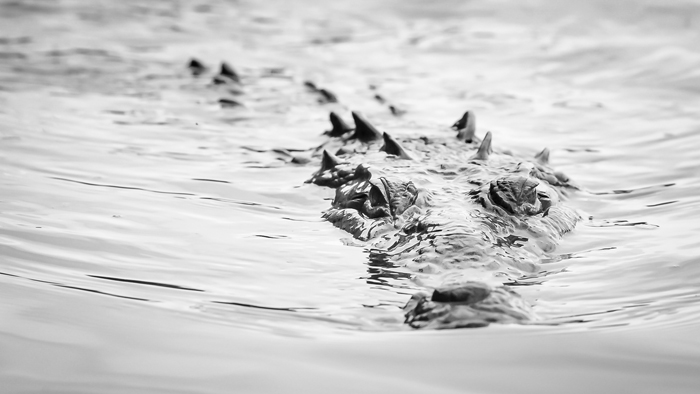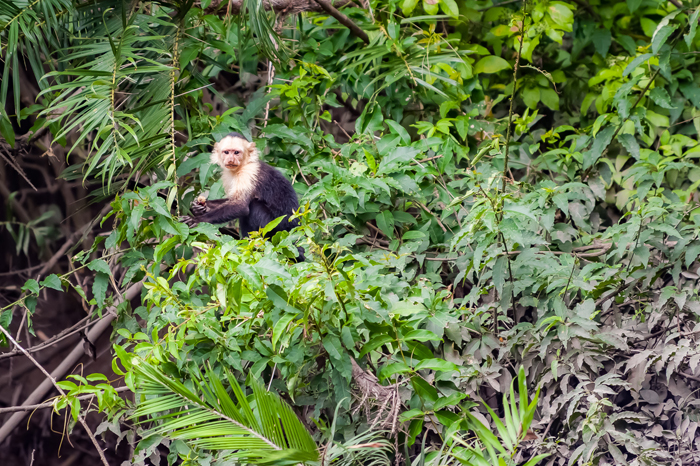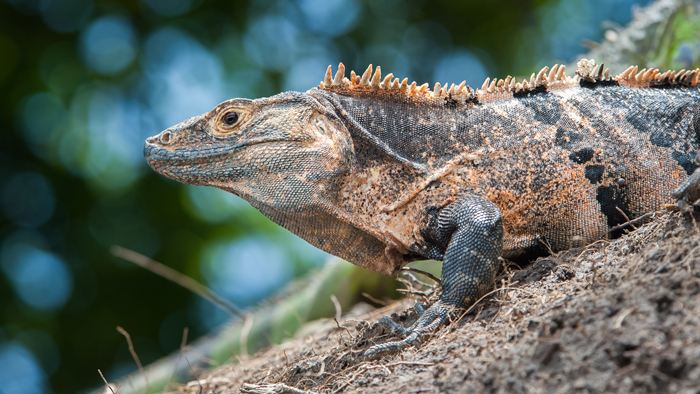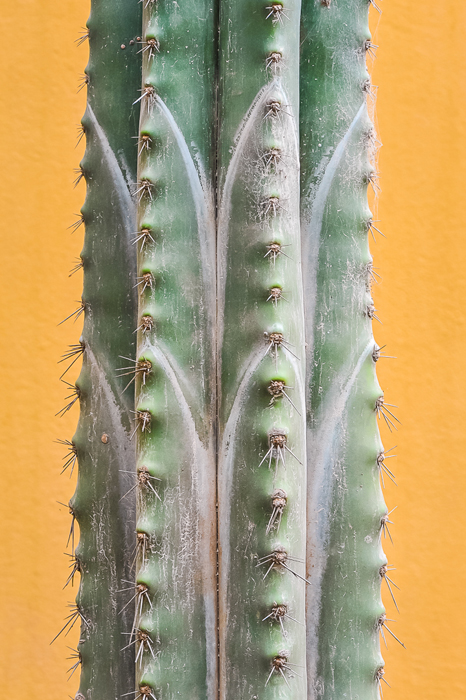 Many of the tourist locations sport Costa Rica's home grown attraction of zip lining. Steel cables stretched between trees and other anchor points cross ravines hundreds of feet in the air and up to 1km long. We did a run about half an hour's drive outside Tamarindo with 11 cables and were not disappointed. Launching yourself into mid-air on a single pulley with only a gloved hand as a brake takes a degree of reckless abandon but by cable 2 you've calmed down enough to admire the scenery. The hard part is timing your run to get off the cable and your camera out before your subject lands on top of you!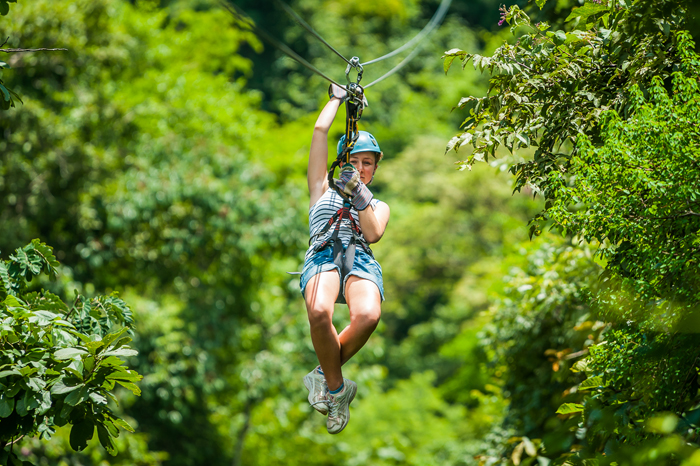 Water sports are the other regular attractions in the country including white-water rafting with rivers available for anything from a gentle category II float to the white knuckle category V and wind surfing on the coast. The Tamarindo area is famous for its surfing and the locals are proud to remind you that it was chosen as the location for the film Endless Summer II. There are dramatic photographic opportunities to be had with each sport like this intrepid performer who was relatively easy to capture with a 400mm telephoto lens.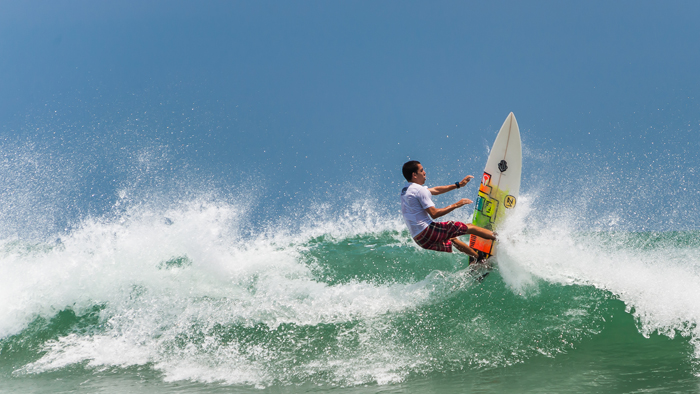 There's plenty of life on the sand to photograph too and some dramatic sunsets.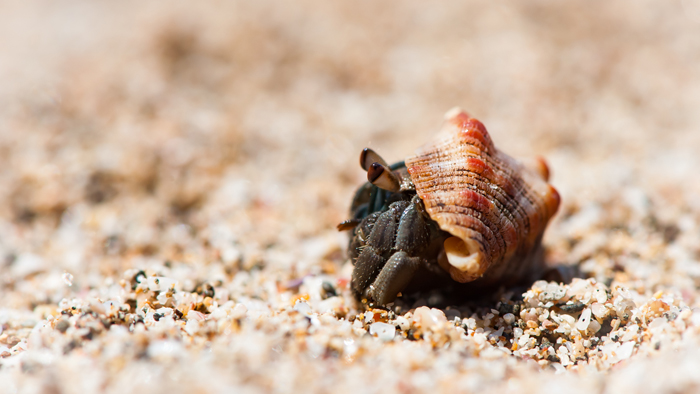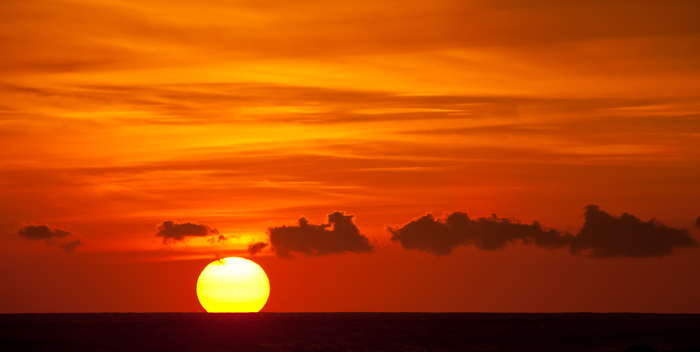 If you want to practice your wildlife techniques with some sports and macro photography thrown in, Costa Rica's the place.