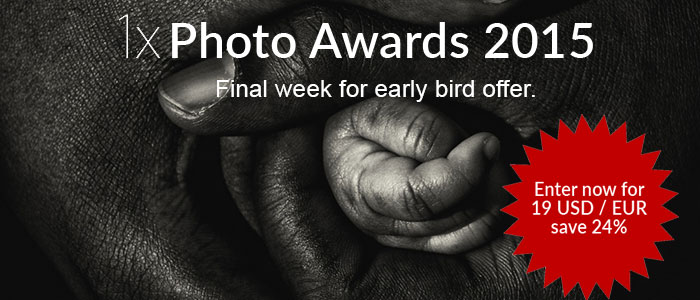 You now have a final opportunity at submitting photos to 1x Photo Awards 2015 to a very favourable prize. If you submit your entries this week, you will only pay 19 USD/EUR for each entry. That means you'll save 24% on each photo you enter in the contest. There are no limitations on how many photos you can compete with. The more photos you submit, the greater are your chances of winning.
The grand prize is 10.000 USD. There are 28 winners in total and the total prize sum is over 21.000 USD.
Who are selecting the winners then? Well, this year we are happy to announce that we have managed to get National Geographic senior editor Kim Hubbard as our head judge. She is world renowned for her wonderful work and we are sure that she will do an amazing job.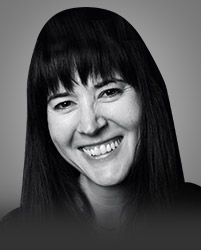 Head judge Kim Hubbard
You can submit your photo here.