No cheap tricks were involved when John Wilhelm, Vito Guarino and Sreten Pantelic won the weekly theme Expensive. Our most generous congratulations to you!
June 1 our exclusive photo competition 1x Photo Awards 2014 will open for entries. The grand prize is $10.000 and the judge is famous Steve McCurry.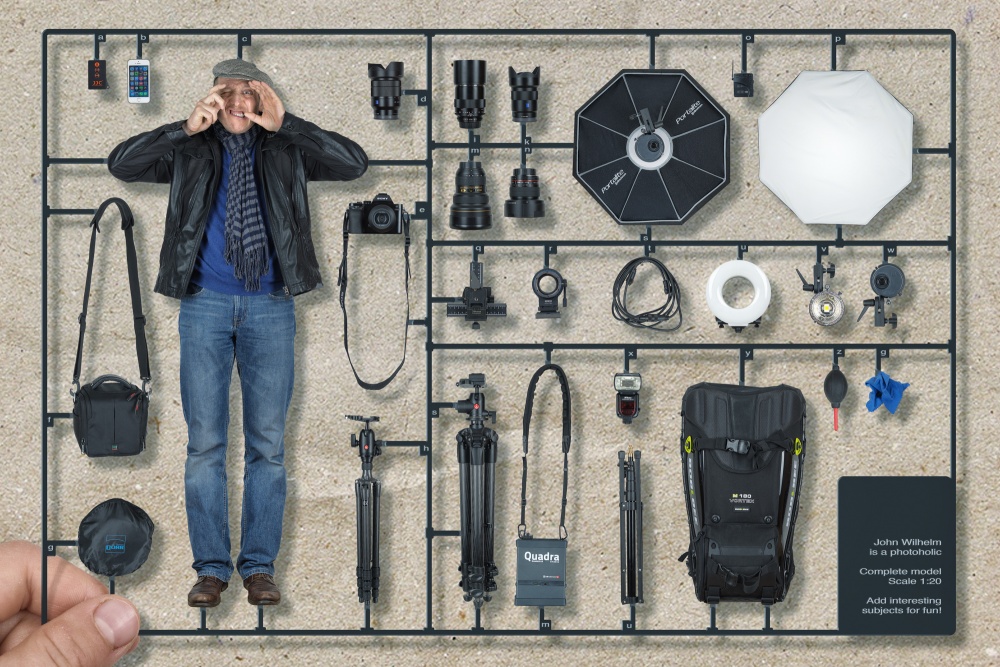 1st place, "The Photoholic Construction Kit" by John Wilhelm.
2nd place, "Expensive food" by Vito Guarino.

Honorable mentions