1x has always been about curated art. Where other sites presents uncountable numbers of photos each day, 1x has always striven to put quality over quantity. When you visit a physical photo gallery, all works have been selected by human beings who are experienced in that specific field of art. 1x works in the same way.

To further emphasize this unique aspect of 1x, we have now implmented curated group galleries. This means that all photos displayed in the group galleries have been selected by the group manager. Everyone are welcome to submit photos to the group galleries as usual.
For everyone who wants to showcase all of their work, we will release the new 1x portfolios in October. These portfolios will allow you to present your photos freely and in the way you want it. In the meantime I hope you'll take the opportunity to take part in the group galleries and look at all the amazing photos that are being shown there.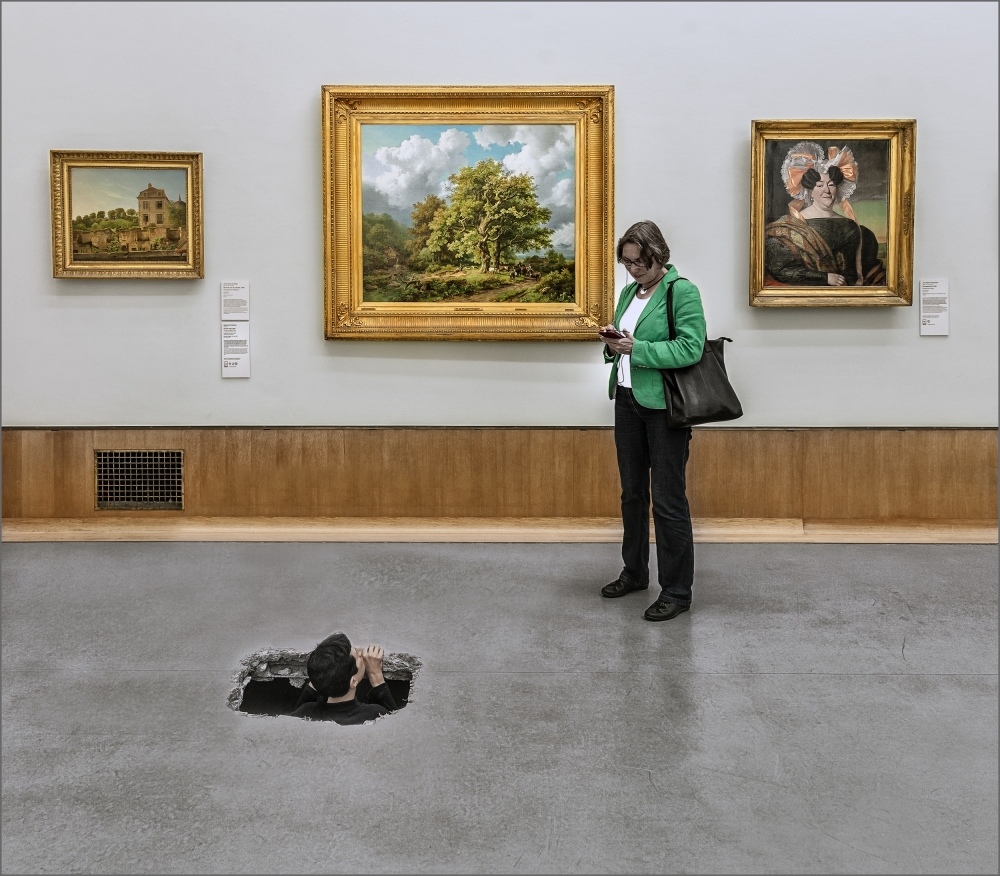 "Meeting in the museum" by Herbert A. Franke.