Good news!
The weekly contests are running again.
Everybody can participate and upload images even if they are not in your portfolio.
To have access, upload and vote click here
or go in the 1x tool bar and click on "MORE" and than "CONTESTS"
The weekly winners and 10 best images will be displayed on the 1x magazine.
You can gain points according to the ranking and get higher in the top list.
The current theme in the weekly contest is about the extravagant beauty of "Feathers".

Feathers are exquisite masterpieces of nature: bright, bold, and perfectly symmetric. Feathers also are a magnificent photographic topic. Enter your most beautiful macro- wildlife- or creatively edited shots using a vibrant plumage.
This contest will end on Sunday the 19th of August at midnight.
Here is an example to inspire you.

Next contest announced is about "Dandelions" and will start on Monday the 20st of August.
Show us your very best shots of Dandelions: the small centerpiece of nature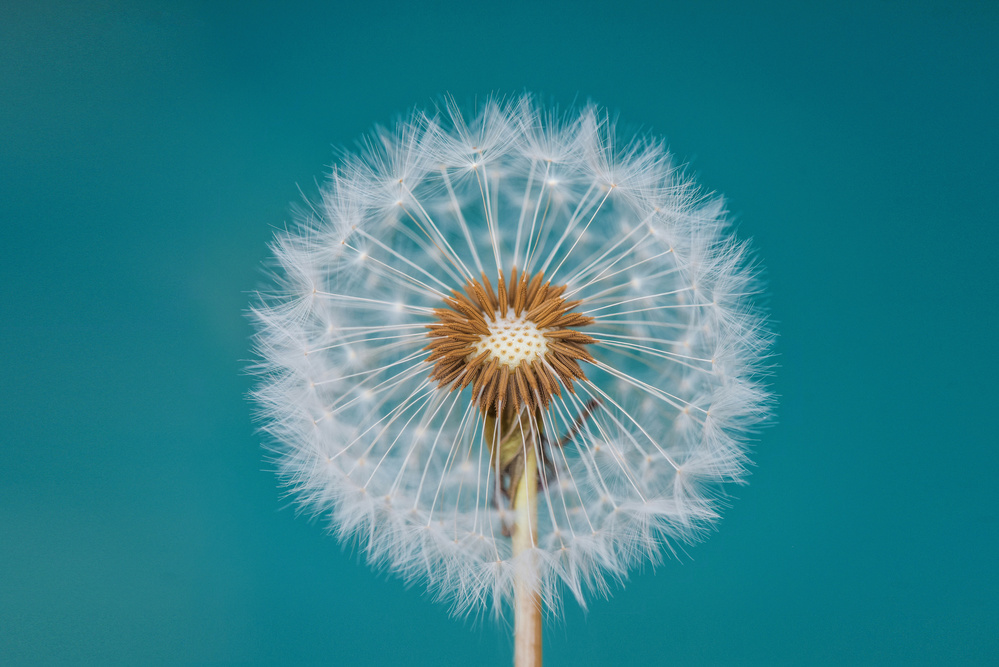 "Dandelion" by Bess Hamiti

Give it a try!
It's a great opportunity to show your favourite images
We wish you success and a lot of fun...