Big congrats to the winners of weekly theme Small! 1st place go to Christoph Hessel, 2nd place to Jimmy Hoffman and 3rd place to Yvette Depaepe. Click here to see all the great entries.
The theme for this week is Old, for example old people, a retro car, an aging building or just a photo which captures the atmosphere of old times.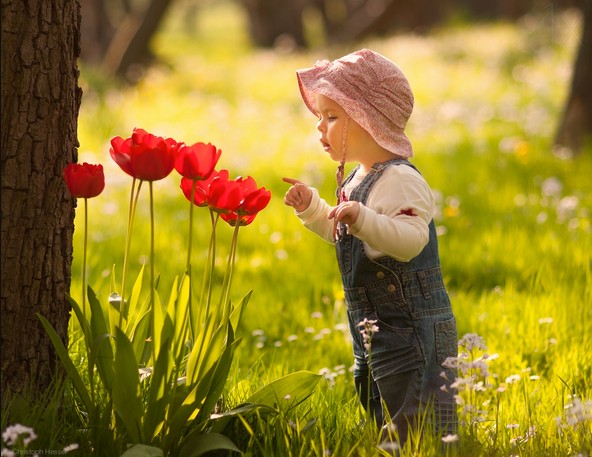 1st place, Christoph Hessel, click image to enlarge.

2nd place, Jimmy Hoffman, click image to enlarge.