Attila Szabo is well-known in Romania and a dedicated sport photographer. Beside sports, he also impresses everybody with his viral images about Brașov – one of the most visited touristic cities in Romania. He started as a landscape photographer but with improving his skills he acquired a personal artistic touch also in his sport photographs, almost beyond journalistic barriers.
Atti, as friends call him, can say that he is one of the few whose dream came true. He finally reached the point that he was able to make a living from his passion for photography by shooting important sport events.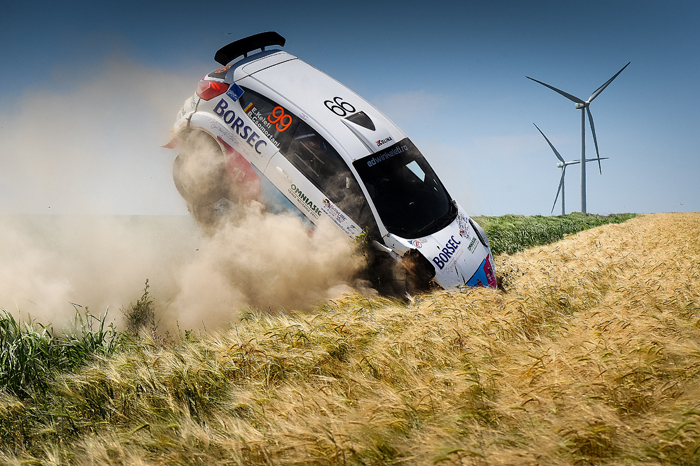 When did you start and why photography, Atti?
Good question! If I'm not wrong, I started in 2010 when I met Sorin Onisor (member sorin_onisor) , a photographer who also became my friend :). He introduced me to another world, more colourful and more beautiful, seen through a camera's lens. Since then, I became a passionate photographer. I opened "Pandora's Box".
In which field were you very active and is it related to what you are currently doing?
I always was most into sport photography. Over the years, I made excellent connections to collaborate with athletes, clubs and agencies. That's how I ended up doing sport photography.
You are so lucky to live in Brașov, Transylvania. The surroundings may have the most beautiful landscapes in the country. Why didn't you pursue landscape photography?
In the beginning, I walked over the hills chasing sunrises and sunsets. Indeed, I'm lucky to live in a very picturesque area, with many subjects to photograph but, my "youth" dream was to become a good athlete, so the desire to shoot sports started already then. Now I feel blessed to have had the opportunity to become a sport photographer.
How did you get to become a photographer of great sport events?
I won a photo contest organized by Redbull in Bucuresti, in collaboration with Mihai Stetcu. The prize was a sport photography workshop. That was the breaking point to start professional sport photography.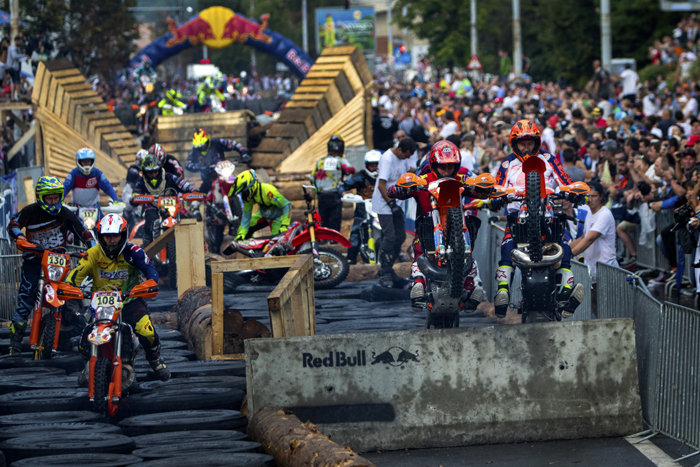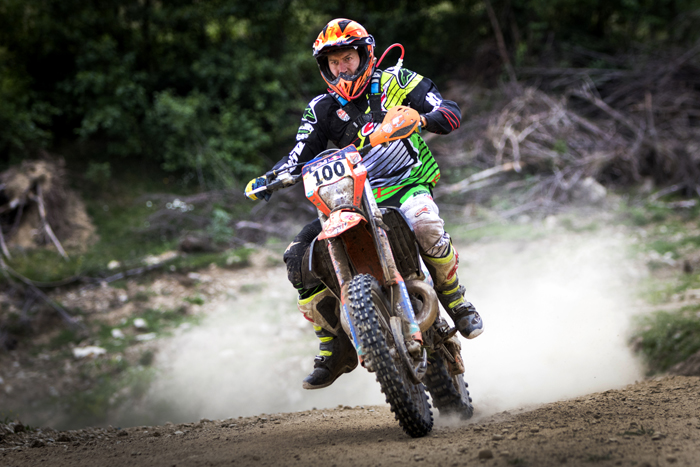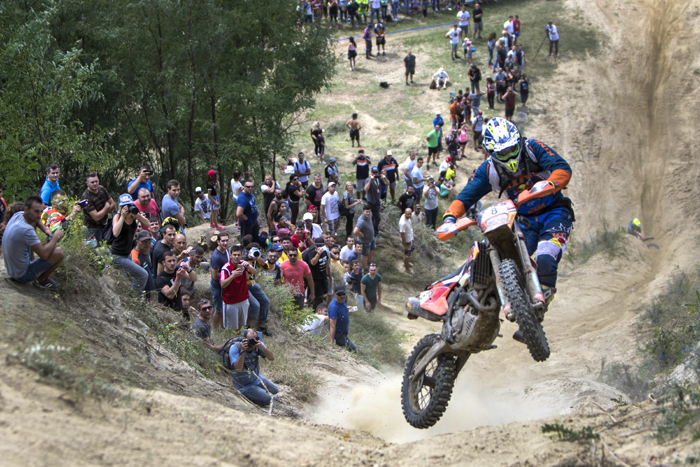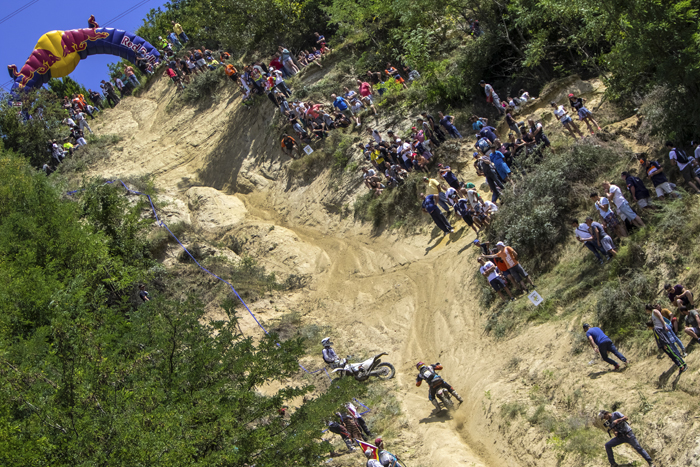 My first official experience was in 2013 when I was accredited to a more serious event, the European Rally Cup in Sibiu. It was called then IRC, now it's ERC.
What is your motivation, what attracts you the most during the photo-shooting session?
I'm most attracted by action, by full involvement. For example, in rally or motocross sport, I like to feel the speed, the action, a little bit of risk, of course under control. I would not risk more than the law allows, as they say.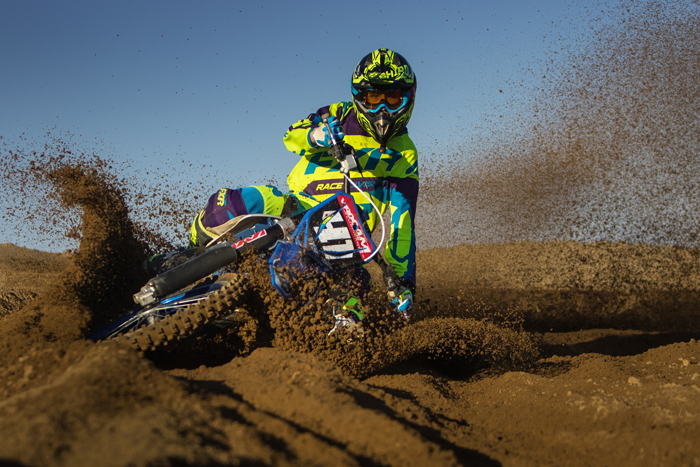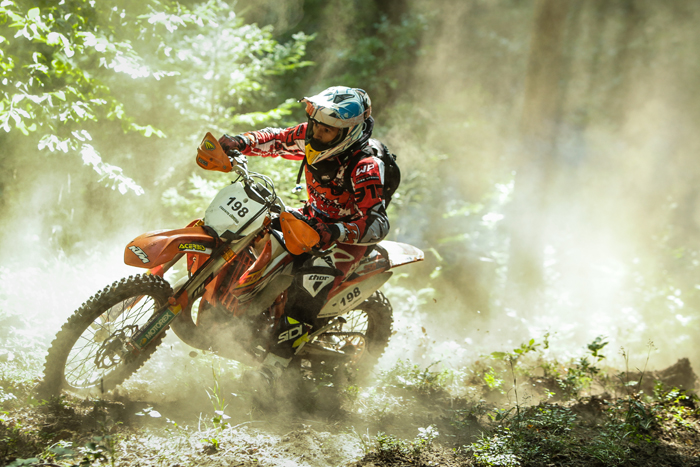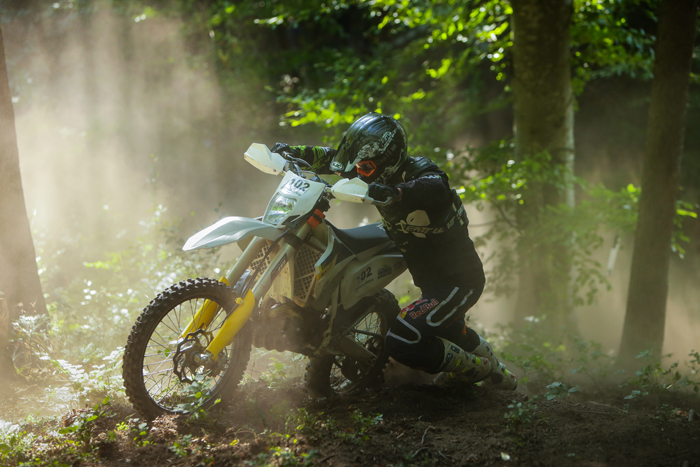 Action is the most important facet of sport photography? What would you recommend to others in order to choose the sport genre?
Sport photography is also called action photography. Action is happening in a fraction of time, seconds when it is visually obvious. It's a fight with seconds and a risk at the same time. Motor sports are my speciality but I would recommend to any photographer to try their luck at least once in a rally, motocross or Formula One competition, just for fun. My opinion is that the action will fascinate many.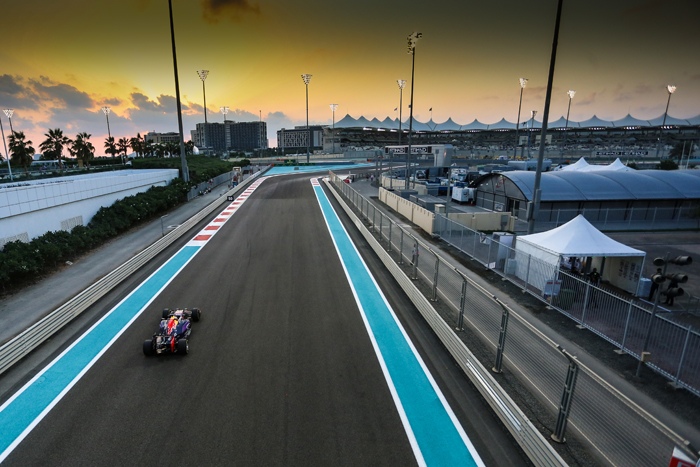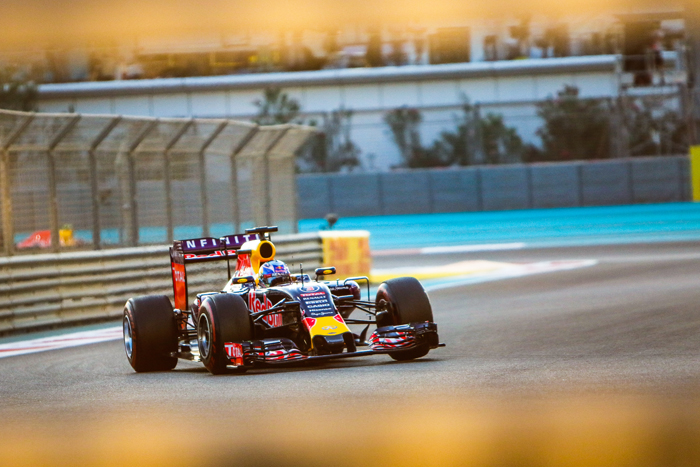 Could anybody earn his living doing sport photography? If yes, what would be the requisite?
You can have a very good living. It depends on what level you do it and where. If you work for a big agency it's a lot of work, but you travel a lot, you see a lot of things, you meet a lot of people ... and you have a good living.
How did you manage to achieve an artistic level and at the same time to focus on the journalistic reality of sport photography?
As with any field in photography, it can also work artistically, not just for stock or brand photography. In sport photography it is just harder, but it is not impossible, especially when you shoot lifestyle. Even a rally car lost in the landscape can be very artistic or a nice panning, with a colourful background, with people.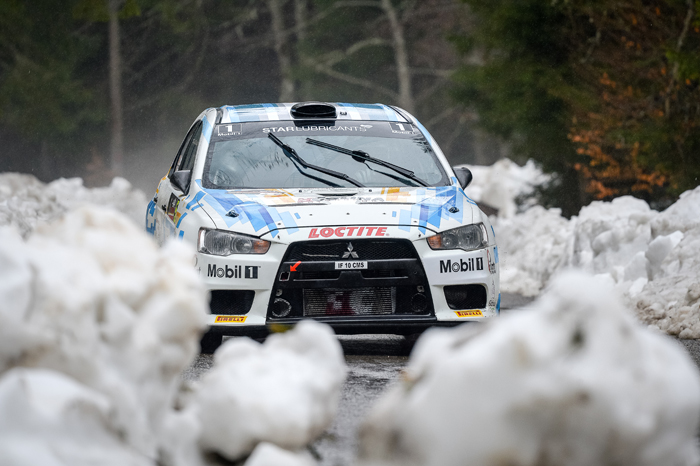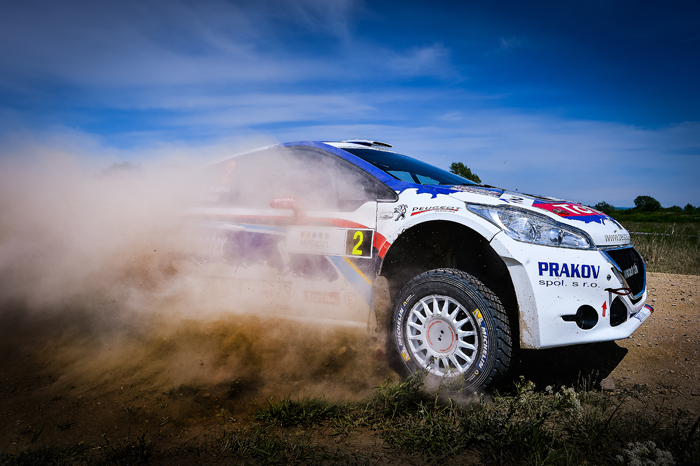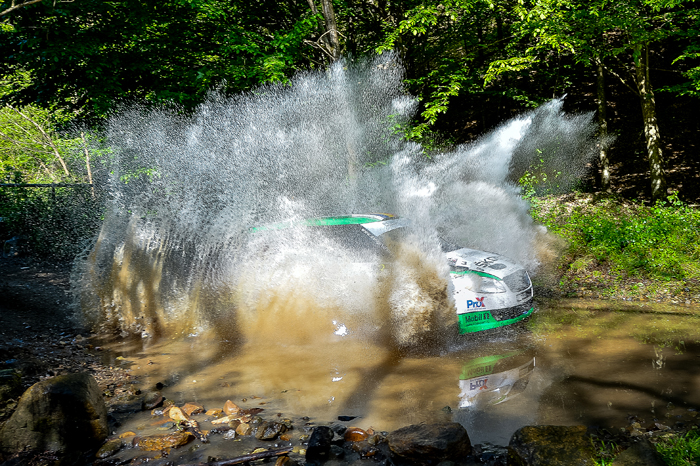 What is the recommended photo gear for a sport photographer?
The photo equipment is the way sport photographers are being recognized. Their gear is impressive. That is inevitable because it is difficult to have close access to real action and it is very limited. During some sport competitions, it can be dangerous to go too close. You need some light and fast lenses, a good,fast, weatherproof camera with over 10fps.
Where do you think the photography community will move to?
It is hard to say, but I already see a lot of marketing. I believe this is the era of advanced phone photography allowing to take excellent raw shots.
Thank you Attila for these insights and good light during the most spectacular sport events that you will capture in the future!