Windows:
They protect against cold and heat - provided that you have closed the curtains or shutters. They keep the rain out, let the light and the sun in.
They give you an outlook into your surroundings, feed your curiosity - from the inside into the outside or from the outside into the inside.
They are transparent, they are blind. They mirror reflections, give us a glimpse of the inhabitants of a home and tell us stories about cosiness, happiness, creativity, melancholy, exuberance, solitude, loneliness and so on.
Moreover, windows can embellish a church, a facade an apartment building, a house. They can be secretive when dirt, curtains or reflections are blocking its functional transparency. At that moment they are most intriguing and trigger ones imagination.
They are with so many and each window looks different.
So I invite to have a look at thirty aspects of windows.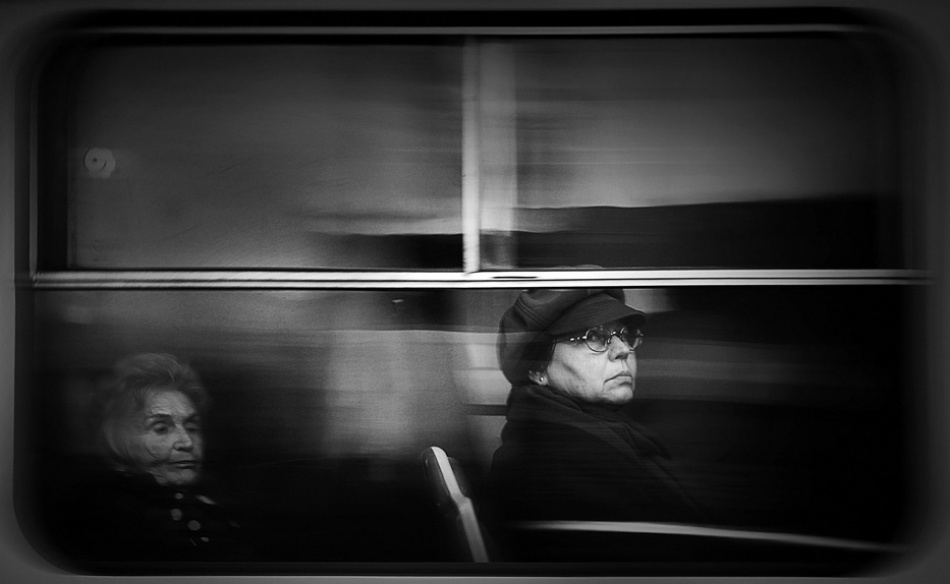 "Going home" by Peter Davidson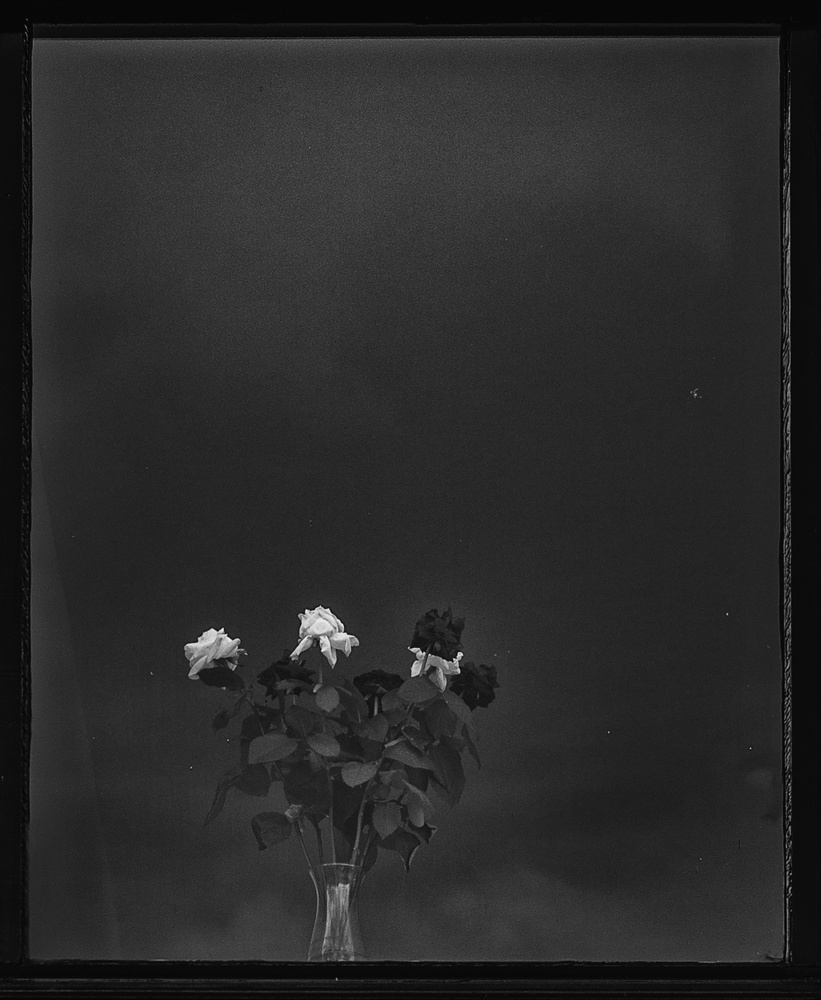 "The last roses" by Susanne Stoop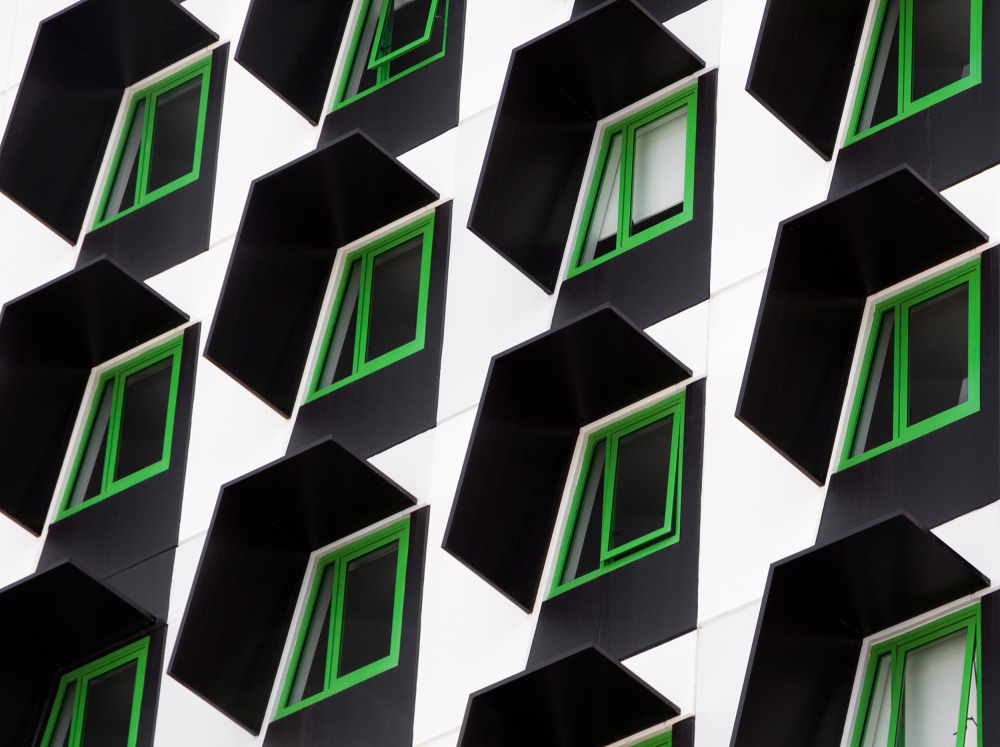 "Windows illusion" by Jacqueline Hammer