There is nothing more precious in life than happy children. Their uncontrollable laughter, their smiling faces, their sheer joy of the moment are truly infectious, and we cannot help but giggle and smile right along with them. Isn't that just the best feeling.
Each of these 1x photographers found a perfect way to freeze those wonderful moments in time so we can hear and see and experience the genuine happiness that's so unique to children all around the world.
I must forewarn you, though: This kind of happiness is extremely contagious, and after spinning through these images, you too will be smiling – big. Really big!

Have a great week everybody!
Kids' :-) © Robert

Fun © Monica

So Windy © Thierry Draus

All Eyes on Me © Thomas Ljundberg

Smiles Behind the Shadows © Paul Quiambao

Padmini © Norbert Becke

Flowers from Lucy (4.5 years) © Marian Korte

Happy Girl © Monika Manowska

Into the Poppies © John Wilhelm

Happiness is Having Nothing © John Moulds

Here Am I © Christoph Hessel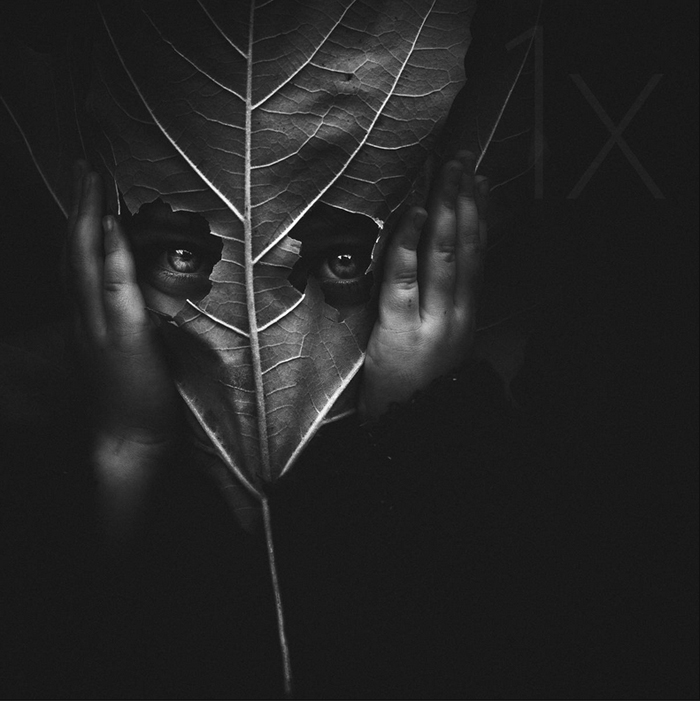 Little Elf © Jorris Martinez

Rain Dance © John Platt

The Performer © Marc Apers

Feelin Good © Jake Olson

Catch Me If You Can © Magda Berny

The Only Listener © Monique

Snow Fun @ Adrian Sommeling

Unbalanced Balance (Cut III) © Codrin Lupei

Friends © Monika Strzelecka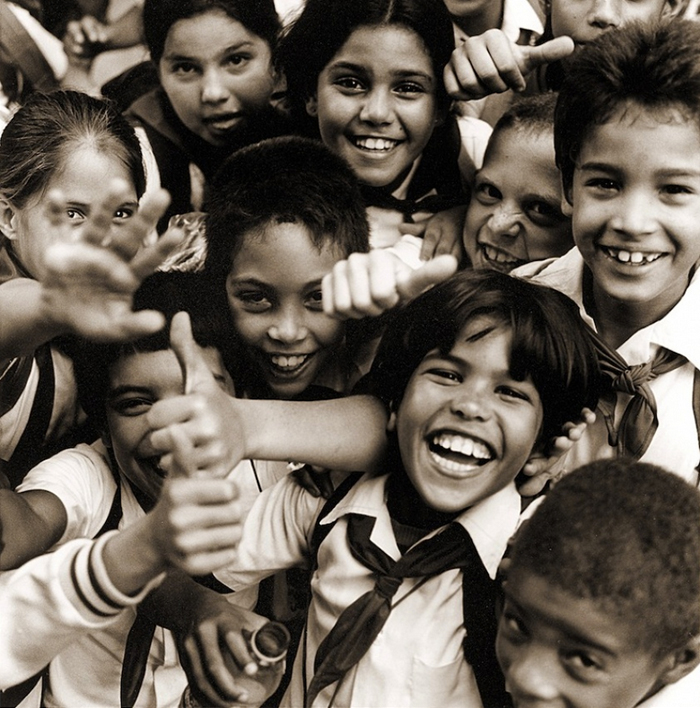 Happy Cuban Children © Bingo Rimér

Forever Young © Gabor Csorgo

Before We Become Managers © Harry Sulistio

One Fine Day © Elena Karagyozova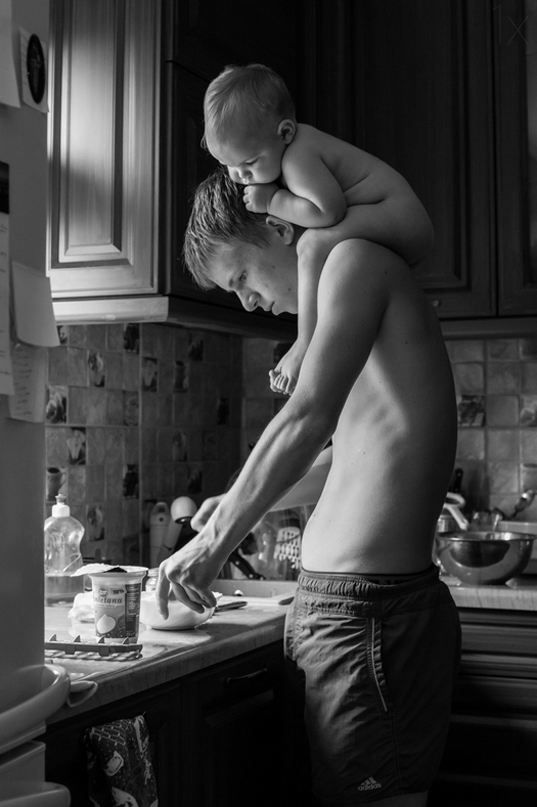 Brotherhood © Murat Bariş Paksoy

Autumnus © Bill Gekas

To Be a Child © Monique

Merry Go Round © onesixright

Time for a Smile © Jorris Martinez

It's a Kind of Magic © Magda Berny