If you haven't submitted your photo to the 1x Photo Awards yet, now is the time to do it!
The prizes this year are better than ever. The grand prize is $10.000, the 2nd prize is $1000 and the 3rd prize is $100. There is also a grand People's Choice Award of $1000.
All the winners will receive one year of Unlimited membership at 1x ($239 value) and our exclusive photo book Mono ($99 value). The winner will also receive the Composer Pro lens with Sweet 50 Optic, from Lensbaby. The total prize sum is over $21.000. All winners will also get a diploma signed by the judge.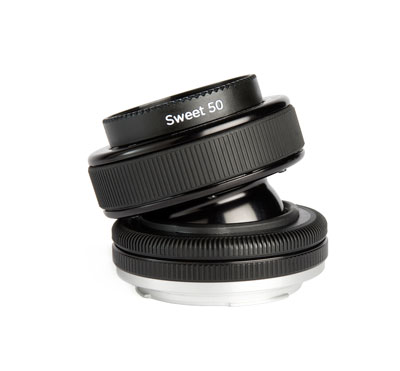 Lensbaby Sweet 50 Optic

The judge this year is no other than National Geographic's senior editor Kim Hubbard. Having your photos reviewed by her is a rare opportunity.
All winning photos will be featured on 1x and our social media sites, like Twitter and Facebook (180.000 followers). The 1st, 2nd and 3rd prize winners and the grand People's Choice winner will also be featured on the front page cover of 1x and in a physical exhibition at Scandinavia's biggest photo fair.
The deadline for entering the contest has been extended to 21st of December.
Right now, you can submit your photo to an exceptional price; only 19USD/EUR for each photo. Submit your photo here!