We know you have been waiting. Here are the results of 1x Photo Awards 2015!
As a senior editor at National Geographic, Kim Hubbard is used to picking out quality photographs. But even she must have found it a daunting task selecting the winners among all the wonderful entries this year.
The winner of the Grand prize will soon be $10 000 richer. The second prize is worth $1000 and the third place $100. The Grand People's Choice winner has been selected through public voting and is awarded with $1000.
The winner of each category receives one year of Unlimited membership and our exclusive limited edition photo book Memento.

You will find the full list of winners in all categories, at the 1x Photo Awards page.
And the winners are...
1st place
2nd place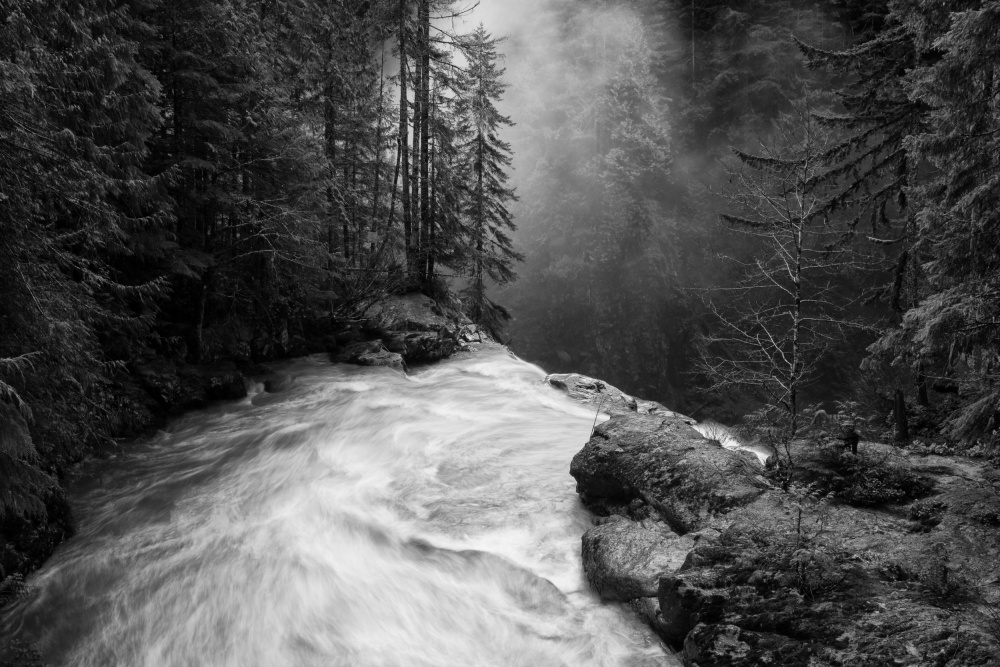 3rd place