The results are just in! We are happy to finally announce the winners of 1x Photo Awards 2014. The entries were of exceptional quality and it's really fun to see how many talented photographers there are out there. The judge this year was the world famous photographer Steve McCurry. The winner of the Grand prize receives a price sum of no less than $10 000. The second prize is worth $1000 and the third place $100. There is also a grand People's Choice winner, crowned by the public, who is awarded with $1000.

The winner of each category receives one year of Unlimited membership and our exclusive limited edition photo book Mono.

To see the full list of winners in all categories, go to the 1x Photo Awards page.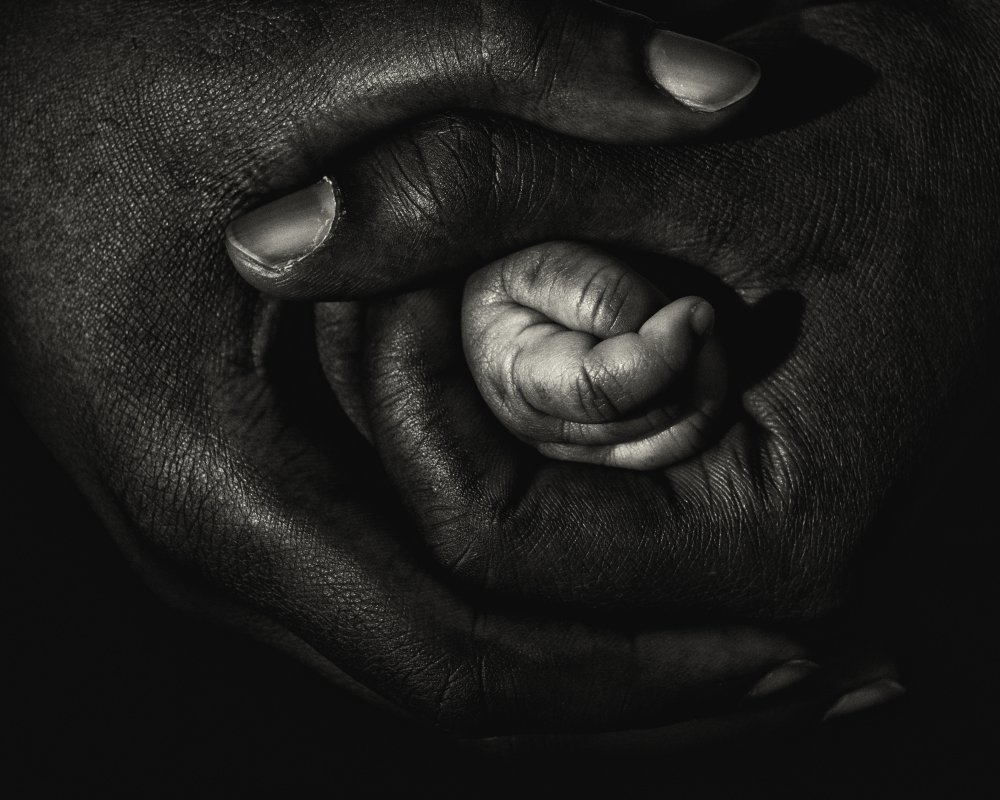 1st place, "Citadel" by Kim Scianghetti.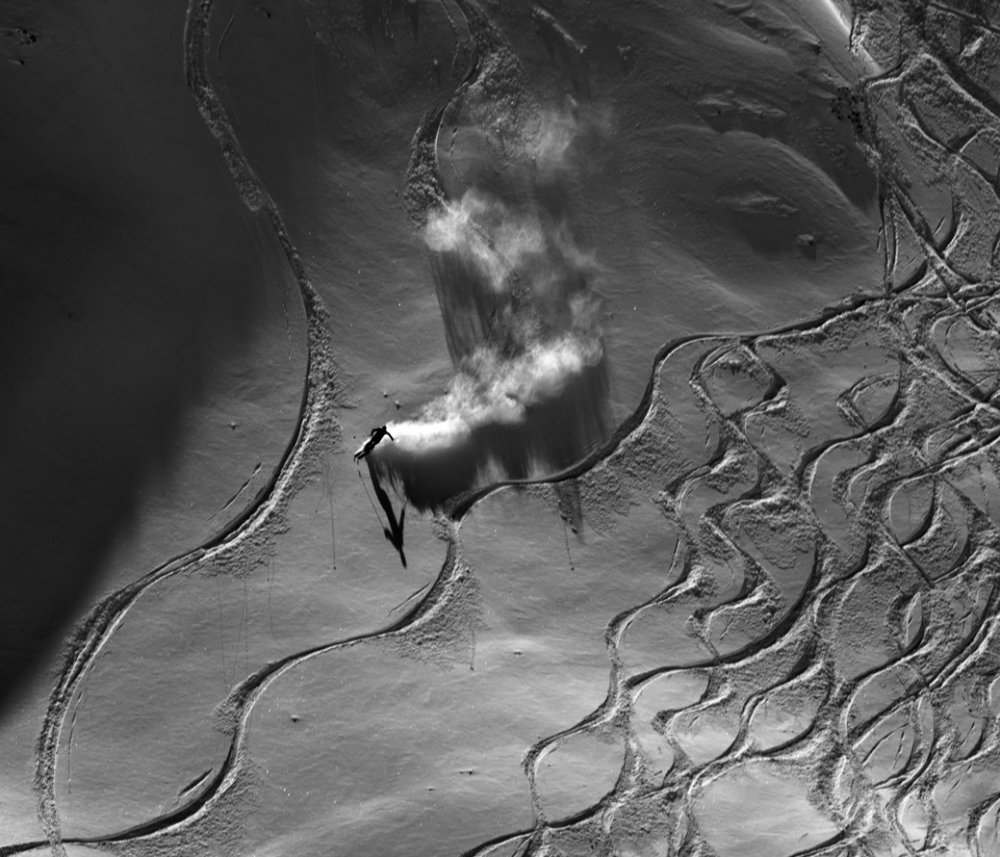 2nd place, "To follow the shadow..." by Tatiana Gorilovsky.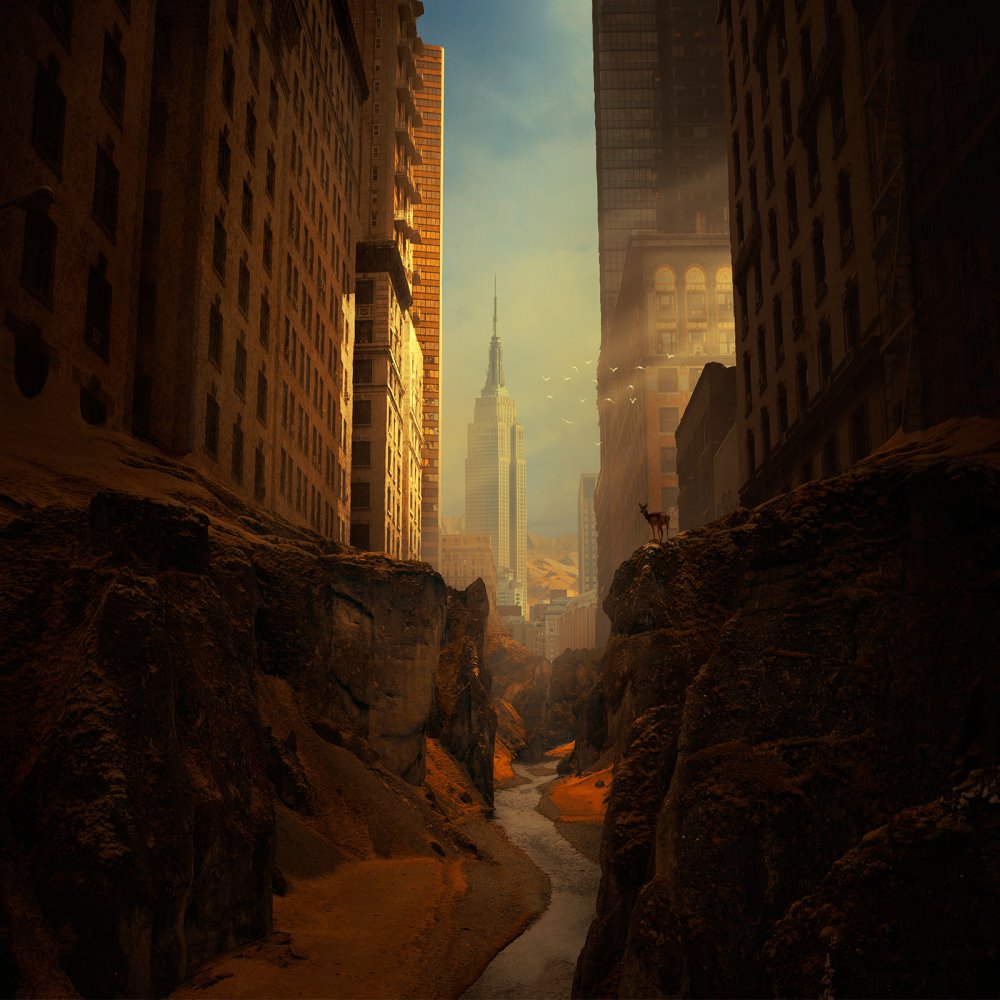 3rd place, "2146" by Michal Karcz.