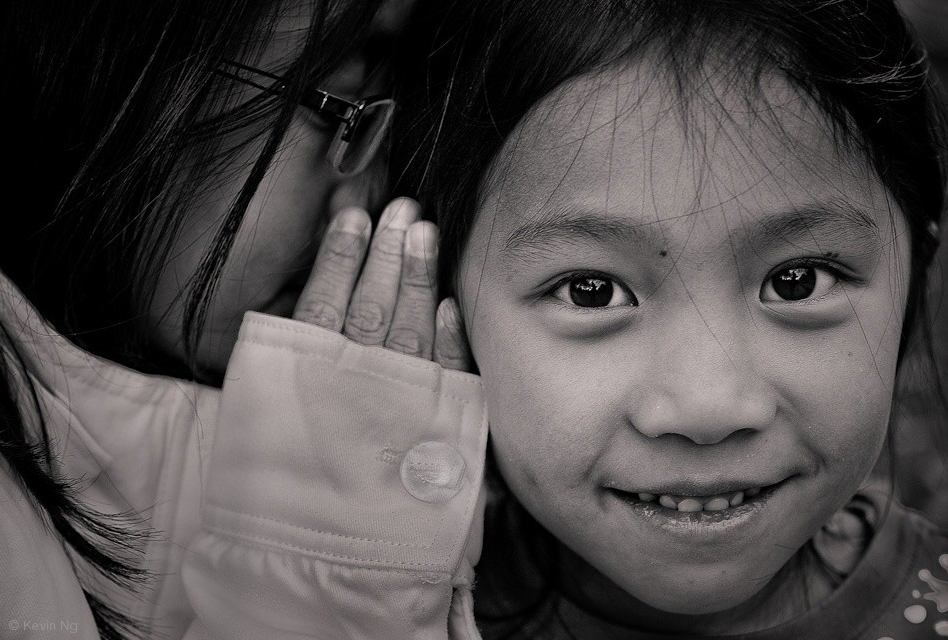 Secrets of the Sisterhood © Kevin Ng
Do you have some really great news, and you're just bursting at the seams to tell everyone about it?
Perfect!
Because I'm in the process of collecting news about 1x photographers to feature on the blog, and I would love to hear from you.
Have an exhibition opening soon?
Published a new book lately?
Written an interesting blog?
Made a new video?
Been published in a magazine?
Received an award from a photo competition?
If so, or if you have something else exciting to share with us, email me at mandy (at) 1x.com (or just click that link at the bottom of this post) and let me know. I'm encouraging you to brag all you want, so take me up on it!