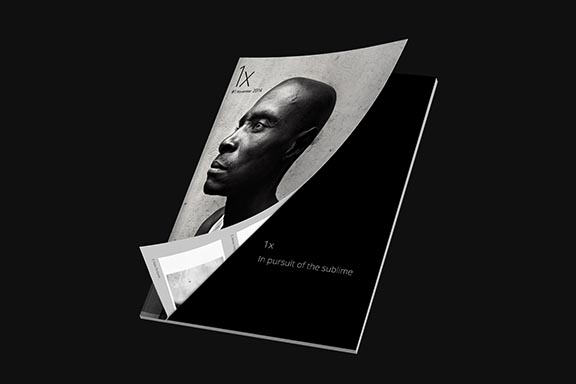 The #1 issue of the 1x Magazine is now available! We hope that you will enjoy it. We would also like to take this opportunity to thank everyone involved that made it possible. 1x Magazine will be issued bimonthly to all Pro and Unlimited users.
A tip is to activate the two page-view in Acrobat Reader to make the magazine appear as it should. On Mac OSX, you can do this by selecting "View" - "Two page". In Windows, go to "View" and tick the boxes to display "Two Page View" and "Show Cover Page in two page view".
You will find the first number available for download here
We wish you a good read!